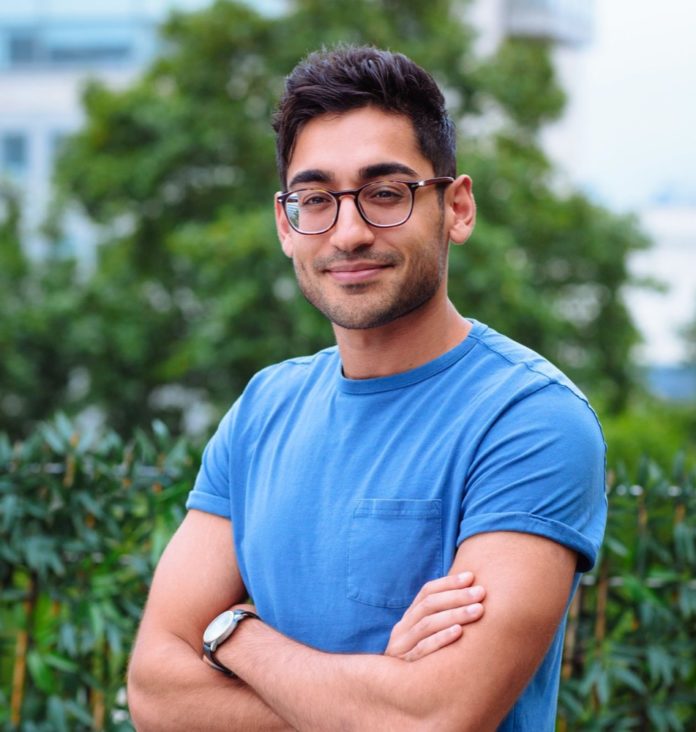 A 26-year-old from Calverly, who has been quickly rising in the ranks as a special effects whizz, has been working on not one, but two major productions namely 'The Lion King' and 'Star Wars Episode 9'.
How, we hear you ask?
Umar Hussain, a former student of Bradford Grammar School, had a particular fascination of Disney animated movies, but he didn't quite realise at that stage that he was hard-wired to pursue his VFX ambitions.
After working on blockbusters such as 'Gravity'; 'Guardians of the Galaxy'; 'Star Wars Episode 7 – The Force Awakens', 'Doctor Strange' and 'Jurassic World: Fallen Kingdom', Umar "ran" into the producer of 'The Lion King' who, quite simply, handed him the job of Production Manager.
"'Lion King' was a case of having a very good reputation in the London Visual effects scene," explains Umar.
"I had just finished on 'Jurassic World: Fallen Kingdom' and ran into an old Producer colleague of mine in Soho on my lunch break.
"I hadn't seen him in a while, but had worked together on 'Guardians of the Galaxy'.
"He told me he had been thinking of me for a position on 'The Lion King' already, and it must have been down to fate we ran into each other after all these years.
"He asked if I would be interested in taking the helm of Production Manager on 'The Lion King', and I jumped at the opportunity."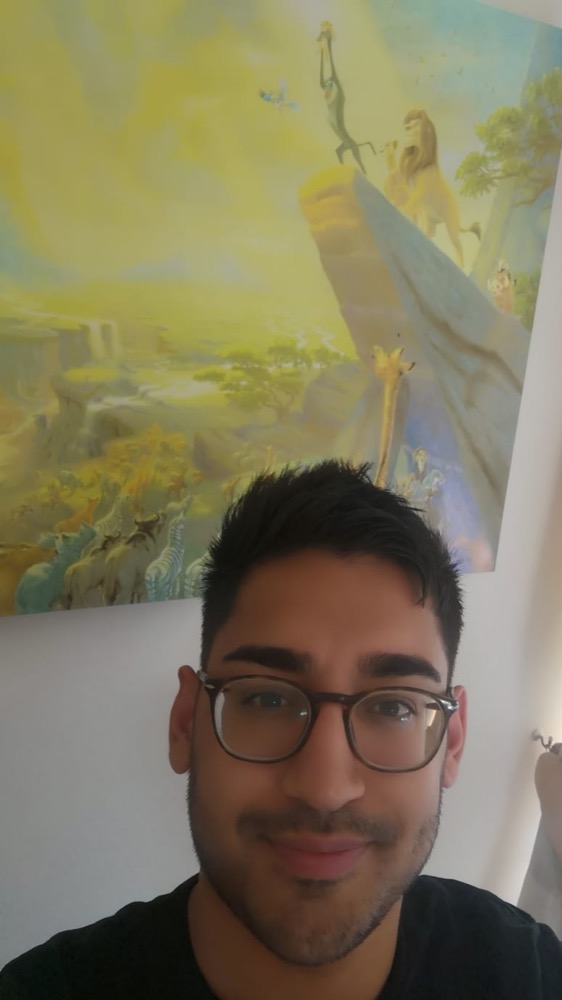 But if anyone knows anything about the people of Yorkshire, it's got to be the will to do things bigger and better than anyone else. So naturally, Umar went from working on one gruelling and challenging high-profile film straight into another, taking on 'Star Wars: Episode 9'.
"After 'The Lion King', my contacts at Lucasfilm reached out to ask if I would want to take on 'Star Wars: Episode 9'," explains Umar.
"After working tough and long hours on 'The Lion King' project, I was in two minds despite the huge attraction of Star Wars, as working on a project of that scale and magnitude is mentally and physically very draining with the long hours.
"But after weighing it up with lots of calls and texts to my family I decided it was too good an opportunity to pass on, especially as I would be able to complete the trilogy and continue my meteoric rise of being a Star Wars Production Coordinator on Episode 7; a Line Producer on Episode 8; and a Production Manager on Episode 9."
And what was it like working on both movies?, we asked: "Every project is different and whether it has been lucky or not I still debate, but my record of films so far has been on the large and very complicated end of the spectrum," says Umar.
"My day-to-day has been on huge complex projects for a number of years meaning the challenge was not hugely different in terms of the effort and working hours needed – which is a lot.
"'The Lion King' is a visual masterpiece and is on the cutting edge of VFX work and as such the time and care taken at every level on the artistic side was so high meaning the Production schedule needed to be extremely detailed.
"I have brought the lessons that I have learned for attention to detail and appreciation in the nuance of the schedule on 'The Lion King' with me to 'Star Wars: Episode 9'.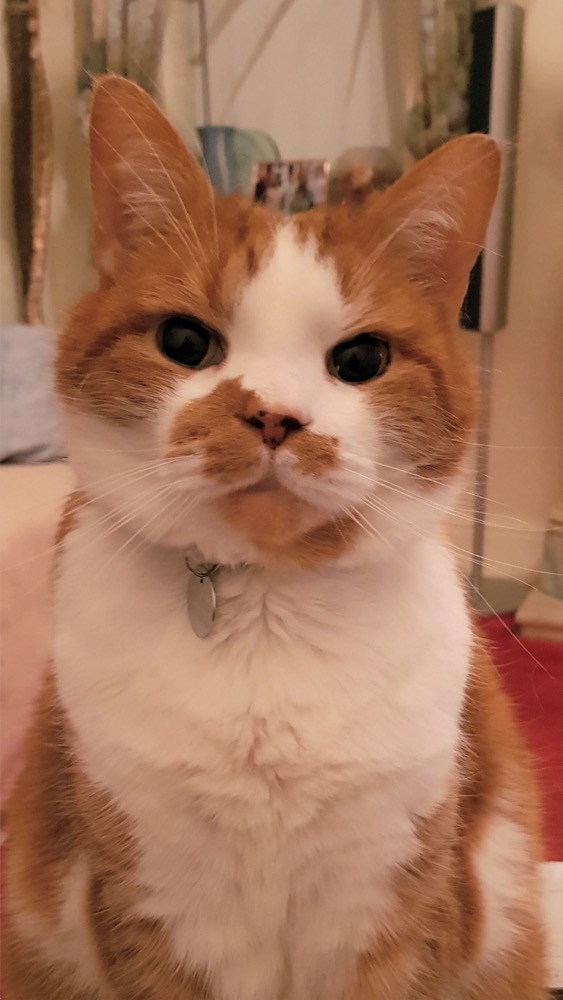 "I feel very fortunate to have worked on such high profile films. Having been pictured as a child with Darth Vader and having had a Lion King poster opposite my bed as a child and naming my cat Simba, it feels amazing to be able to work on bringing the new incarnation of these films alive for the next generation."
Umar says he's still very much grounded and takes each step as it comes and tries not look beyond the current project he's working on, but hopes eventually he'll land his dream role as a Producer in Feature Animation at Disney Animation Studios in Los Angeles.
ADVERT: Visit the best Indian Restaurant 'Fanoosh' on Street Lane, Leeds