A team of professional consultants with an ambition to help shape the future, say they can train anyone with a drive and ambition to launch a business – be it product or a service.
Author and business consultant Rashid Ullah, has spend 15-years working predominantly with corporate clients as well as running his own ventures in that timeline.
---
Now, along with his partners, he's launched the Intuition Academy to bring their combined experiences to help people develop enhance skills, find life changing opportunities and build a business be it a start-up or a going concern.
Now, along with his partners, he's launched the Intuition Academy to bring their combined experiences to assist start-ups and those struggling to make their business profitable.
"If you're the smartest person in the room then you're in the wrong room. The only way you gain more intelligence is by being in a room smarter than you." (Taken from Rashid's book 'Exponential Potential', which will be launched on Amazon.
Rashid says: "Our story after years of training and development from working in corporate to running our own businesses, developed as we got together as a team. Between us we have over 100-years of combined experience.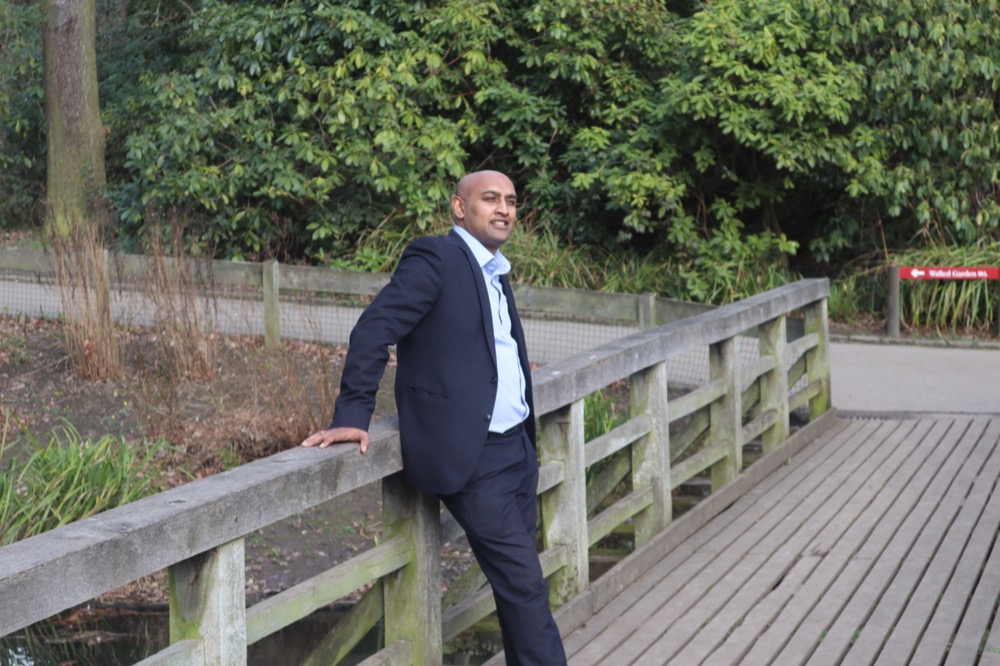 "We can help 6-figure businesses wanting to get to a 7-figure value.
"We've been around some of the greatest minds of our time, and have compiled masses of valuable content for our audience.
"We have refined this using all modern concepts, tools and techniques for our Product Launch Formula. We are the only company to come up with this great methodology – it works, it brings results its easy and simple to understand."
The Intuition Academy team are holding a Business Incubator Live consultation, where attendees can develop idea's and build strategies and ultimately tap into their 'Intuition'.
"Our cutting edge live workshop has been delivered to over 10,000 people over the last three-years," says Rashid, who has authored a book titled 'Exponential Potential'.
"Our mission is to help people globally to achieve their highest potential through our consulting experience. "
Business Incubator Live will be held in Wakefield on Saturday 18th January 2020. Asian Express readers can use Discount Code 'AEXP'.
You can book your ticket by visiting: www.eventbrite.co.uk/e/business-incubator-live-tickets-79636897103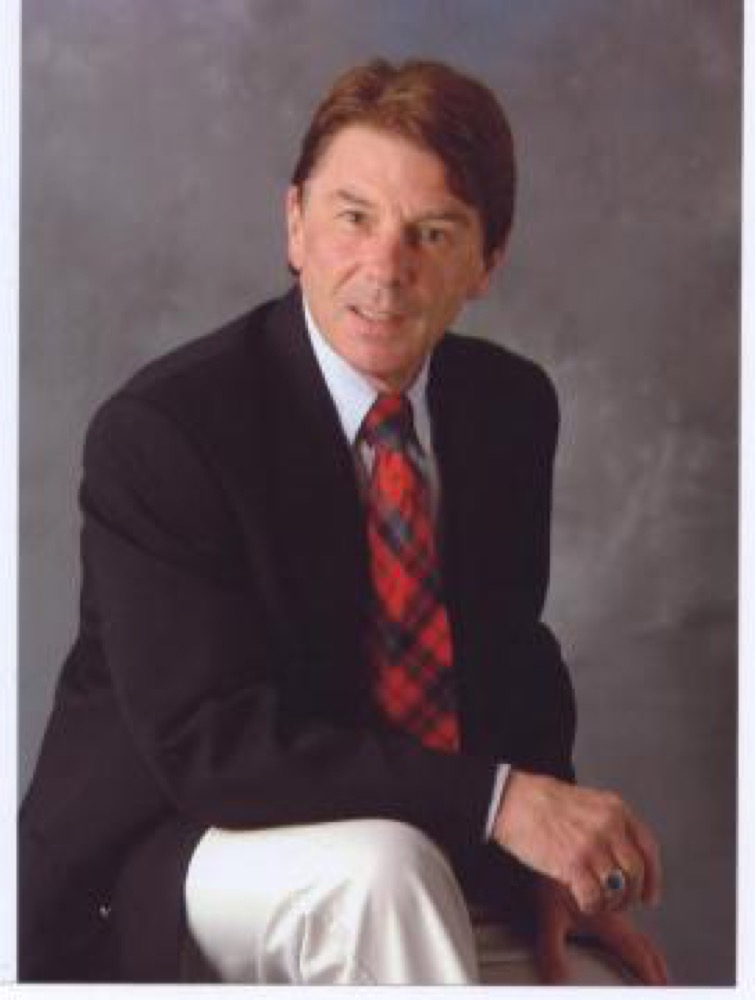 Consultant
Robert Respinger is a specialist consultant has taken a company from being ranked number 129 in industry to number three in as many years, and has international links to investors and in China and Middle East
Consultant
Kathryn Rhodes is a solutions expert, warm and friendly and has over 30-years experience in working in many disciplines in the project management space.
| | |
| --- | --- |
| Consultant | Mindset coach Jill Westwood specialises in uplifting peoples mindset and bringing them to the level they need to be to move things forward. Her goal is to help people stop procrastinating and support them to become an enhanced performer. |