A team of professional consultants with an ambition to help shape the future, say they can help small businesses navigate through their day-to-day challenges.
Author and business consultant Rashid Ullah, has spend the last few years working predominantly with corporate clients.
---
Now, along with his partners, he's launched the Intuition Academy to bring their combined experiences to assist start-ups and those struggling to make their business profitable.
Rashid says: "After years of training and development from working in corporate to running our own businesses, we teamed up and developed as a team.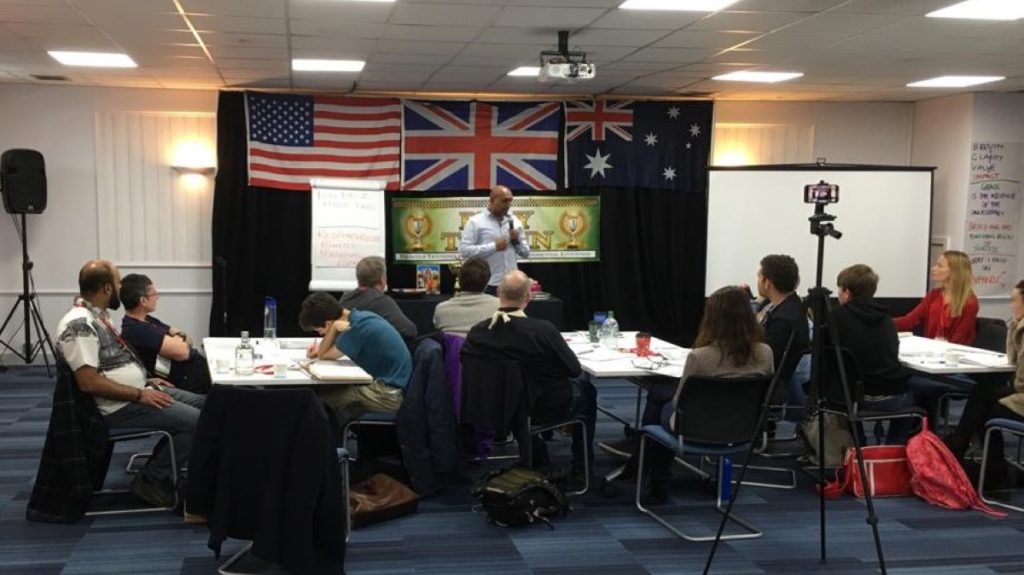 "Between us we have over 100-years of combined experience.
"We have been around some of the greatest minds of our time and have compiled tons of valuable content for our audience.
"We have refined this using all modern concepts, tools and techniques for our Product Launch Formula. We are the only company to come up with this great methodology."
The Intuition Academy team are holding a Business Incubator Live consultation, where entrepreneurs can attend and refine their plan or vision for their business to hit the marketplace as a profitable venture.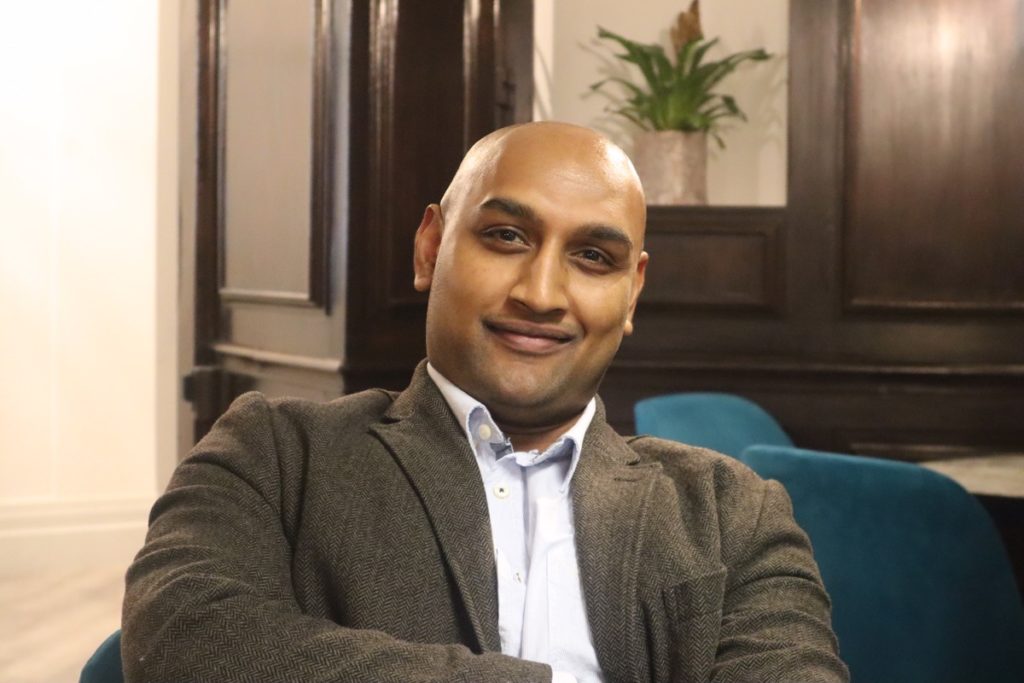 "Our cutting edge live workshop has been delivered to over 10,000 people over the last three-years," says Rashid.
"Our mission is to help people globally to achieve their highest potential through our consulting experience. "
Intuition Academy holds regular 'Mastermind Groups' and trains people how to achieve better results. Their next event is on 7th March at Weetwood Hall in Leeds. You can book your ticket by visiting: www.eventbrite.co.uk/e/business-incubator-live-tickets-79636897103