Pakistan's incumbent government contrast vividly in many ways with its predecessors, including the way the current cabinet has been formulated.
The new regime elected on the slogan of 'change' introduced many new faces in Pakistan's governance – one of which was the 37-year-old British born Pakistani entrepreneur, Sayed Zulfikar Bukhari.
Sayed Bukhari also popularly known as 'Zulfi Bukhari' was appointed by Pakistani Prime Minister Imran Khan as his Special Assistant to look after portfolios for Overseas Pakistanis and Human Resource Development. He carries the status of a Minister of State within the Pakistani Cabinet.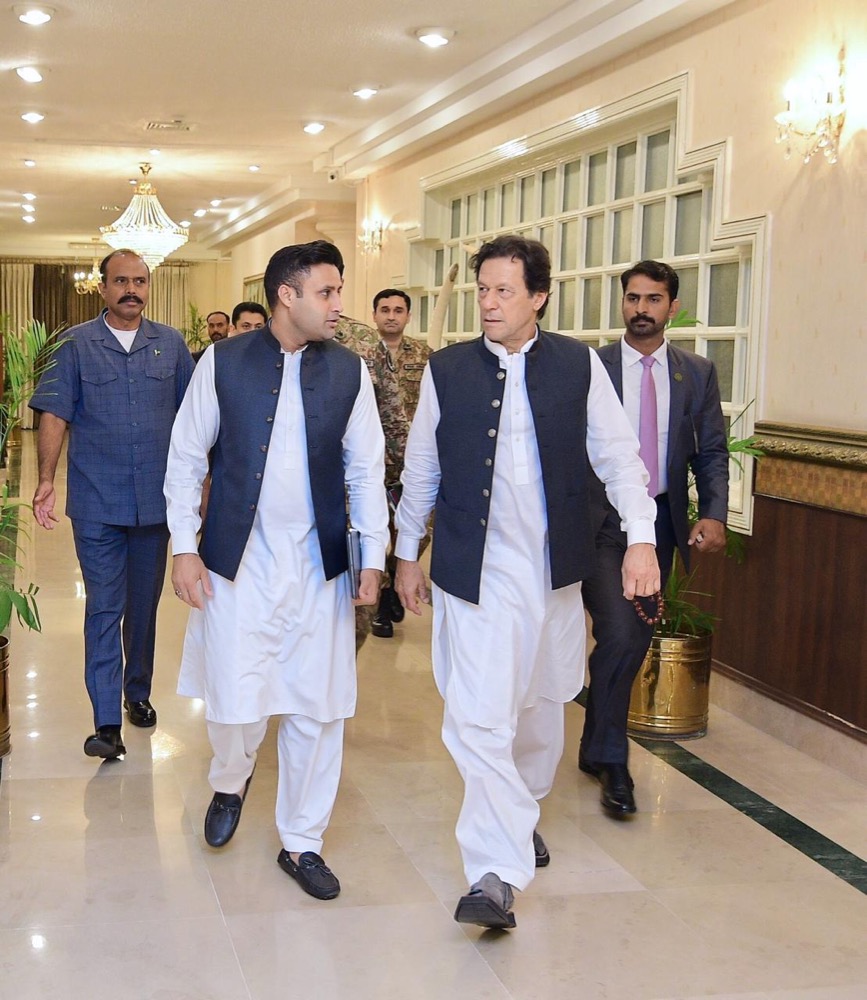 Recognised for both his business successes and his commitment to philanthropy both in the UK and Pakistan, Bukhari currently serves as the Vice Chair of 'The British Asian Trust' – a leading UK-based charity, with HRH The Prince of Wales as its President and Founder.
In May 2018, Bukhari was honoured by 'The Muslim 100 Power List' as one of The Most Influential Trailblazers in Britain today for his business prowess.
Currently under construction is one of his philanthropy projects aims to house over 100 destitute and orphan children in Pakistan.
Work on a purpose-built 'Bukhari Foundation', a live-in school campus, is underway. Recoginsing the importance of education, Bukhar also recently laid a stone for Al-Qadir University – one of Pakistan's biggest, to be completed in a few years time.
Bukhari also ventured into film production, launching 'ZAB Films'.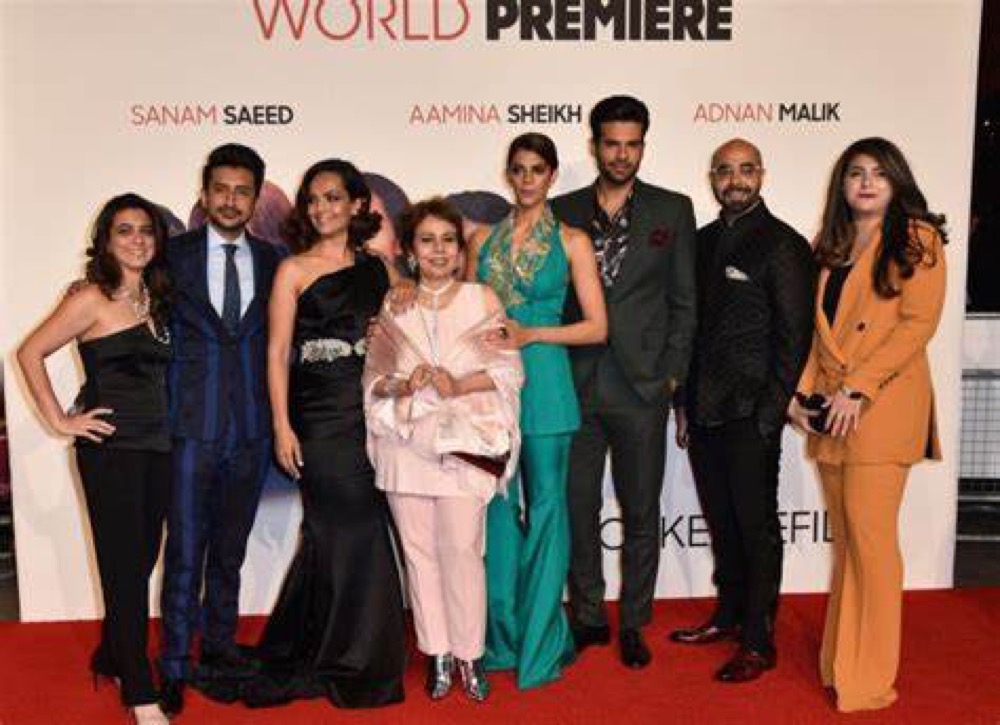 Its maiden production, 'Cake' was the first Pakistani film to have a Red Carpet World Premiere in London's Leicester Square. It has gone on to become Pakistan's official entry for selection into the 'Best Film in a Foreign Language' category at the 2018 Oscars.
As one of the UK's most influential Muslims, Bukhari's role has been commendable in overseas relationship building and providing favourable conditions for Pakistanis abroad, tackling issues such as Islamophobia and building business ties between Pakistan and other countries.
Apart from facilitating the Pakistani diaspora, Bukhari rebuilt relationships with airline carrier, British Airways, who earlier this year resumed flights to Pakistan following its previous block of almost a decade.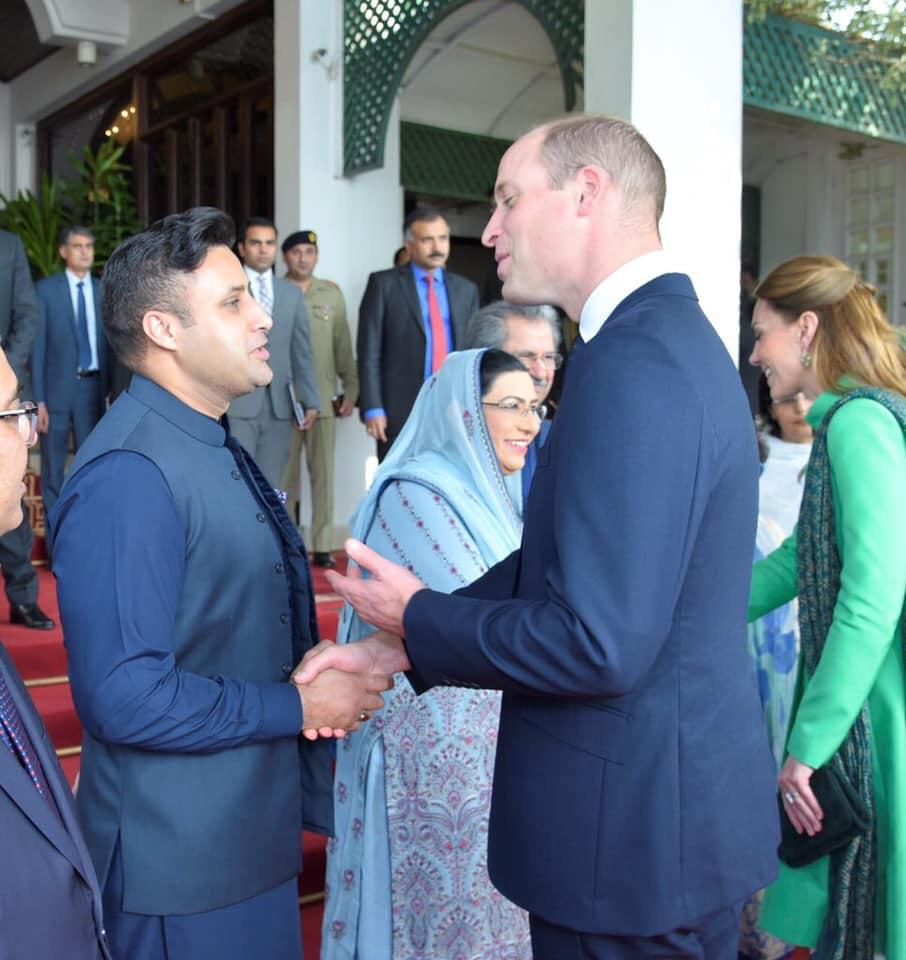 Recently he welcomed and played host to the Duke and Duchess of Cambridge along with Prime Minister Imran Khan during the Royals' first ever visit to Pakistan.
Following the Pakistan tourism development policy, Prime Minister Imran Khan created a national tourism board and gave the additional charge of developing and rebranding the country as a tourist destination to Bukhari.
Pakistan is home to some of the most important religious sites in Buddhism and Sikhism faiths such as the Taxila Stupa and the Kartarpur Corridor.
Developing the tourism comes with its own set of challenges like rebuilding Pakistan's global image as a travel destination for both natural beauty and cities with a rich, cultural heritage; and demystifying the notion that Pakistan is a militant/extremist stronghold.
Bukhari's success has witnessed a £500 million investment in tourism by UK-based businesses within the first few months of his tenure – the largest ever secured by Pakistan under any single portfolio.
A keen user of twitter to pursue his political, humanitarian and social agenda, Bukhari is a regular contributor on politics and social issues for Huffington Post UK. He is currently writing his first book focused on Islamophobia in the West: outlining a keen agenda to drive and encourage interfaith dialogue and cooperation to dispel prejudices.