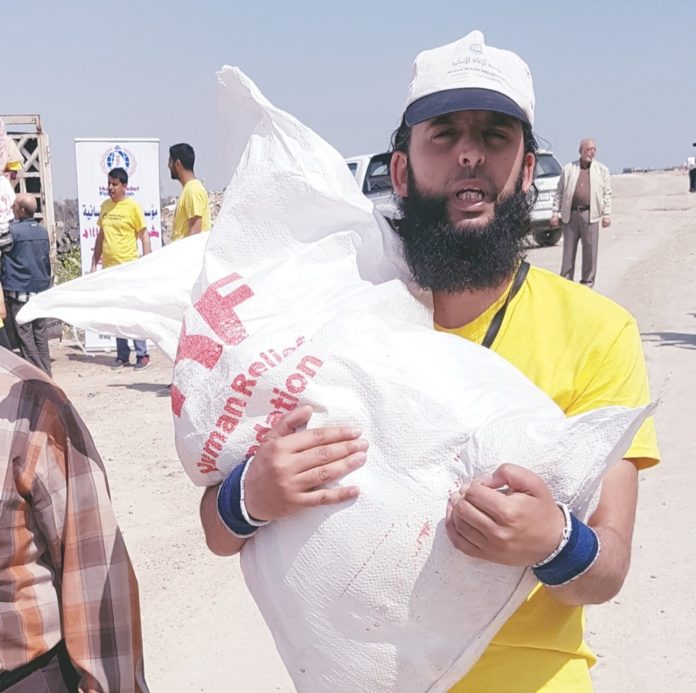 In a few days time, charity hero Nazim Ali, a regular feature in Asian Express, will embark on a self-funded humanitarian trip to one of the world's most desperate people.
38-year-old Nazim has been at the forefront of community and humanitarian initiatives at local, national and international levels, having raised around £200,000 since he was a teenager.
---
ADVERT: Want a true taste of the Punjab? Visit 'Fanoosh' on Street Lane, Leeds
---
Taking annual leave from his work as a school careers officer, he always pays for his travel from his pocket to deliver aid to vulnerable people across the world.
"During 26th October to 3rd November 2019, I will be travelling to poverty stricken Malawi in Southern Africa with Green Crescent Aid UK," says Nazim.
"In March 2019, Cyclone Idai, caused widespread destruction in Malawi and neighbouring Mozambique. We will be distributing various types of aid to the poor people in the remote and rural villages out there."
Malawi is one of the poorest countries in the world, in some reports it's ranked the third poorest on the Human Development Index, and has a high death rate due to water-borne diseases, HIV/Aids, malnutrition and general poor health.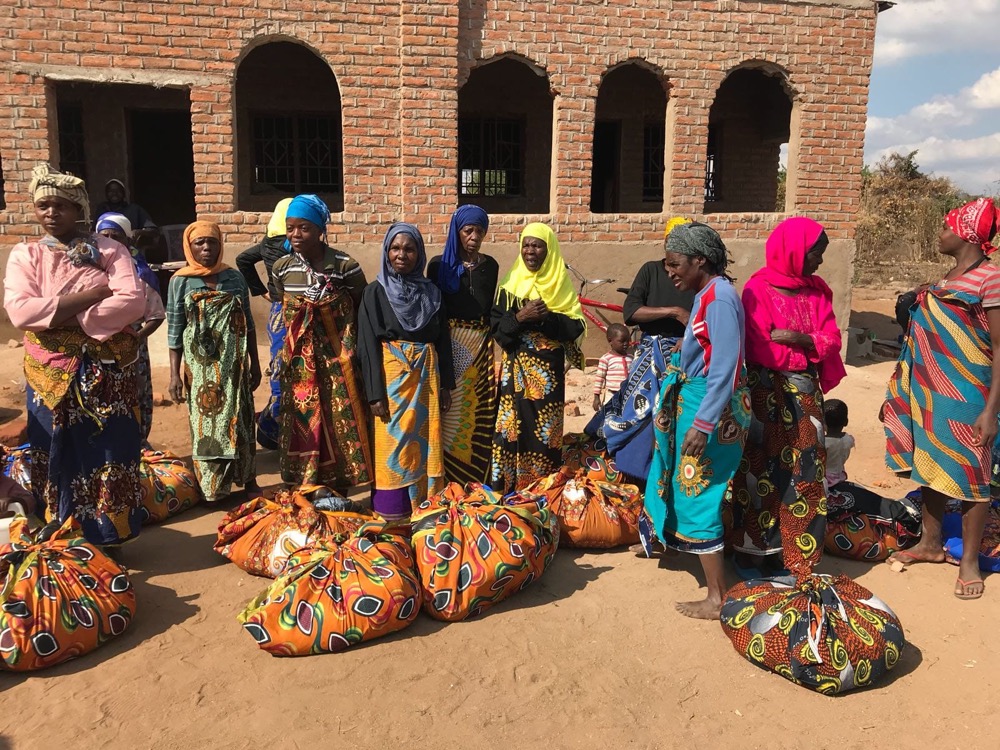 Over 60% of the near 18 million population live under the international poverty line of $1.25 a day. It is estimated there is just one GP for every 50,000 Malawians.
"The charity I'm volunteering for is working in Malawi and has set up various projects that has granted relief to thousands of beneficiaries. This includes house repairs, installing water wells, goats for the poor, footwear and so forth," he adds.
"Although we will be distributing aid, I will additionally undertake football coaching for Malawian youngsters.
"I have Level 1 in Football Coaching, L1 in Cricket Coaching and Level 2 in Community Sports Leaders Award. I am a former junior team Manager of Girlington-based Fairbank United football Club," explains award-winning Nazim.
"For me, helping those in need – irrespective of religious affiliation or ethnicity, whether at the local or international levels, I see as my religious obligation as a devout British Muslim.
"As ever, I will keep you updated of my progress on the ground. I have a 22-year track record of community and humanitarian initiatives both at home and abroad, which I take great pride in."
Food Parcels
Each food parcel costs £35 weighing a whopping 40KG and will support a family of 5 for up to one month. It will consist of: 10kg Rice, 10kg Maize flour, 5kg Beans, 5 litre Oil, 2kg Salt, 5kg Sugar, 3kg Ground nuts, one traditional cloth for the women, and sanitary products.
People can donate on 100% Donation Policy: www.gofundme.com/naz007
Some of Nazim's former community and humanitarian initiatives can be viewed on his 'Nazim Ali' Youtube Channel:
---
ADVERT: Want a true taste of the Punjab? Visit 'Fanoosh' on Street Lane, Leeds