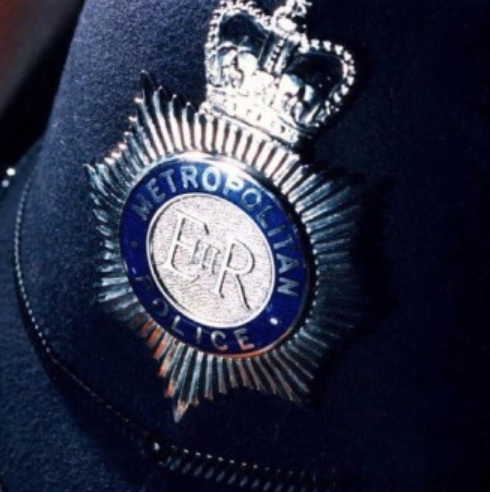 The MPS welcomes the Government funding announcement for policing in today's Spending Review.
This additional funding will support an increase in officer recruitment and ensure that we can continue to focus on reducing violence and serious crime, bringing offenders to justice, have extra officers on the streets and tackle the issues which matter most to Londoners.
Over the last 12 months we have recruited more than 2,000 new officers. We are currently recruiting a further 3,000 and will now grow further this year and next in light of this announcement.