"Guts and determination: Tasif Khan's set to defend his WBU Superflyweight title in his home city of Bradford."
Having brought back the World Boxing Union (WBU) world championship title back home earlier this year from Lagos, Nigeria, to add to his collection of belts, Bradford boxer Tasif Khan is now ready for his next big fight night.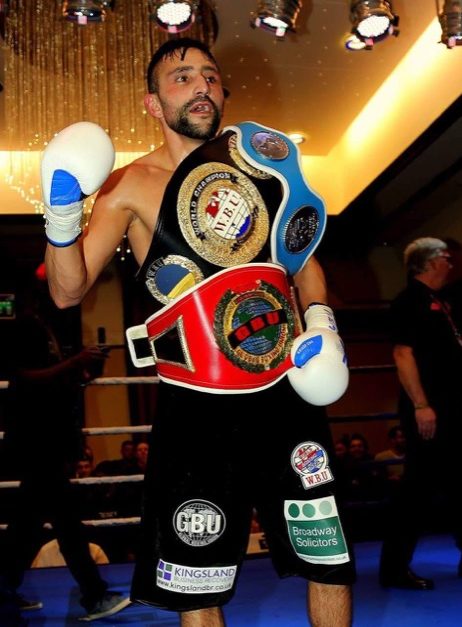 Super-flyweight World Champion Tasif Khan will defend his title against formidable opponent Alberto Rios in a historic fight at the iconic St Georges Hall in Bradford on Saturday 7th September.
Rios – the current WBC latino champion and two-time IBF world title challenger from Panama, is an impressive highly-ranked boxer with an equally impressive CV boasting numerous accolades.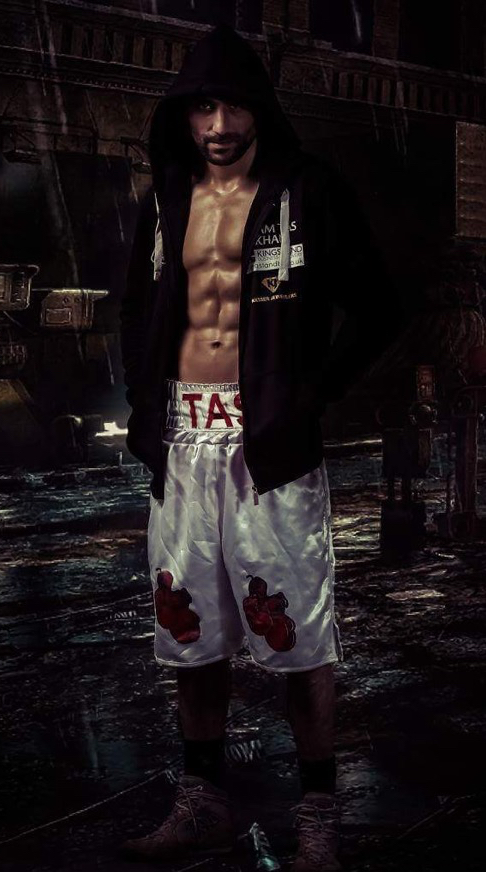 Khan though, is pumped with explosive energy as Asian Express caught up with him: "I believe it's my time – and I'm prepared for whatever he brings," he says with confidence.
"This will be my toughest fight to date…" he adds.
"… a very tough risky fight but to we are looking to gain a win against him to hopefully open doors for us for the big fights with the IBO and IBF titles.
"To get those big fights I need to prove I belong at this level, be able to mix it with these kind of opponents and beat these kind of opponents, which we intend to do.
"And I'm ready. I'm looking forward to making this a memorable night for me, my family, friends and all of Bradford."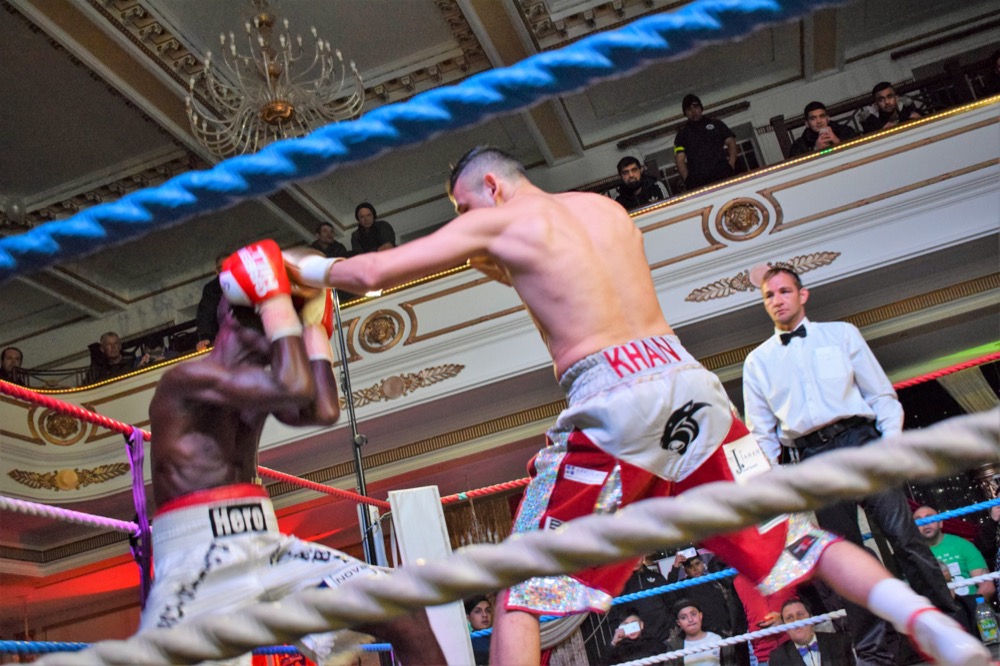 Distinctively fiery of his Bradford roots, the WBU (World Boxing Union), GBU ( Global Boxing Union) and WBConfed (World Boxing confederation) champ has undoubtedly put both the city of Bradford and Muslims on the the boxing map.
His professional accession since he returned to boxing five years ago following a two-year layoff due to injuries, has been a testament to his commitment to rise to the top.
And as always, Khan endlessly thanks the people who've supported him.
He says: "I would like to give a massive thank you to all who have made this possible and my team at Monarch Promotions for believing in me and bringing this show to my home town of Bradford.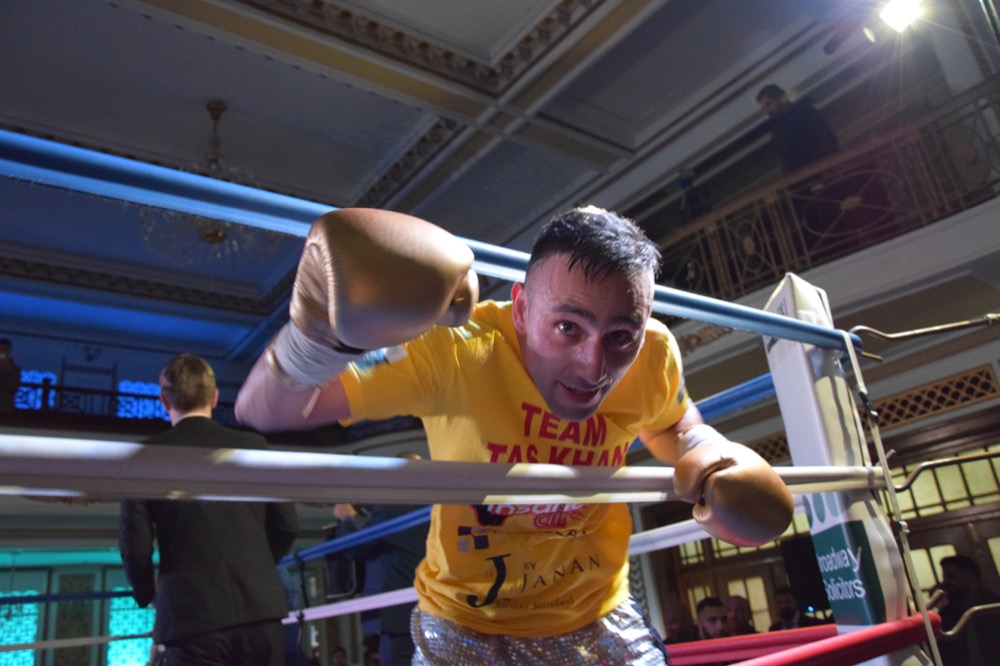 "Also a massive thank you to my sponsors: Insane Air, Pearls Tearoom & Patisserie and Quantuma. All these sponsors allow me to give my full attention to the sport in the aim of fulfilling my dreams.
"Last but not least thanks to the fans and supporters because nothing would be possible without them.
"I am very grateful for all the support where people spend their hard earned money to come watch us perform and I promise to do that and put on a show for all In Shaa Allah (with he Grace of God), and make everyone proud.
"The title's staying here."
---
ADVERT: Visit the best Indian Restaurant 'Fanoosh' on Street Lane, Leeds