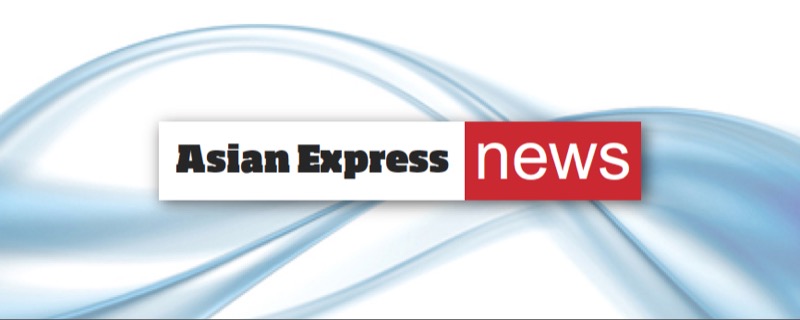 Cycling clubs from across the Bradford district will be getting together to celebrate the Yorkshire 2019 UCI Road World Championships Women Elite Road Race starting in City Park.
Over 15 affiliated and social cycling clubs from across the district have been invited by Bradford Council's Community Sports Development Unit to get together and celebrate this spectacular event coming to the area.
Members of the clubs will be cycling in to City Park in Bradford city centre on Wednesday 25 September arriving between 6.30pm – 7pm.
Each club has been invited to bring with them an item representing their club which will go on display for the UCI Road World Championships weekend.
Councillor Sarah Ferriby, Executive Member for Healthy People and Places, said: "We are really proud that Bradford has been chosen as the start for the Women Elite Road Race and we're also looking forward to the Men Elite Road Race which will be coming through the district and we want to do all we can to celebrate.
"This is one of a number of events taking place in the district and I'd like to encourage everyone to take the opportunity to celebrate the UCI Road World Championships either by coming to an event or by lining the route and cheering on the riders."
The Women Elite Road Race of the Yorkshire 2019 UCI Road World Championships will set off from Centenary Square on Saturday 28 September. To celebrate there will be a free family friendly event with music, entertainment and the official publicity parade, the caravan all centred around City Park in Bradford City Centre. There will also be a free event with family activities in Lister Park when the race comes through the park.
The Men Elite Road Race of the championship will come through Ilkley and Addingham on Sunday 29 September.
More information about the UCI Road World Championships in the district visit www.visitbradford.com/UCI2019.