For almost three decades Prity Hair & Beauty Salon has been at the position of prominence in the Beauty Industry.
From launching a revolutionary product line to delivering impeccable skincare treatments using natural Ayurvedic to modern technology innovations. The 100% natural skincare brand is one of the most recognised in the city, continuing to lead the business rapid growth.
Prity's recent venture was the collaboration with the Bollywood actress and celebrity Sunny Leone on her new collection of lipsticks.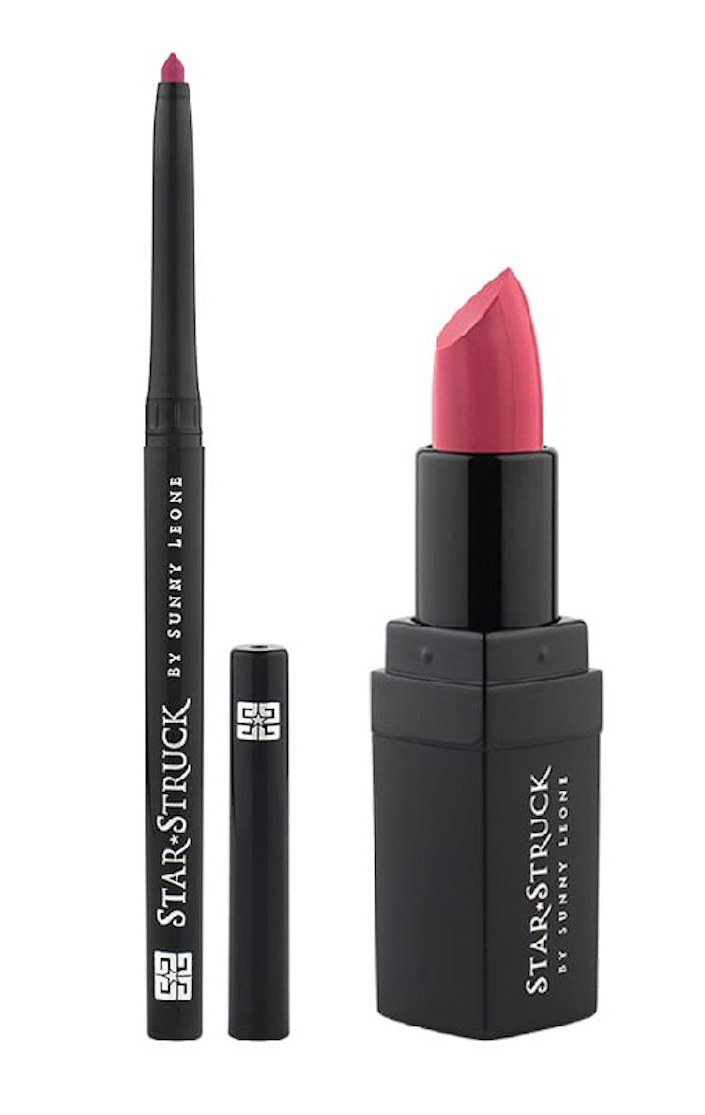 The range, titled 'Starstruck' consists of 14 shades, each carefully crafted and handled by the international star herself. The range is only to be sold exclusively by Prity's salon to UK customers. This excellent association can only mean bigger and better things for the successful businesswomen.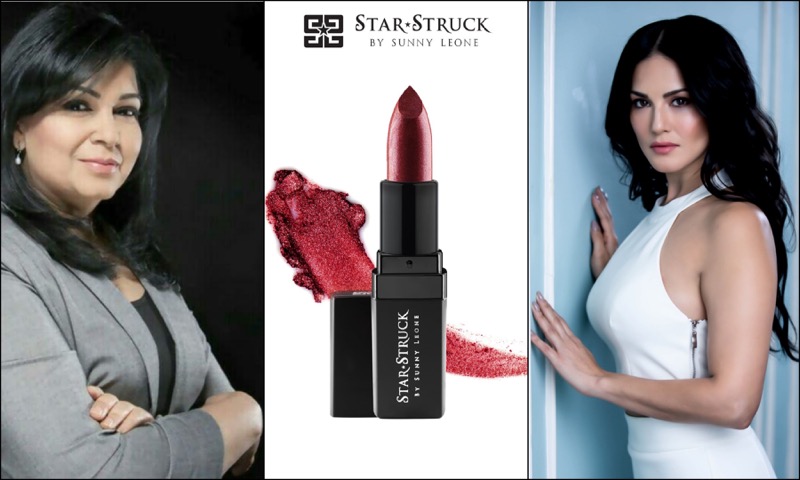 Prity Farooq is the owner and founder of the Prity brand. The award-winning beauty salon offers a high-end spa, hair and beauty service, and it's the only place in the whole of West Yorkshire that offers a Hammam Service (Turkish Bath).
She was one of the first salons in Bradford to offer Microblading – a new updated skilled semi-permanent technique where pigment is manually inserted into the skin for shaping eyebrows and creating much-desired fullness.
The journey of the award-winning businesswoman, began long before in the heart of India where she grew up.
Born in Jamshedpur, India from an early age Prity had a creative flair for Art and Business. She honed her skills whilst training in New Delhi, learning ancient Indian art of Ayurvedic remedies which she planned to bring to the Western Market here in the UK.
Prity's debut into the beauty industry came about when she opened her successful branch on Legrams Lane in 2005 with the help of her husband entire way.
She says: "Having a supportive husband or partner is very important for your journey.
"I was lucky, my husband was very supportive taking care of the admin side and me in the salon.
"Women get recognised equally now for the same efforts put in business as men. I believe all women should have a business mind and some sort of involvement to create a better future."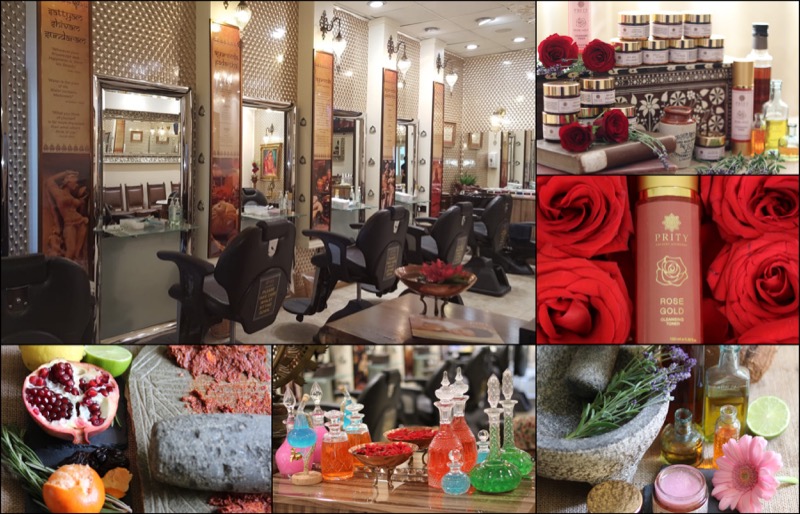 The salon as well as Prity herself, have received much recognition for highly maintained business standards of hygiene and the practice of her signature beauty treatments. Prity Salon has won numerous awards, one of them being the Customer Excellence Awards for three years running.
Prity's latest service to facilitate her customers need is Mesotherapy, a minimal procedure where a series of superfine injections of vitamins, minerals and amino acids cocktails are delivered into the mesodermal layer of the skin. Results are instantly visible from first treatment and the salon has an introductory offer too.
Prity believes that maintaining a high standard of hygiene in her salon, rewarding loyalty and always providing customers with the latest skin care treatments. She says keeping her customers happy is her top priority so that they choose continue coming to her salon over others.
Her exclusive, high end treatments use all of her own recipes and products which she has developed using natural Ayurvedic techniques. Her excellent range of Prity Ayurvedic Skin Care products are also now available to buy on Amazon.
For a relaxed mind and lifted spirit step into the salon, open 7 days a week and offers a walk-in service.

Asian Express readers can find out about Prity Beauty's latest offers, made available on their Facebook (prityskincare.com) or Instagram @pritysalon.

Salon Located at: 14 Legrams Lanes, Bradford, BD7 1ND 01274 307040