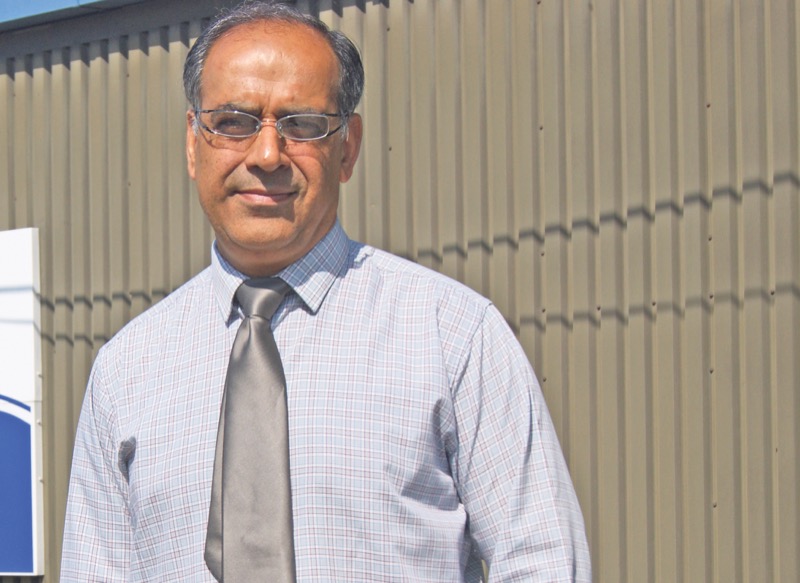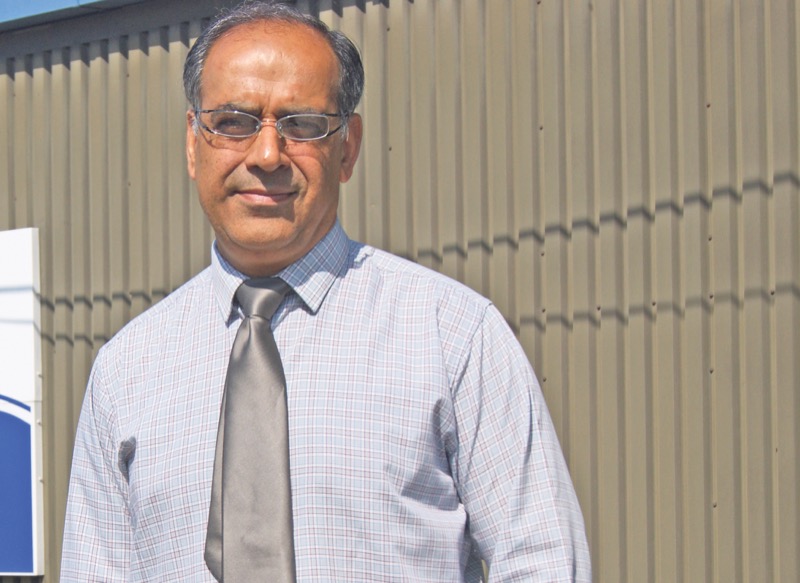 Pakistan has always been a focus of attention because of its strategic geographical position it's huge natural resources and its talented human capital.
However this immense potential has largely been squandered due to corruption and flaws in the infrastructure of the country.
Now the new government of Pakistan, under the charismatic leadership of Imran Khan, has given the nation and the global community immense hope. There is huge determination and energy in the nation to reverse the political trends and bring about creative positive change.
With the new government pledging to create an open engaged discussion, stakeholders both from Pakistan and overseas have an opportunity to leverage their expertise knowledge and skills.
Businessman Amjad Pervez from Bradford has joined Jumpstart, an organisation promoting entrepreneurialism to young Pakistanis.
Mr Pervez says: "Jumpstart endeavours economical independence. It does this by helping young people realise their potential through setting up their own business and growing existing businesses in the country.
"We then connecting them with overseas lucrative global markets and businesses of Pakistani-origin established across the globe."
To kickstart off the projects already organised, Mr Pervez has lined up a UK delegation to attend the LIFT conference, a six-day event which will be held in the country's capital city Islamabad during November.
"The LIFT conference will bring together over 20,000 visitors from every nationality possible and global influencers from every field of human endeavour be it academia, enterprise, health, education, innovation or technology," explains Mr Pervez.
"Having these local and global experts on hand means Pakistan can demonstrate that it has a proven record of delivering success through championing enterprise.
"Through this conference, we will create the much needed global partnerships for the vital transfer of skills and expertise.
"Pakistan clearly has huge potential but right now we have challenges in every sphere of our lives be it education, health, infrastructure, agriculture, water and sewage management… the list is endless.
"By cherishing and nourishing entrepreneurship at every life cycle from startups to large companies we aim to infuse entrepreneurship in the very DNA of our population so they could solve these problems innovatively and creatively, thus delivering the objectives of the government through empowerment, to create prosperity and abundance for the citizens and the nation."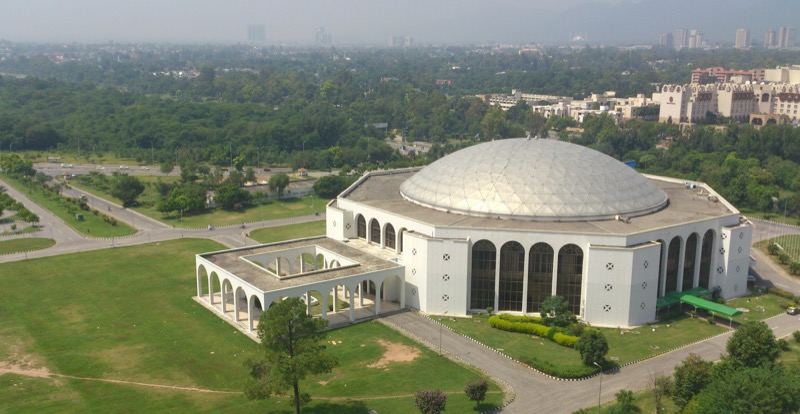 In the light of JumpStart Pakistan's vision to ignite an economic revolution, the primary hurdle to initiate the change process on a national scale is Pakistan's deteriorating image among the global investors especially the overseas Pakistanis.
"In order to support the entrepreneurial activities in Pakistan, we need to win back the confidence of overseas Pakistanis and other global financial players by inviting them to visit Pakistan.
"We can showcase our startups, SMEs and the mind-boggling potential of this land, thereby providing them the investment opportunity," adds Mr Pervez.
"SMEs that are already producing revenue and creating jobs for past several years, have the potential to become global enterprises.
"Whereas, universities are those very nurseries which are focused on harnessing the human resource that feed the startups, SMEs as well as enterprises, therefore our think tank on education will be suggesting right polices towards creating a 21st century education system for Pakistan."