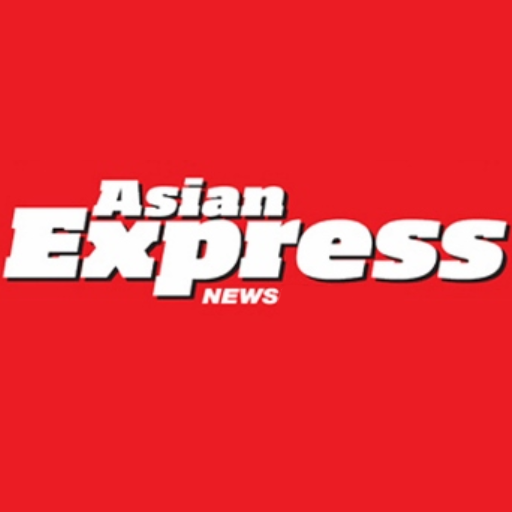 Links between the University of Huddersfield and the Consulate General of Pakistan have been further strengthened by a fact-finding visit from a woman whose role is to work closely with the Pakistani community throughout the UK.
She is Mrs Fizzah Niazi, who is Community Welfare Attaché at the Consulate. On her first visit to Huddersfield, she toured the University campus with International Student Experience Manager Alan Tobi and Head of International Projects Shamim Ghani.
She also met key members of the University's Pakistani Student Society and discussed their subject areas – including engineering, business, psychology and economics – plus their experience on campus and graduate opportunities in the UK.
"It was a wonderful experience visiting the University of Huddersfield and meeting our bright international students from Pakistan," said Mrs Niazi.
She praised the University's various Schools, including "vibrant arts and music school environment, open spaces and upcoming architecture block" and its characterful older buildings, described as "a delight to visit".
"It was enlightening to share ideas and information about the University's dedicated International Office and our offices," said Mrs Niazi, adding that it was "refreshing to see such a close liaison between the students and International Office. Our office will always be happy to help facilitate further linkages and collaborations in Pakistan."
Mrs Niazi described her role at the Consulate General.
"I work around Pakistani employment promotion through our public sector recruitment department and facilitate the Pakistanis – students or employees – residing in the UK with consular assistance surrounding various issues."
International Student Experience Manager Alan Tobi said: "We were delighted to welcome the Community Welfare Attaché for her first visit to Huddersfield. Our relationship with the Consulate is continuing to grow and so is the reputation of the University within Pakistan.
"It was especially pleasing to see the high levels of engagement that she had with our students and the opportunities that this will present."