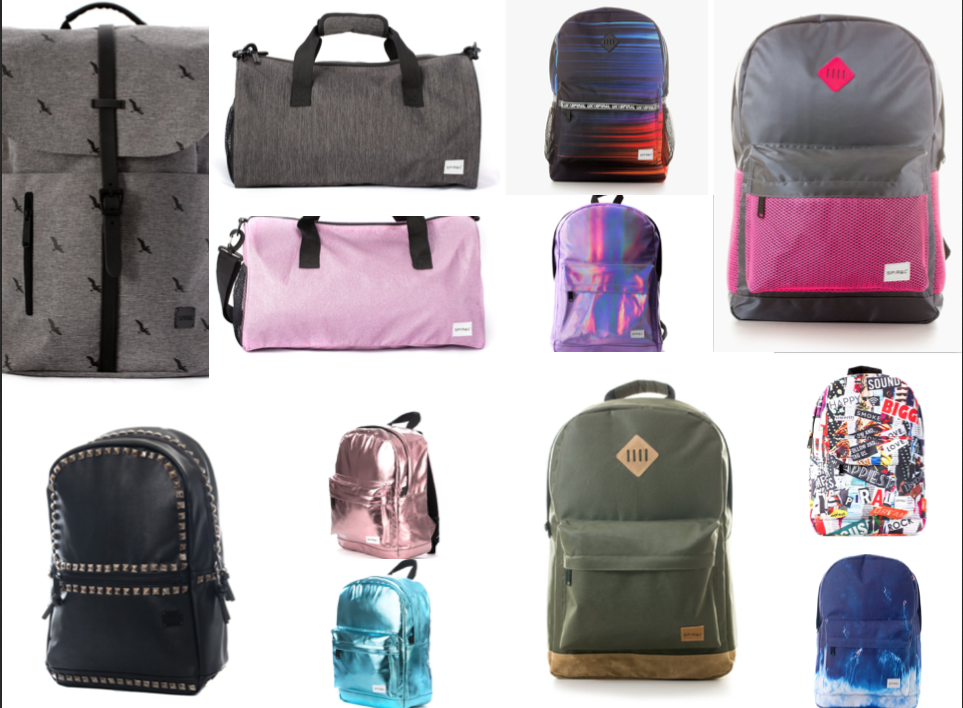 Stand out from the crowd with your pick from the colourful collection of bags in array of sequins, rainbow colours, metallic rose gold or prints such as Donut Sky to Hummingbird Blue.
With a bag for each day and every occasion, the Spiral Collection has something to cover each look this season – backpacks, cross body's and of course – the essential bumbag.
Spiral have an outstanding array of styles ranging from their 16 unique bag silhouettes (check out the Tribeca and SOHO bags), to eye-catching prints and fabrications (glitter, sequins, galaxy and much more), and even leisure-inspired gym bags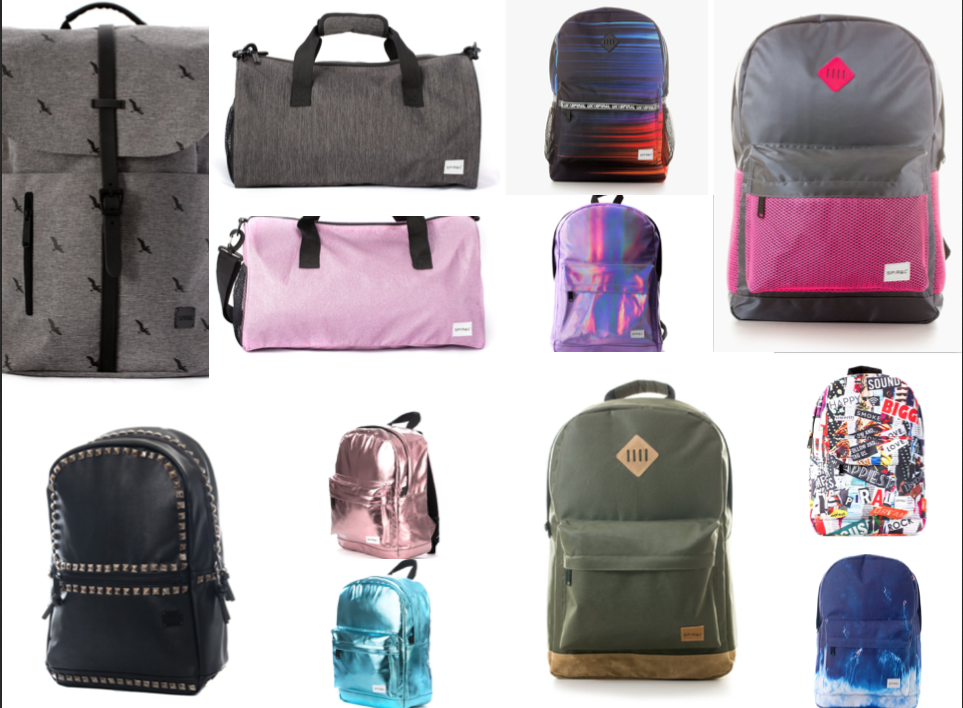 They really have something to finish off every style aficionado's wardrobe this season.They have every trend covered this year from Crayola, Pastel Attack and even Fringing.
Available in 25 different countries and throughout ASOS, Zalando, John Lewis and Selfridges to name a few, they are an Influencers go to for all these occasions!
The Spiral collections start from £11.99 for bum and flight bags and from £29.99 for backpacks.
Visit http://www.spiraluk.com for the full collection
*Did we mention they've been picked up by Cara Delevigne and Karlie Klossi!?*