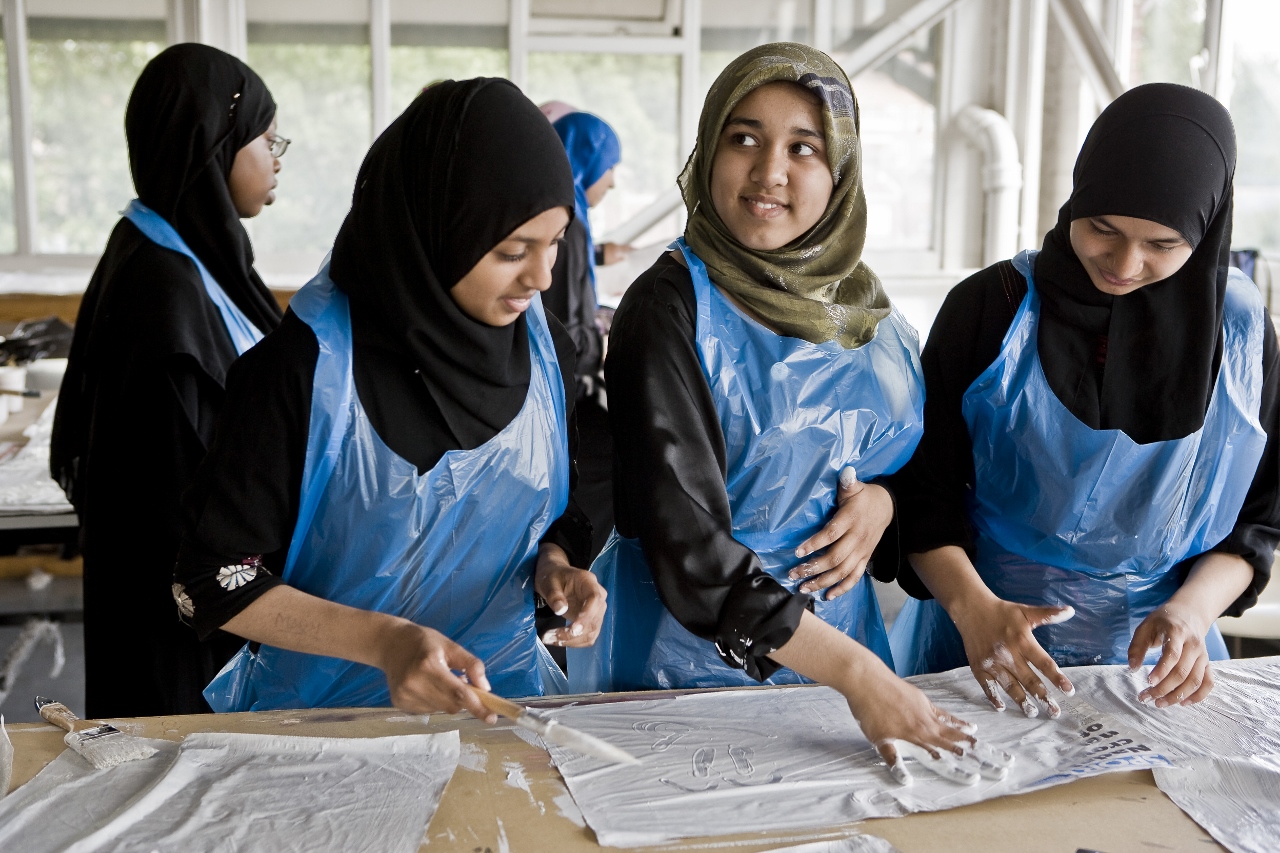 School and college staff have some flagged concerns of the Prevent duty, that it is increasing stigmatisation of Muslim students.
According to new research by three universities, found evidence that the Prevent duty, which is part of the Government's current counter-terrorism strategy introduced two years ago, may be making Muslim students feel 'singled out' and damaging their willingness to share genuine concerns about extremism.
A minority of education professionals even argued that the duty might be counter-productive in preventing those who are vulnerable from being drawn into terrorism, owing to the perceived scrutiny of Muslim students stoking feelings of being marginalised by state and society.
The research also reported 'discomfort' and 'uncertainty' among school and college staff about what some saw as the Prevent duty's ill-conceived focus on 'British' values.
There was concern the emphasis on the Britishness of these values can hinder the development of inclusive curriculum work promoting shared values.
The study by Huddersfield, Durham and Coventry universities involved in-depth interviews with 70 education professionals across 14 schools and colleges in West Yorkshire and London and eight local authority level Prevent practitioners.
It also included a national online survey of 225 school and college staff; and a series of feedback and discussion sessions with Muslim civil society organisations, school and college staff, educational trade unions, government departments and local authorities.
The study suggests that the widely-reported and sharp increase in referrals since the introduction of the Prevent duty is likely to be a result of both anxiety about missing a 'genuine' case, and an 'if in doubt speak to someone' culture.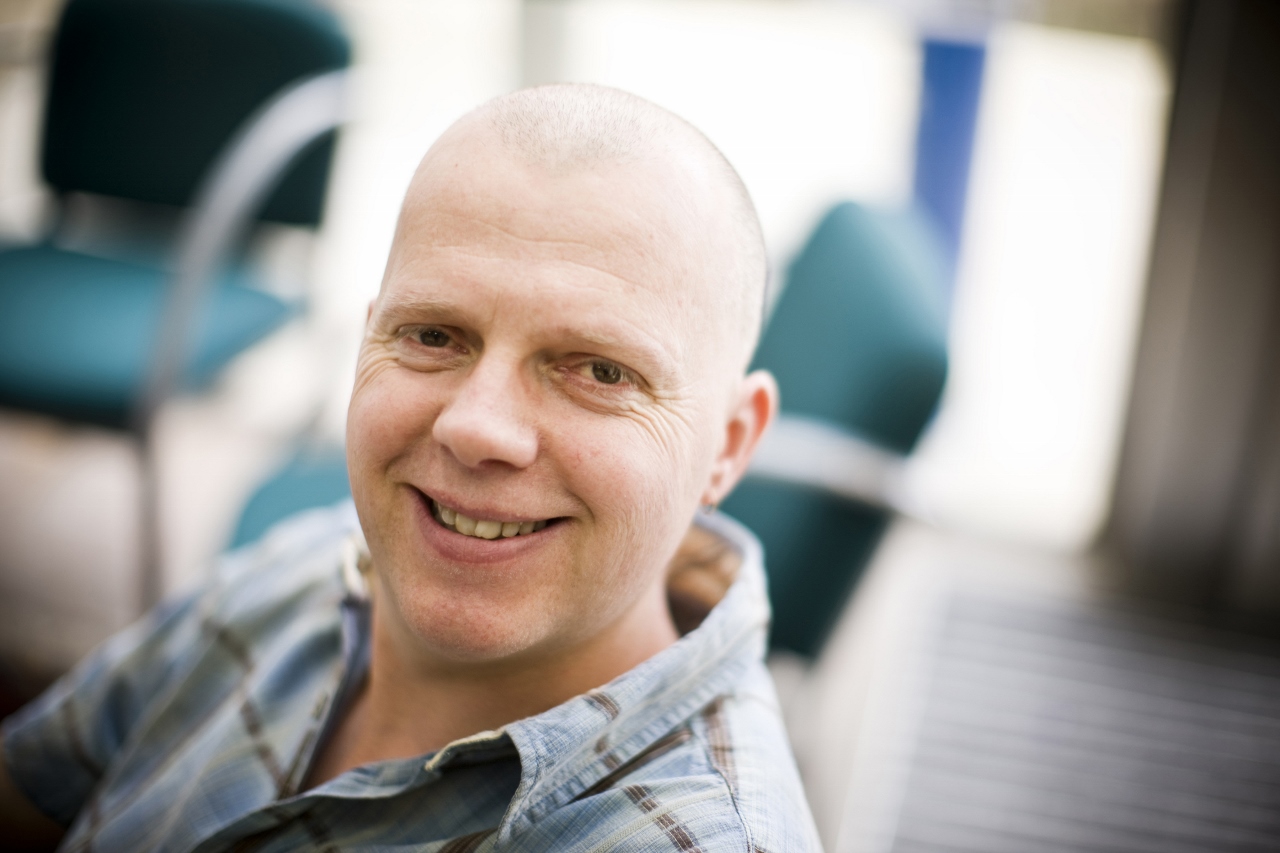 Researcher Professor Paul Thomas from the University of Huddersfield's School of Education and Professional Development, said: "Approaching Prevent as part of safeguarding appears largely to have been accepted by schools and colleges and has helped to foster fairly widespread confidence about the duty.
"However, linking the duty to the promotion of 'fundamental British values' – and in particular the pressure on schools and colleges to emphasise the 'Britishness' of these values – is often seen as more problematic.
"We heard about fears that this element is both hampering effective curriculum work around shared values and democratic citizenship, and creating uncertainty about the focus of the Prevent duty.
He added: "Widespread and sometimes acute concerns about possible feelings of stigmatisation among Muslim students highlight an urgent need for systematic evaluation of how, if at all, the Prevent duty has impacted on student experiences.
"It is likely to be some years before we are able to truly assess the impact of the Prevent duty and further research is needed.
"In the meantime, we hope that this research can serve as a stimulus for constructive yet critical discussion about what the Prevent duty means for schools and colleges."