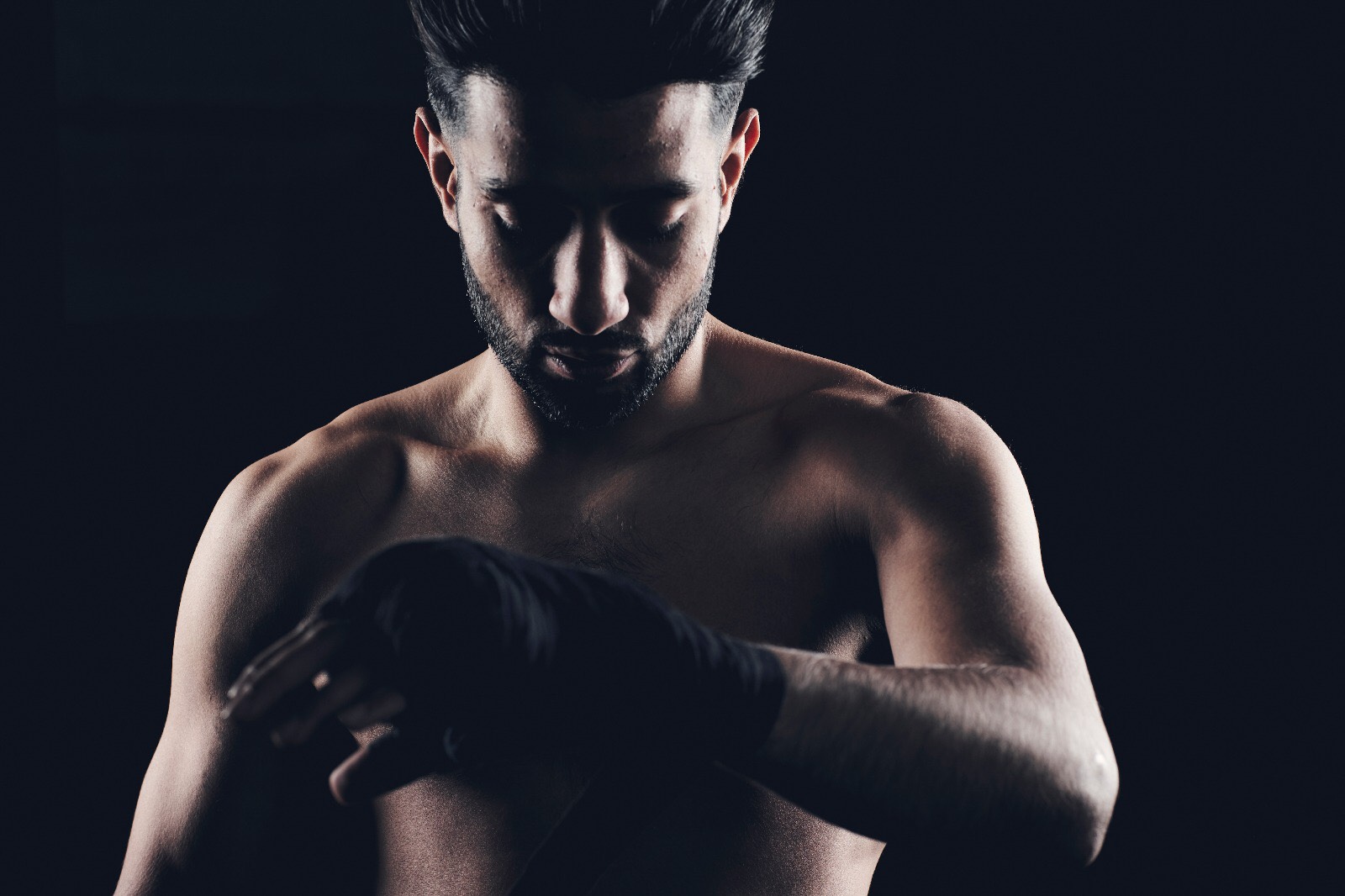 After a tremendous amateur career, which includes winning silver at the commonwealth games, boxing in the olympics and winning numerous other tournaments, Qais Kezz Ashfaq makes his professional debut.
After being in Great Britain's largest Olympic boxing squad since 2010 for eight years and a stellar career in the senior amateur divisions, 24-year-old Kezz makes his debut as a pro after signing a contract with Matchroom Boxing.
His first pro fight takes place on Sunday 25th February at the Victoria Warehouse, Manchester.
Talking ahead of the fight's excitement, Kezz comments: "I want to bring something different to the rest of the Olympians and surprise people.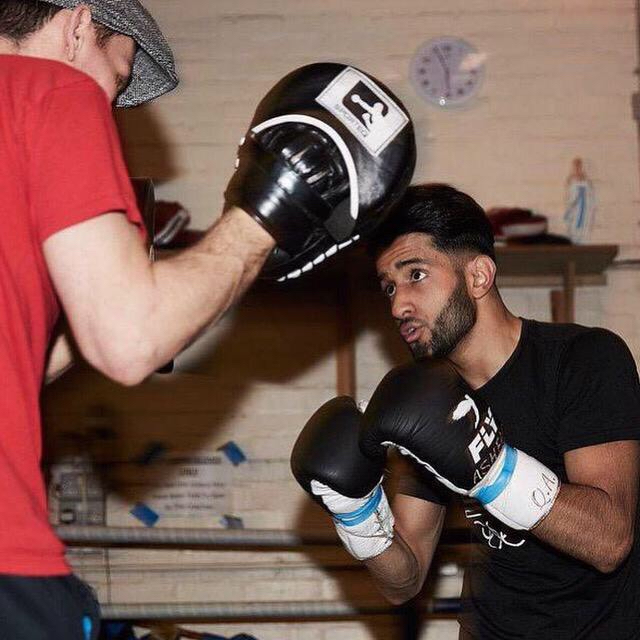 "I've been working hard and am ready to put on a show
"My style is about good foot movement and fast hands.
"I'm a counter puncher but like to be on the front foot, I like to force mistakes and make people pay. Expect an explosive performance.
It all seems part of Kezz's natural progression in the sport.
The bantam-weight has numerous titles as an amateur tucked under his belt; including a bronze at the European Games in Baku, a silver at the European Amateur Championships in Samokov and a silver at the 2014 Commonwealth Games.
At the 2016 Olympics in Brazil, Kezz sustained an injury and needed to take some time out. He says that this gave him the opportunity to think about what he wanted to do next and hence he's come back with reinvoked enthusiasm.
Kezz, who began boxing at the tender age of eight had his first fight at just 11-years-old has the experience of over 200.
Talking about the transition from amateur to pro, Kezz comments: "For me personally it's not a million miles apart being where I was.
"Being at the top of the amateur level to moving onto pro is not a big change, and I've settled into really well.
"Champions beat champions, so bring it on."