A police officer decided it was time to roll up his sleeves, rope in family and friends, and get cooking to feed hundreds of officers who've been missing out on meals during gruelling night shifts.
PC Dharmesh Mistry, who works in Bradford's Central Assessment Unit, has been in the force for over 16-years. During the pandemic being on the beat has been more demanding than ever.
The married father-of-two took action after hearing that numerous colleagues often missed meals during their busy and demanding night shifts.
"I have heard about the immense public support for the well-deserved NHS heroes but felt that my colleagues deserved our support as they seemed to be left to 'get on with it'.
"I was aware that the police force and other organisations were facing an unprecedented situation. Therefore I took it upon myself to help."
PC Dharmesh liaised with an inspector about the idea to serve up some free meals.
With the support of the Bradford Hindu Council, close family and numerous friends jumped at the chance of making home-cooked meals for the police frontline. They served up a whopping 1400 meals over 18 days!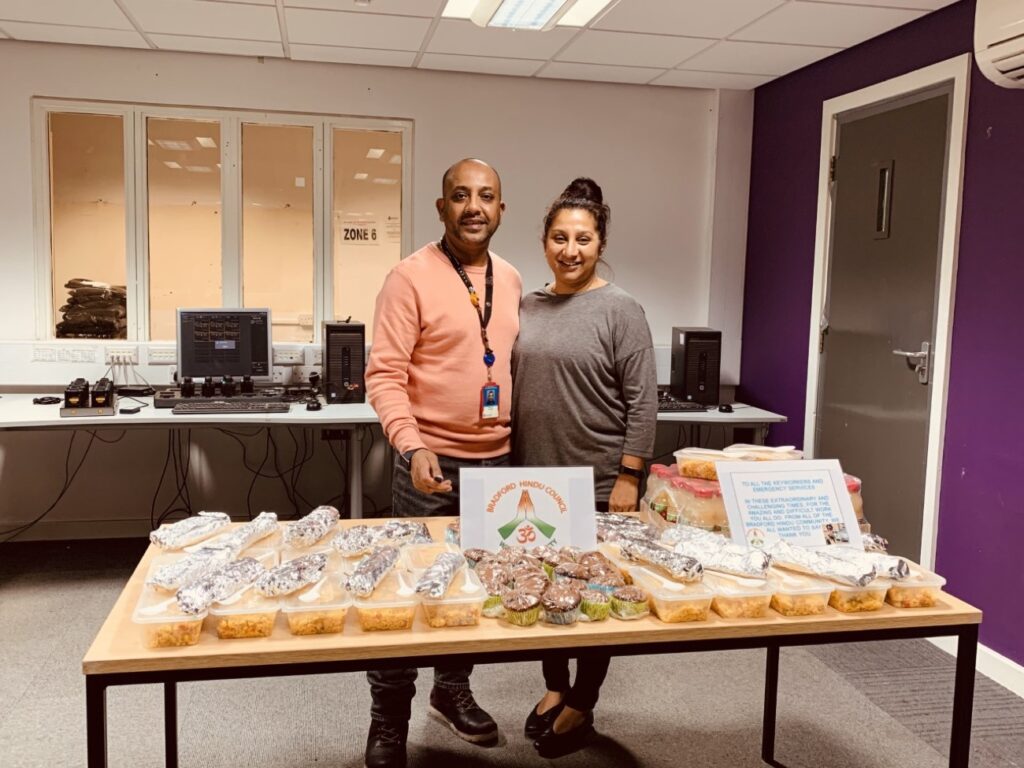 "We wanted to support the officers while they are working long and challenging long hours. Many have to deal with unprecedented situations, verbal abuse, and even assaults like spitting.
"I decided to focus on the five night shift Response Teams throughout the Bradford District. This included, Trafalgar House, Lawcroft House, Javelin House, Shipley and Keighley Police Stations, and even the Divisional Control Room, Custody, CID, and the helpdesk.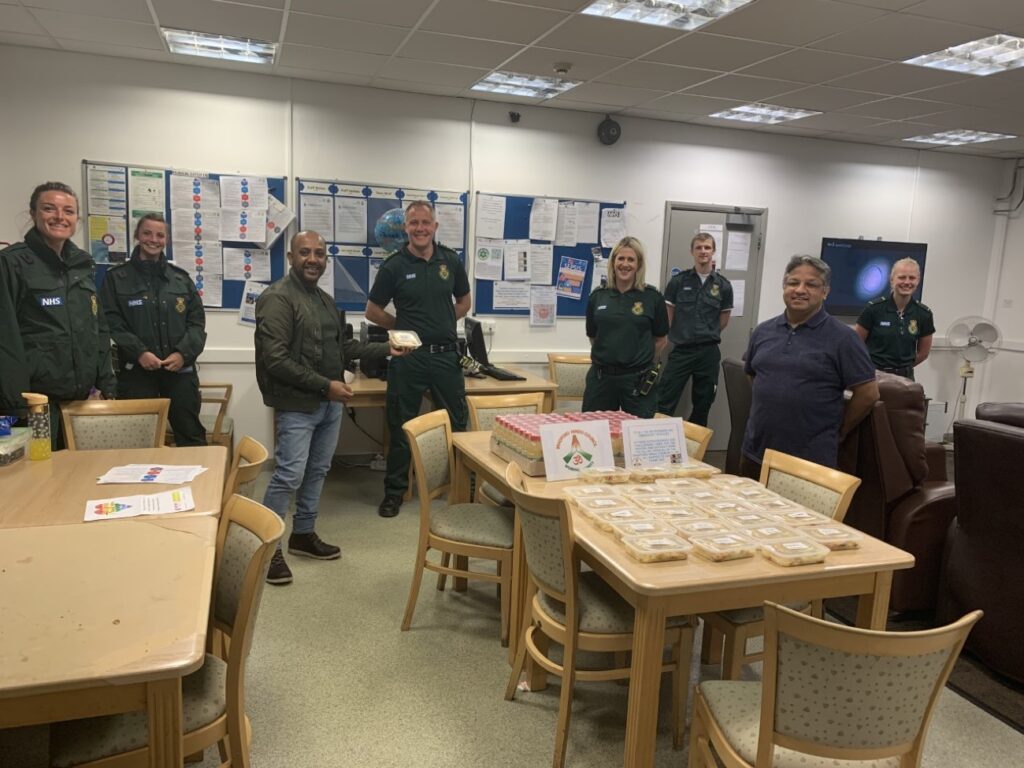 "All the meals were made by our families and friends, who all came together and just wanting to say "Thank You". Without them, this amazing support would not have happened."
PC Dharmesh and his little army of volunteers served up over 80 meals per night.
"Children have helped with the meals and have drawn pictures for the officers, these have brought smiles and a well-deserved boost to colleagues. It's brought emotional responses, smiles and has provided much-needed morale boosting amongst the force," he adds.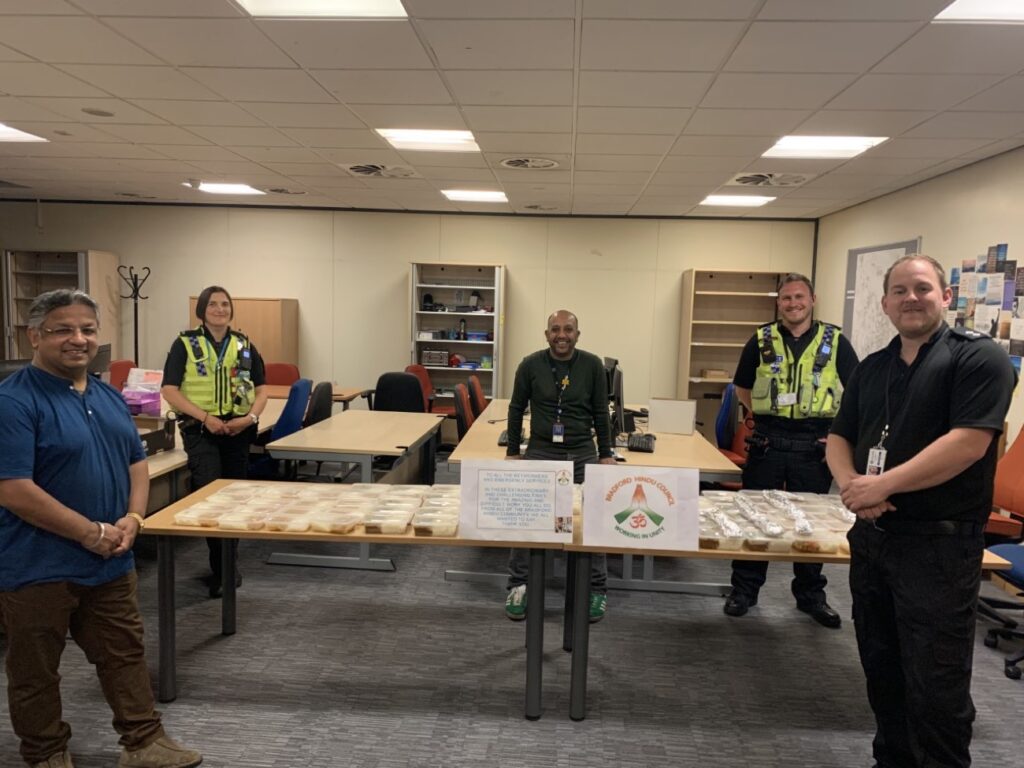 "The response from colleagues at work has been excellent. It's these little things that make life that bit easier right now"
Since the start of this project, PC Dharmesh and his team have also helped paramedic/responders from Bradford, Keighley, and Skipton stations. They even go across the border to support Pudsey response officers.
"All I wanted was my colleagues to be felt valued and also that we all appreciated the amazing work they were doing under these difficult and scary times.
"Thanks to the support of the Bradford Hindu Council and its community, it was delivered and accepted with such positivity, bringing community engagement to the forefront."