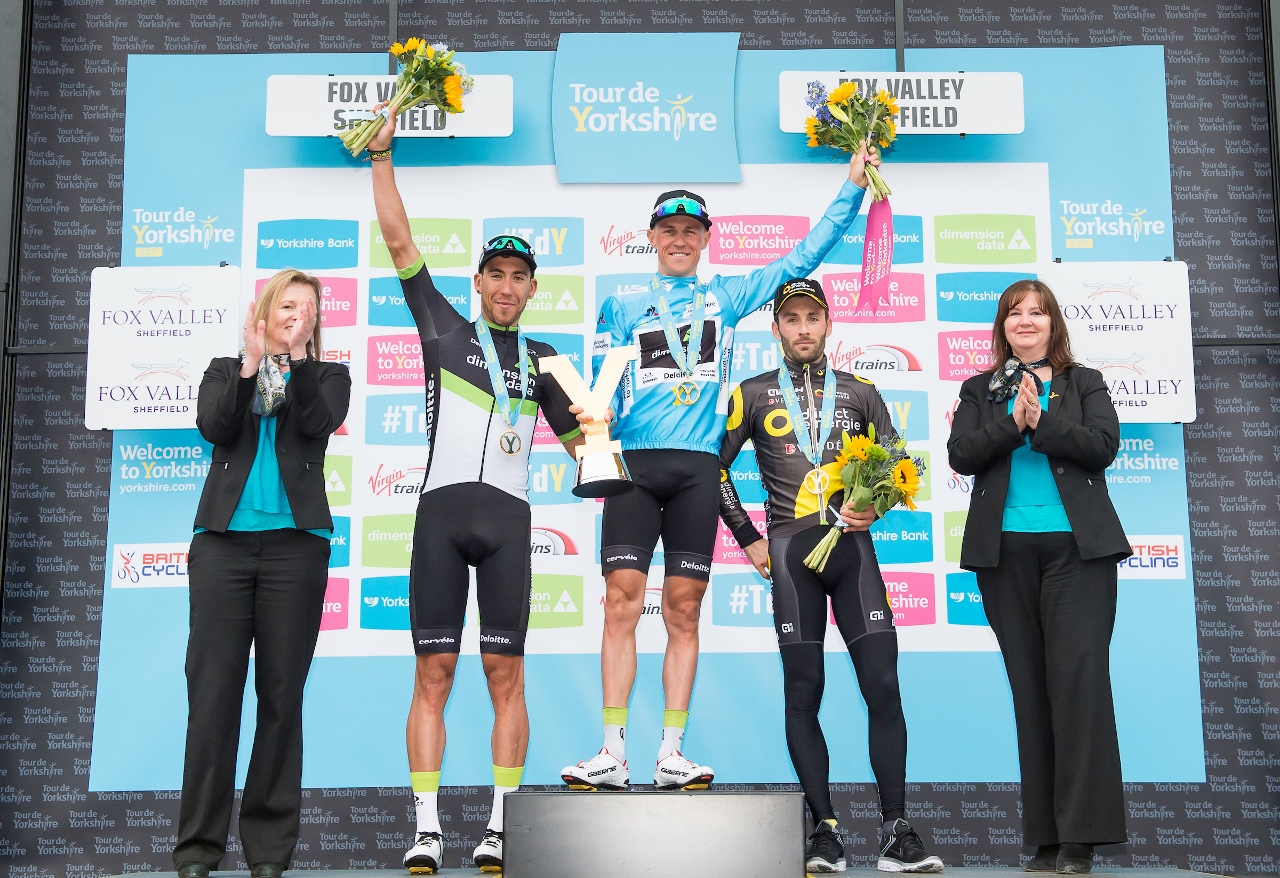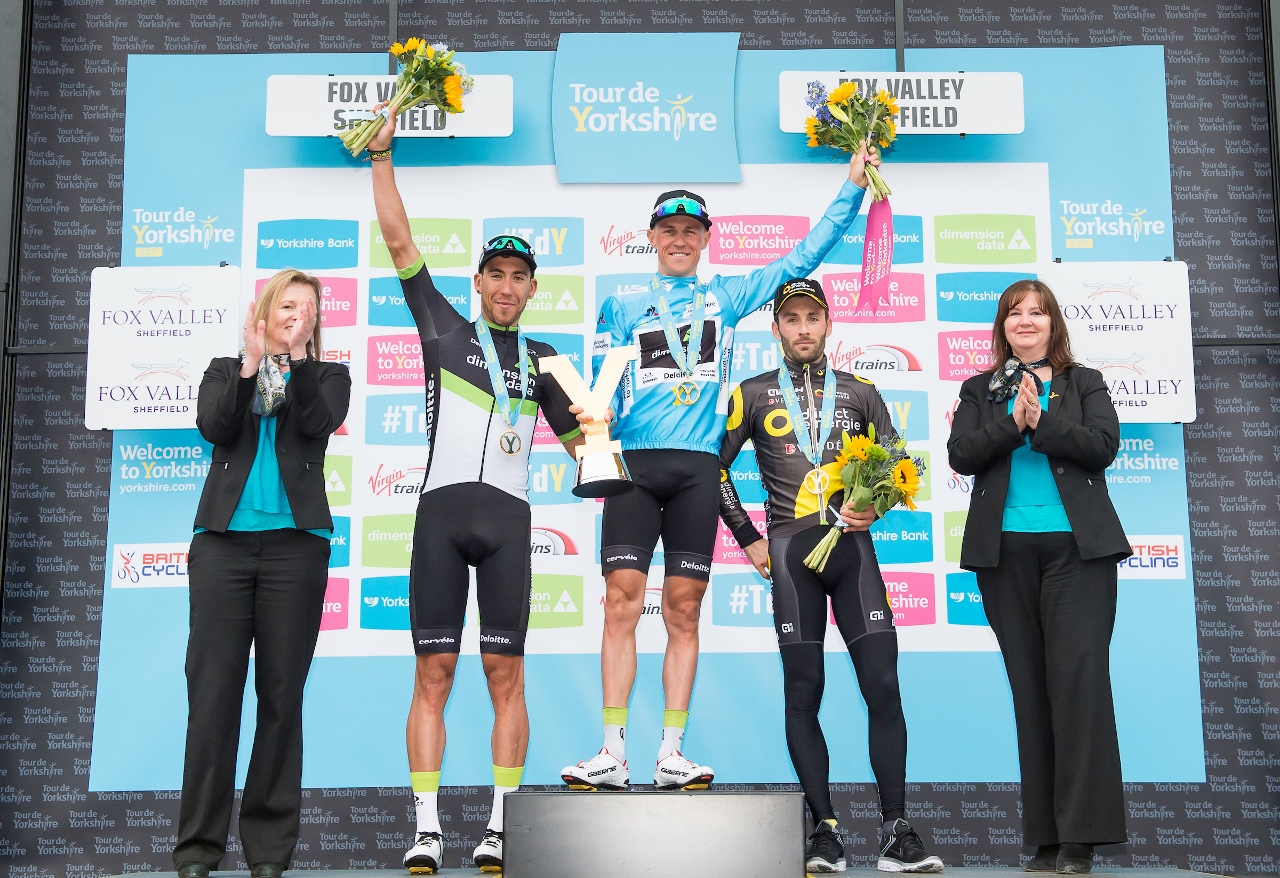 With the future of 'grid girls' being debated in Formula One, the Tour de Yorkshire has reiterated how proud it is to be leading the way with regards to responsible podium protocol.
Upon its launch in 2015, the Tour de Yorkshire broke from tradition by employing successful Yorkshire-based businesswomen in place of traditional podium girls. Caroline Harrison, Chief Executive of Aspire-igen, and freelance communications and marketing consultant Philippa Campbell were employed to distribute prizes after each day's action and both have been a constant fixture ever since.
The Santos Tour Down Under – who have a knowledge sharing partnership with the Tour de Yorkshire – were inspired to make a similar move in 2017 by replacing podium girls with junior cyclists.
The debate regarding the future of 'grid' or 'podium' girls has come back into focus following BBC Radio 5 Live's special production entitled Grid Girls which aired on Thursday night. The show revealed that Formula One's new owners Liberty Media are looking into whether the sport should continue to use 'grid girls' to conduct certain promotional tasks.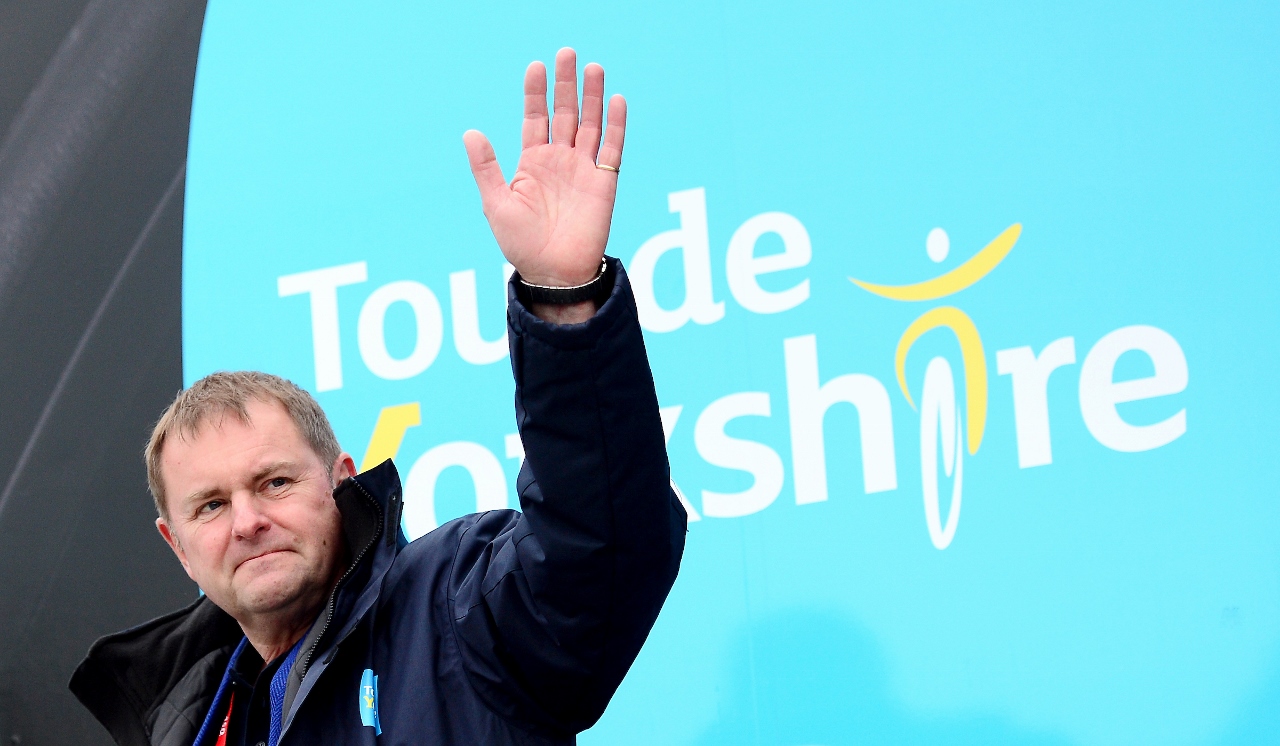 As well as deploying successful businesswomen to manage post-stage podium protocol, the Tour de Yorkshire also broke the mould in 2016 when it made the Asda Tour de Yorkshire Women's Race the most lucrative event in female cycling with a prize pot of £50,000 – which was significantly larger than its equivalent men's race.
Such was the success of the first two editions that the Asda Tour de Yorkshire Women's Race will double in size from one to two days in 2018 and once again attract the biggest names in the sport.
Chief Executive Sir Gary Verity insists the Tour de Yorkshire will continue to lead the way when it comes to equality and is proud that the race is challenging long-held traditions.
He said: "When we launched the Tour de Yorkshire we felt it vital that our race highlighted equality and we remain passionate about growing women's sport.
"I wholeheartedly welcome Formula One's decision to review its use of grid girls and will be following developments closely."