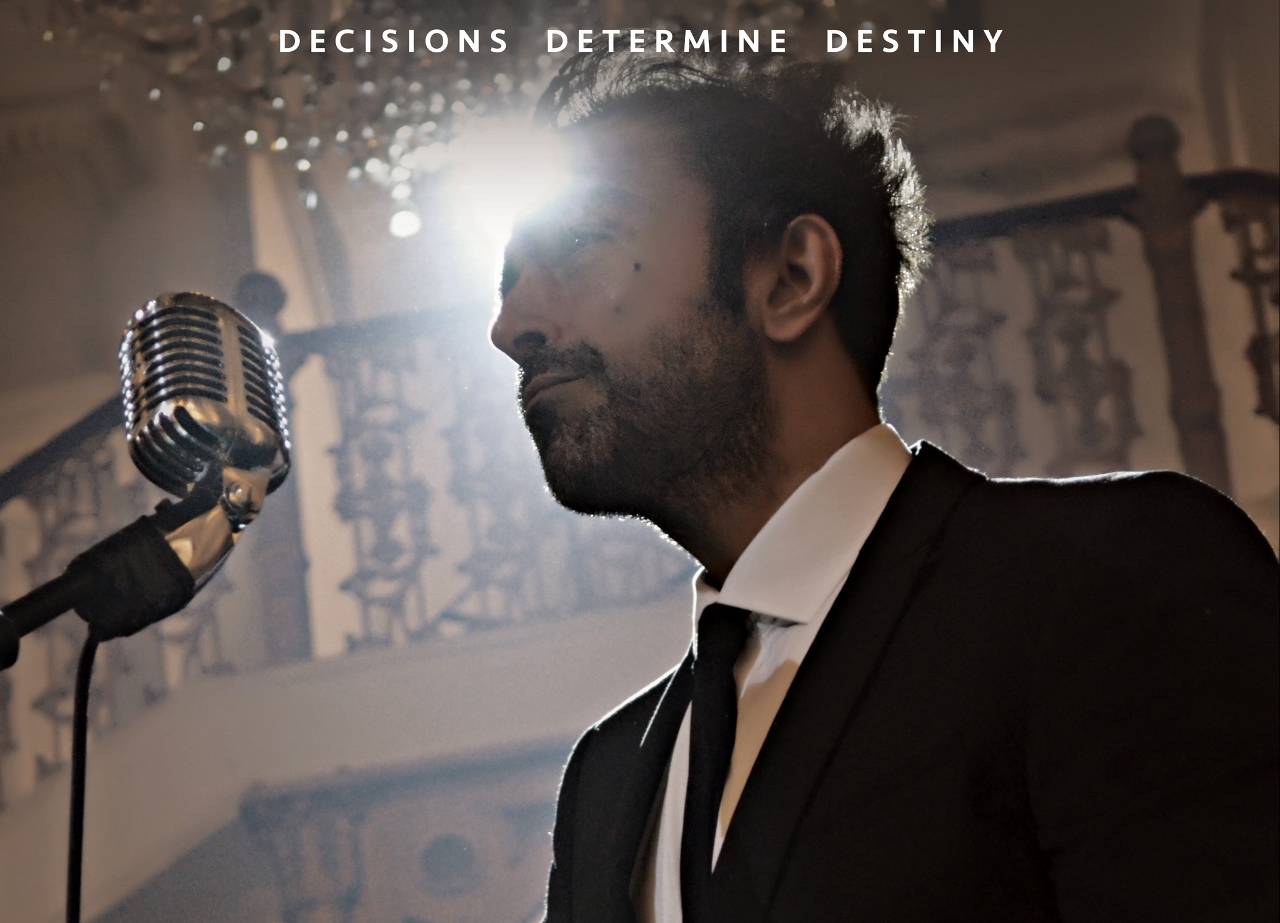 Rahat Fateh Ali Khan's powerful vocals on forthcoming Pakistani film's soundtrack simply mesmerise!
'Arth The Destination' releases on 21st December and the fabulous first track from the film has just been unveiled.
The song features the powerful vocals of the mighty Rahat Fateh Ali Khan. 'Sanwar Dey Khudaya' is delivered with a melodious musical backdrop by none other than the fabulous Sahir Ali Bagga. This is the first of many to come out of the stellar musical line-up for the new film.
Inspired by the classic 1982 Hindi film 'Arth' by Mahesh Bhatt, Shaan has reinvented the film for a new generation of audiences across the world, all with the blessing of Mahesh Bhatt himself.
The film is written, directed and stars starring Shaan Shahid, alongside Humaima Malik, Mohib Mirza and Uzma Hassan.
Tackling issues of love, dreams and destiny may be standard film fodder, but intertwining this with the serious issues of domestic violence and extra marital affairs, is a brave move.
'Arth The Destination' is a hugely relevant film for modern-day audiences and shows that Pakistani filmmakers are breaking the mould and are no longer afraid to tackle issues that have historically stayed hidden behind closed doors.