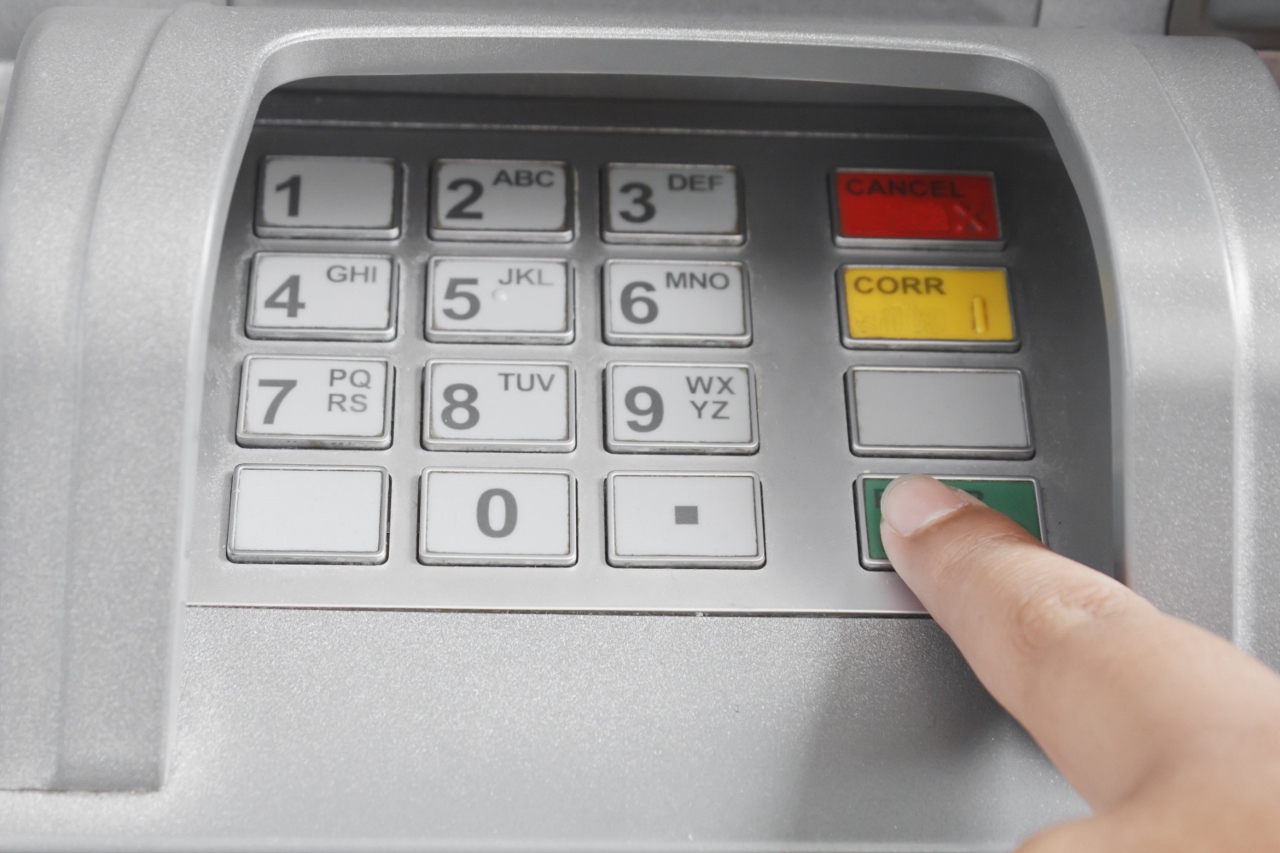 UK's fraud prevention service, Cifas, has said that the number of young people caught acting as "money mules" has doubled in the past four years.
A "money mule" is someone who allows their bank account to be used by others to transfer money in and out of it, and in return, keep some of the money for themselves.
The money to be laundered is likely to have come from criminal activity such as drug smuggling, people trafficking and terrorism, experts say.
If caught, money mules have their bank accounts closed and could face jail. Money laundering is illegal and can lead to 14 years imprisonment.
This year, between January and September, there were 8,652 cases involving 18-24-year-olds, Cifas said.
It added that young people, including students, are often targeted because they are vulnerable and short of money.
Adverts can appear online through a social media post, offering cash rewards for little work.
The job advertised might be a "financial manager" or "UK representative", and a UK bank account will be a requirement.
The rise in cases has prompted a new campaign, 'Don't Be Fooled', which features a film, which warns would-be mules of the key role they could be playing in criminal activity.
Simon Dukes, chief executive of Cifas, said he hoped educating young people about how serious this type of fraud is, will make them think twice before getting involved.
If you think you may have acted as a money mule, visit the Cifas website on what to do next and report any incidents of fraud to Action Fraud.