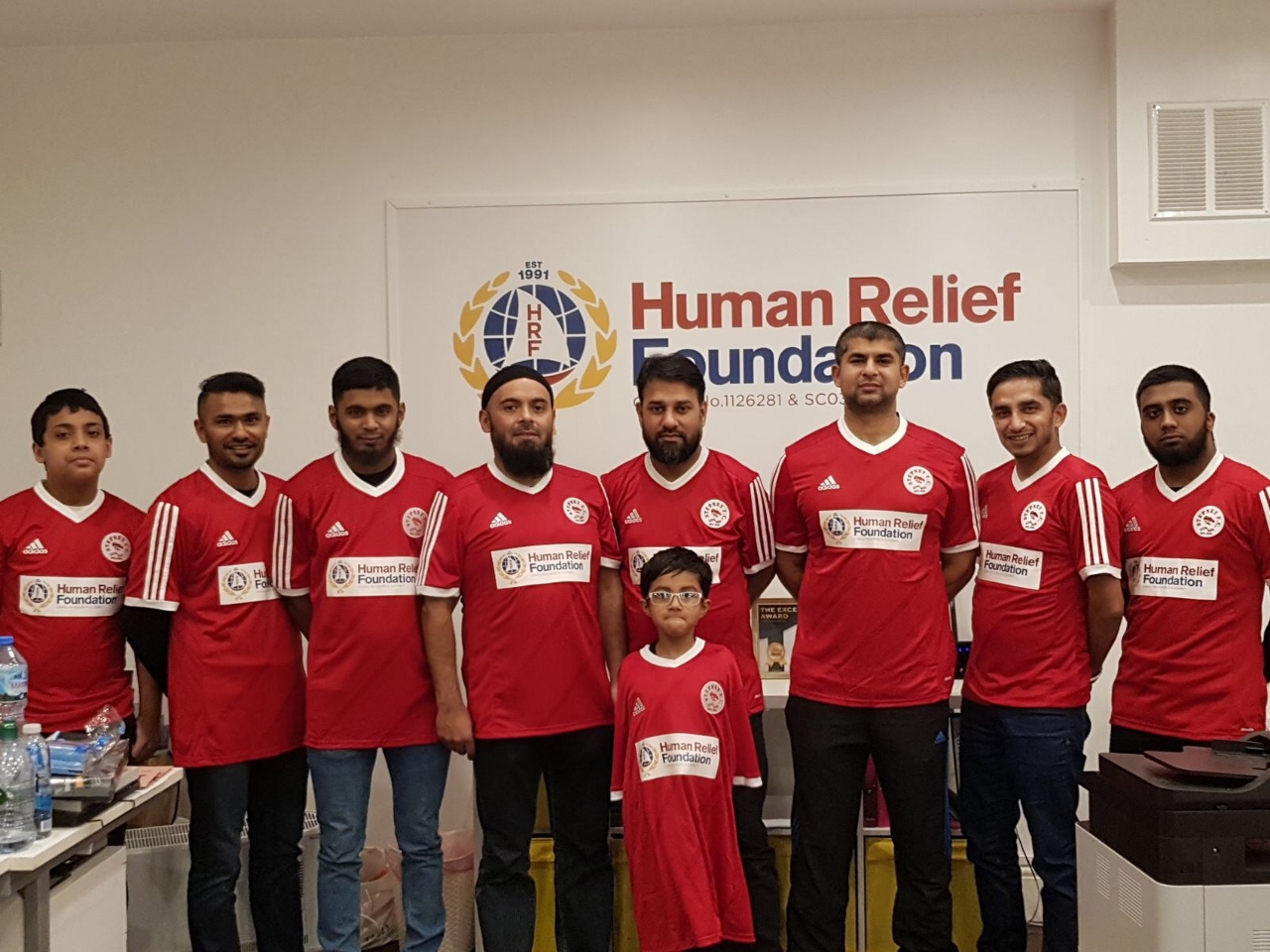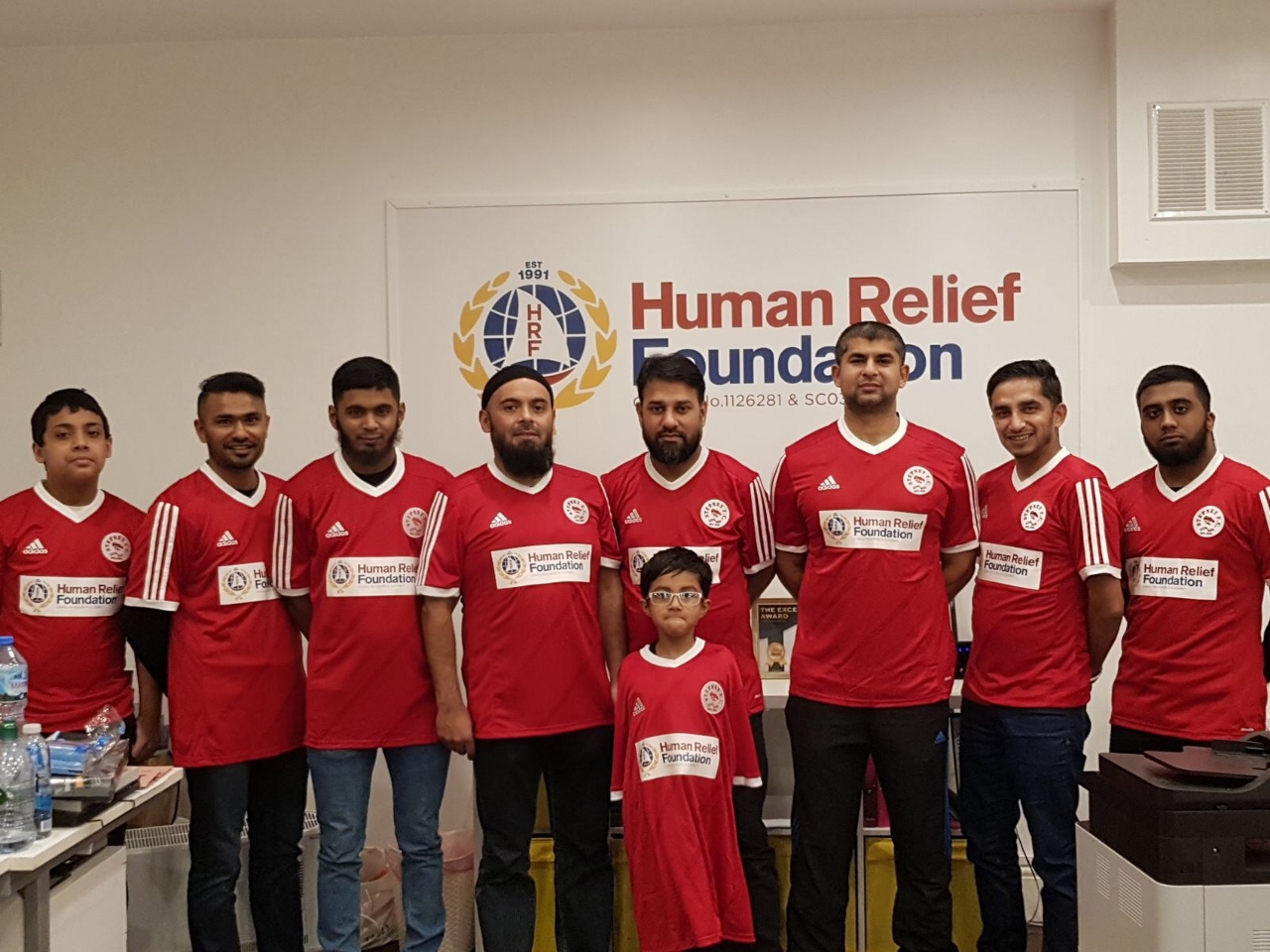 Ahead of the launch of the upcoming Winter League Stepney Football Club have launched a smart new team kit in association with the charity Human Relief Foundation.
The launch took place at the humanitarian charity's Whitechapel offices and was attended by several team members and stalwarts including Afazul Hoque, Sham Zaman, Russell Choudhury, Akik Miah and London Makkah cyclist and boxing coach Abdul Hannan.
Khoyrul Shaheed from the Human Relief Foundation commented: "We are proud to support Stepney Football Club. Part of our charitable ethos is based on supporting local grassroots campaigns and this is a great grassroots partnership to not only support football but to promote health and well-being in the community.
Stepney player manager Emdad Rahman MBE added: "I'm thrilled with this partnership. Stepney Football Club are one of the boroughs flagship teams and I have supported the fantastic work of the Human Relief Foundation for several years. I'm really proud that we have come together. Our cracking new team strip is looking very smart and the team are ready to make waves again in 2018. We have the heritage, we have the history and through our football we will do our best to shed light on the amazing work of the Human Relief Foundation Foundation."
Launched in 1991, HRF seeks to promote sustainable economic and social development by working with local communities through relief and developmental programmes, supporting them to build a better life and find their own solutions to global problems.