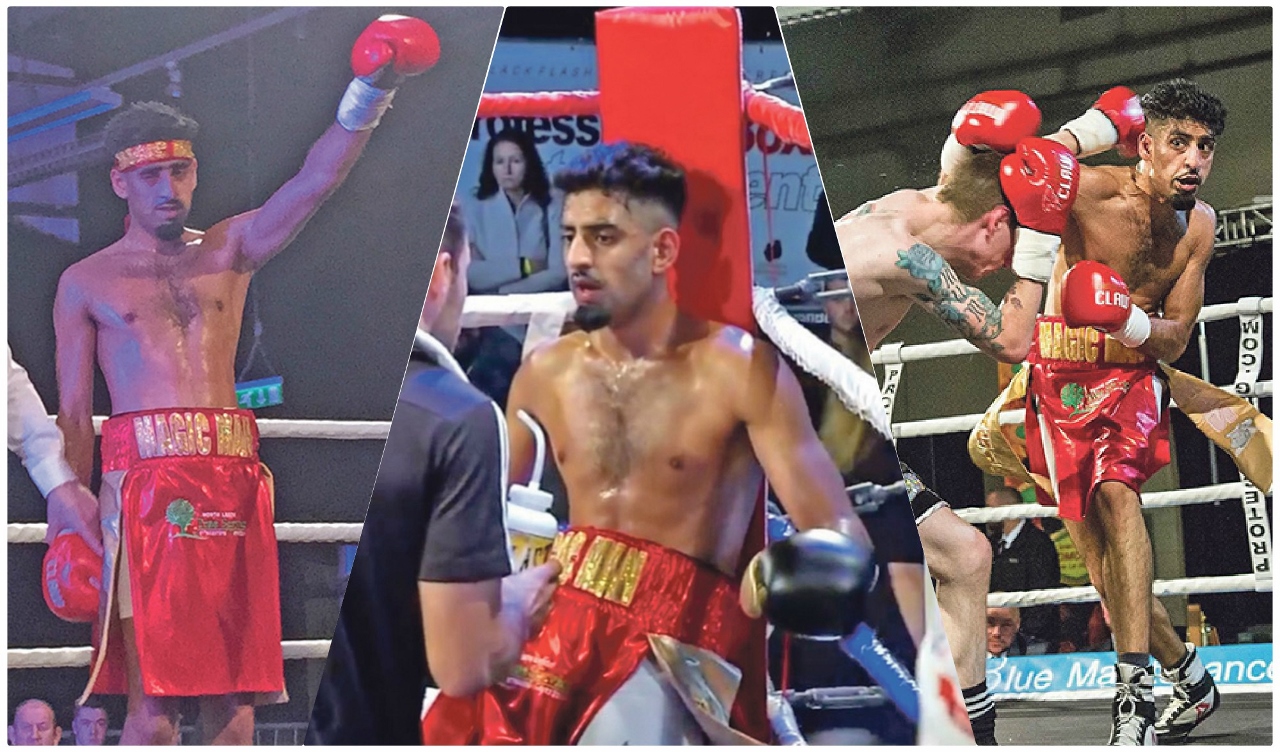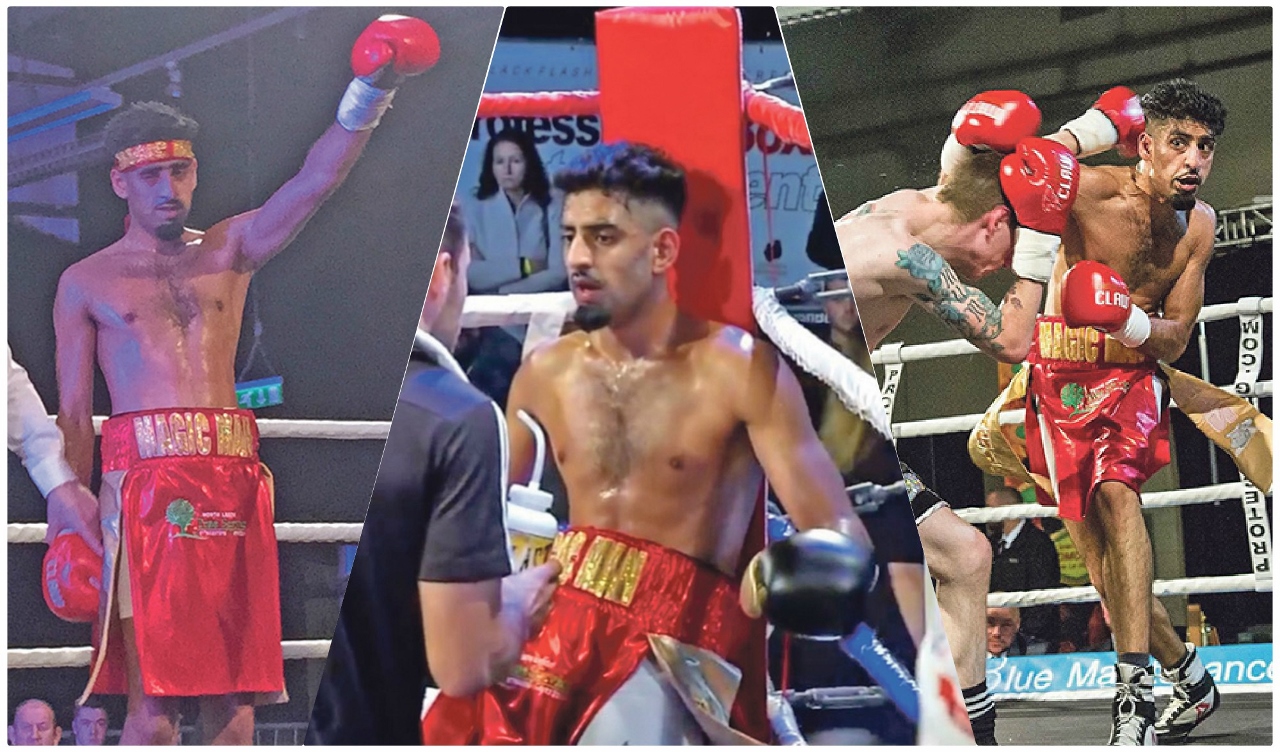 Zahid Hussain has had a memorable year in the ring after an unbeaten year sees his stock rise rapidly
Zahid 'Magic man' Hussain, is the first to admit that he has surprised all with his achievements in the ring in 2017, ended the year with another convincing victory to leave him unbeaten and turning heads in the boxing world.
He ends 2017 as the undefeated British, International Masters and Challenge Belt featherweight champion and the Asian Sensation will look to continue his meteoric rise in 2018 as his performances have really improved at an impressive rate.
Ending 2017 undefeated, he remains undefeated in his professional boxing career having won 13 out of 13.
His most recent fight saw him take on London based boxer Ricky Leach in what was tipped to be a battling encounter and the toughest test of the boxing protégés fledgling career to date.
However, the boxer who trains at Rick Manners boxing school in Leeds, was simply too much for his opponent who had no answer to the 'magic man's', blistering pace and speed around the ring combined with his boxing intelligence.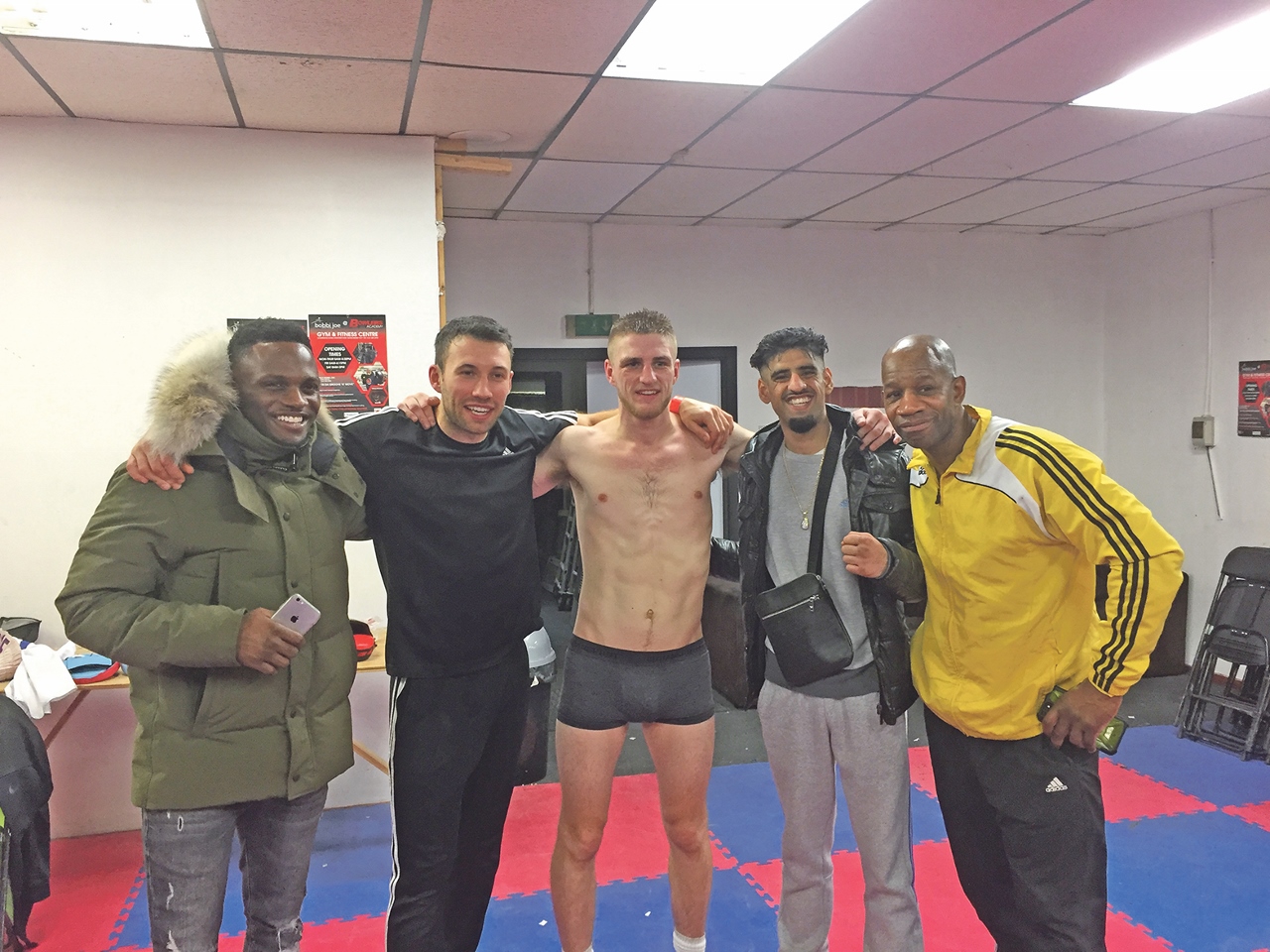 His intelligence in the ring was displayed as he used his strengths to out manoeuvre his southern counterpart, who had no answer and eventually let frustration get the better of him as he just looked to lay lusty blows on the ghost like Hussain.
This never materialised as Zahid was simply too nimble and clever as he outfoxed and out boxed leach who found him too slippery on this occasion.
'Zee' then darted in with forceful jabs of his own and his electric pace and quick-fire combos continued to frustrate his opponent who was tiring out trying to keep up with him. The Londoner simply couldn't lay a glove on the imperious Hussain who displayed his huge potential in an impressive display.
He left his opponent in a trance and bamboozled and proceeded to pick him off with punches directed from all angles, with Hussain's fleet footed nature proving too much for Leach as Hussain completed a comfortable points victory.
This victory was evidence of Hussain's progression in 2017 as he steps up to the next level in his career, Hussain spoke of his doubters after the fight explaining: "Everyone thinks I'm weak because I haven't got many Knockouts to my name but trust me, my coach Keith Walton has a plan in the pipeline to change that next year.
"I'm so much fitter and stronger and healthier now and I've almost finished my apprenticeship in professional boxing, so they all want to watch out as I'm on the move."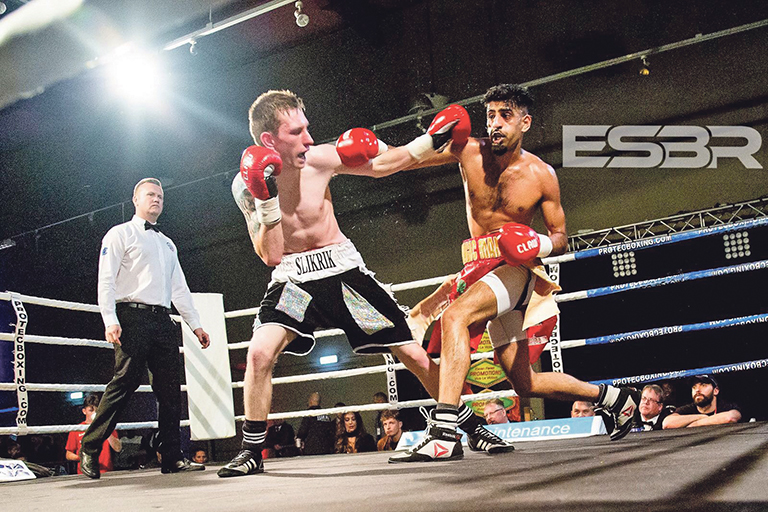 Hussain spoke to Asian Express about what many see as his breakthrough year and how big things are come in 2018 for the 'Magic man' he explained: "I've had a really good year at the start I thought I was only going to get two fights, but I have had four, I did have a small injury, so I had to take a bit of time off, but I was always in training.
"I have been impressed with my year, previously I would look back at my fights and I've not been that impressed but this year that has changed, there has been significant development from my first fight to my last one, I have been happy with how I've boxed, I do feel like I'm improving."
Looking ahead to 2018 Zahid told Asian Express: "I would eventually like to get to the top, but you have got to take it step by step with the area titles and then the English title and British title, then from there you go up to the worlds.
"I want to be a legend." He joked.
Having already detailed how he has improved this year Hussain went on to discuss what he believes he has improved which has made a significant impact on his performance he explained: "I used to have a lot of nervous energy in the ring and I never showed it in the changing rooms, it would always be when I stepped into the ring, I have learnt how to control this which has made a big difference.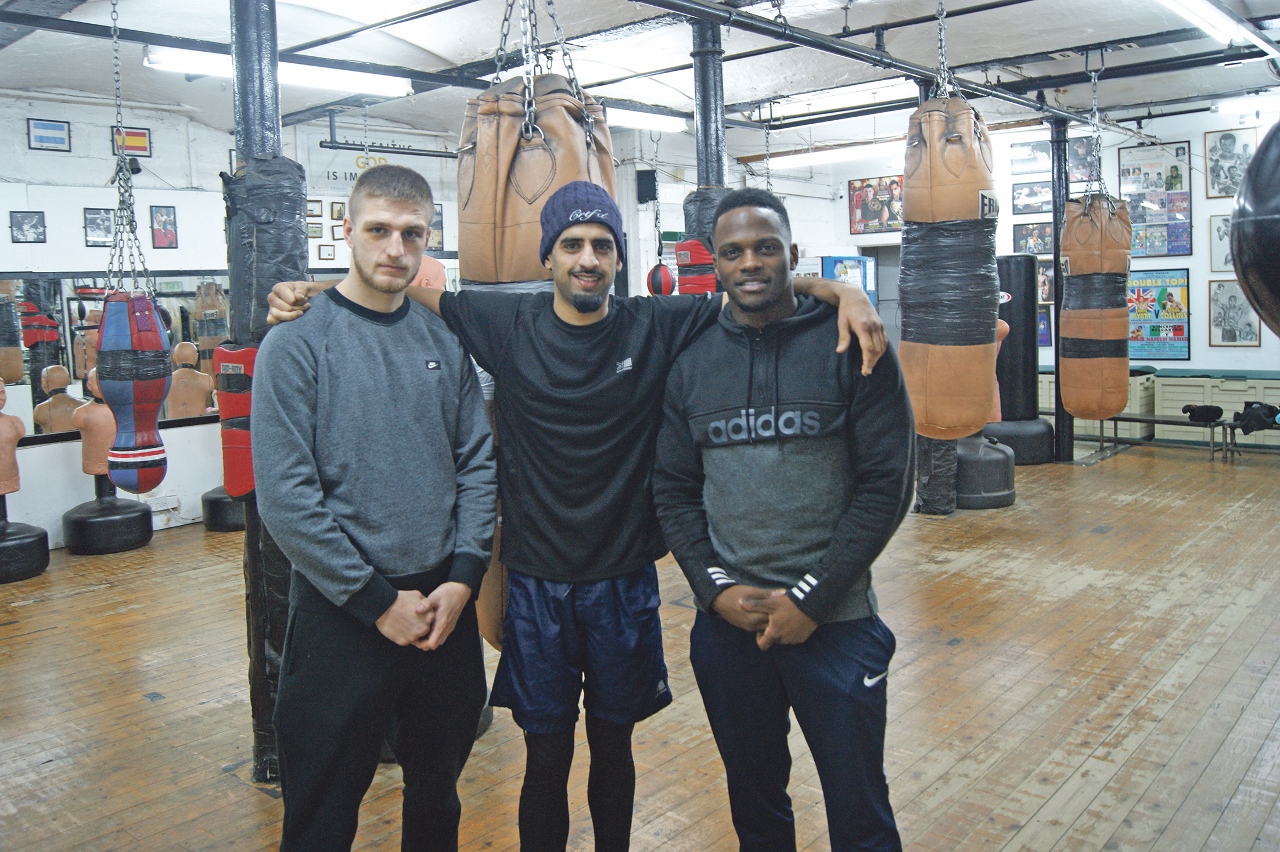 "Learning how to control my breathing and feeling more comfortable and enjoying it a lot more when I'm in the ring has made a massive difference and impact on my performance."
Zahid who trains at the Rick Manners school of boxing spoke of the importance of the teamwork amongst the group of boxers which includes IBF Youth World Middleweight Champion Reece Cartwright he spoke of the camaraderie in the gym he said: "The team ethos and relationships we have at the gym is really important, we are like a family here, we see each other go through pain, we all feel it, we all thrive off each other, we challenge and motivate each other.
"If one is doing better than the other it pushes us on to get better and we push each other to the limits and beyond.
"We've also got undefeated lightweight Justin Newell who has been away but he's back and training, he's more my weight and him being back gives me constant sparring which is good. Not forgetting the latest super prospect from the Rick Manners and Keith Walton assembly line super-welterweight Ismael Davis who will be unleashed to the professional boxing world early 2018."
Zahid would like to thank his fans and sponsors who have been there for him in 2017 and looks to push on to a stronger 2018 he would like to personally thank; North Leeds tree services, Charco's Piri Piri, Abu Bakr, Flames and Charcoal Chicken.