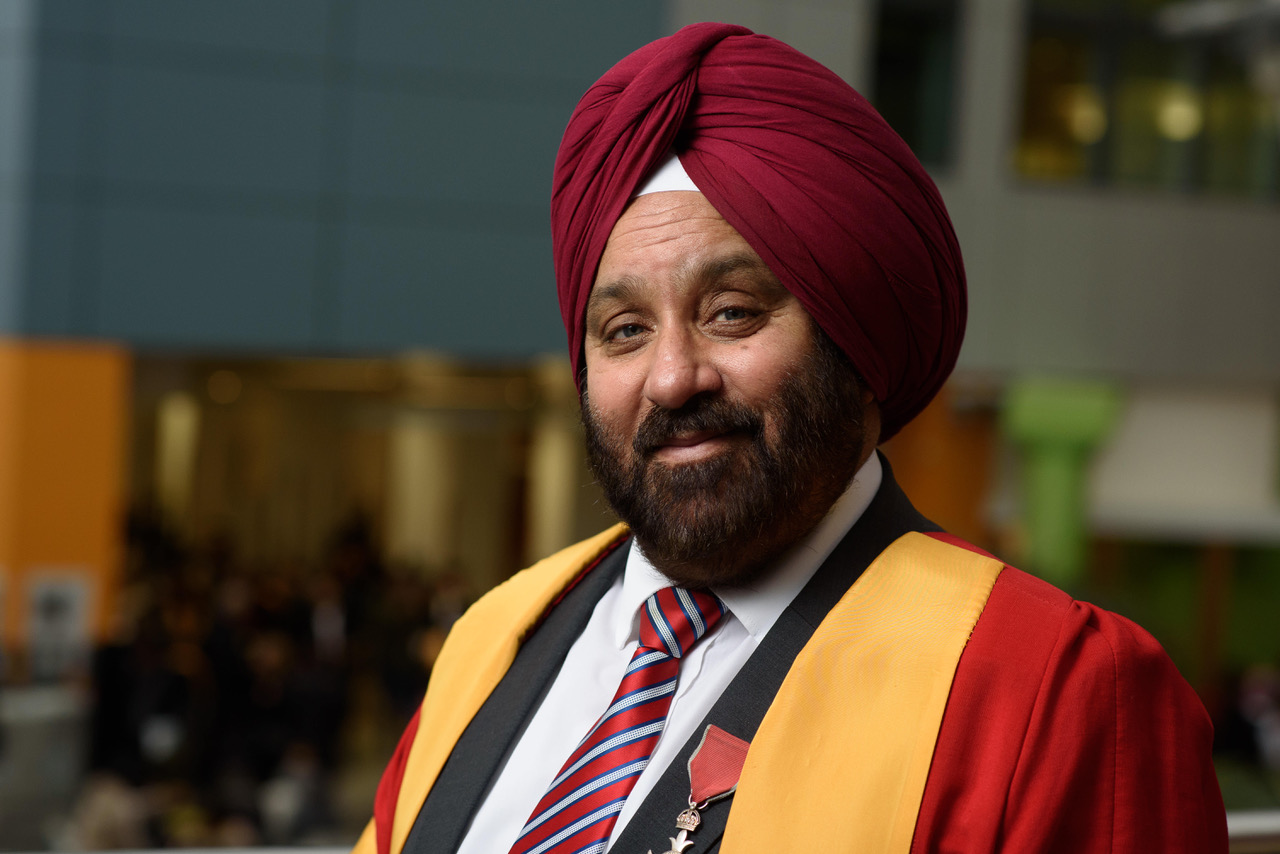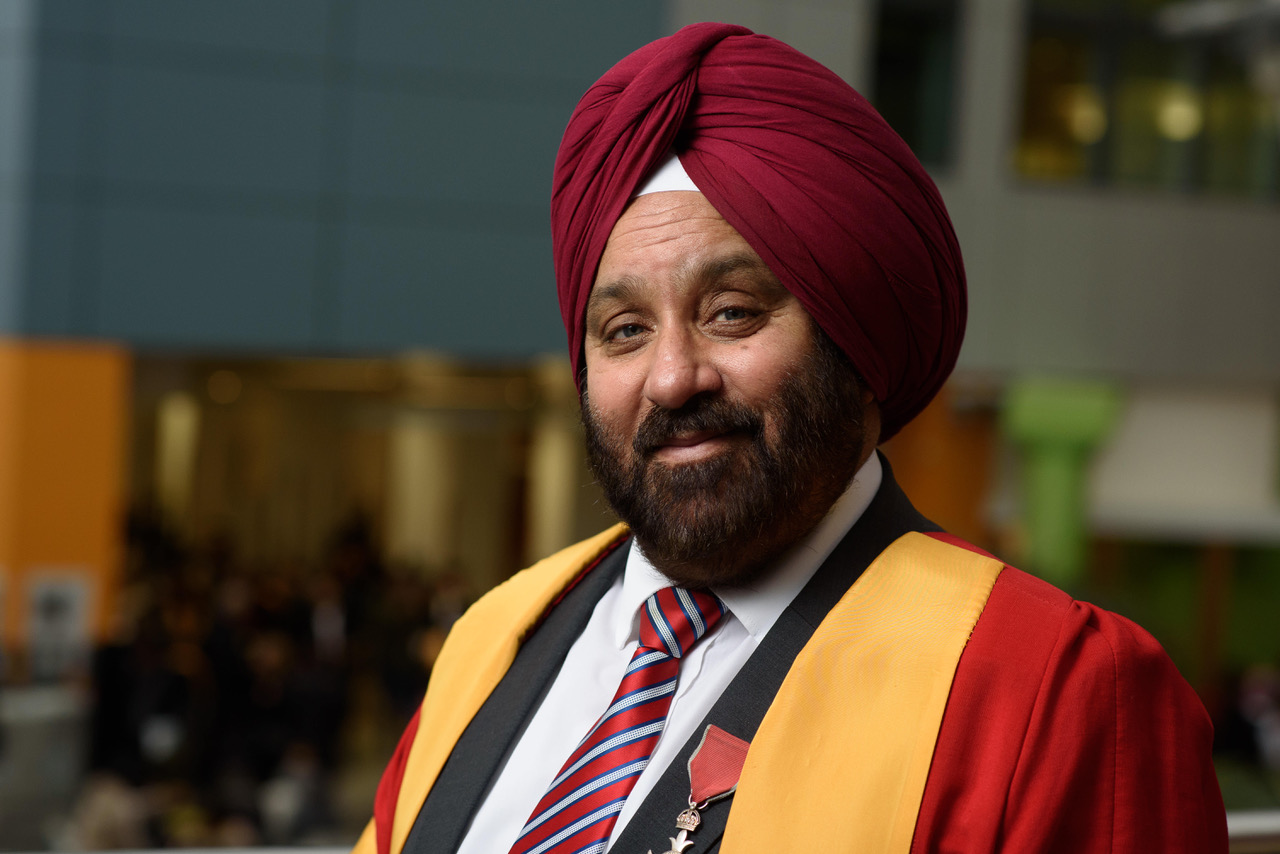 The University of Bradford honoured six national and international figures with honorary degrees and honorary fellowships at its graduation ceremonies in its Great Hall.
One of those honoured was Nirmal Singh Sekhon MBE, a businessman who has set up numerous businesses over the years, including the Sekhon Group which owns over 800 properties.
Mr Singh is the epitome of a rags to riches success story. After arriving in England from India at age 15, Mr Singh with the assistance of his wife Harmesh Kaur, set up 'Nirmal Razai Mart & Company Ltd'.
The bedding company, which soon employed over 100 machinists mainly women working from home, stocked its products in just under 700 outlets in the country. It was well-known for its floral patchworks quilts.
With the growth of his business, Mr Singh began to invest surplus funds into property, and by 1994 the property portfolio had overtaken his textile empire. Son Iqbal Singh Sekhon, a solicitor, joined his father at the helm of the business.
Now the group holds some 800 commercial and residential tenants and is the biggest single landowner of Little Germany in central Bradford.
In 1999 Mr Singh was awarded an MBE for services to community relations in Bradford. He also acts as a spokesperson between Bradford's communities and public sector bodies such the Police, Fire Service, Bradford Council and the Department for Education.
Humble as always, Mr Singh commented to the Asian Express: "I came to England with just £3 in my pocket. No doubt, I have put in a lot of effort and hard work in, and I hope this can inspire young people to achieve their dreams."
"I am committed to making Bradford more successful, and work with numerous groups to help deliver this objective."
Using his expertise and resources, Mr Singh has supported other entrepreneurs by regenerating disused mills in Bradford to create jobs and spaces for start-ups to thrive. He works with a range of charitable organisations, including local housing and health charities.
Also receiving honorary degrees from the University of Bradford were Vicky Bowman, Professor The Lord Patel of Bradford OBE, Professor Dame Sally Davies, Naomi Climer and Professor The Lord Darzi of Denham OM KBE.
---
Victoria Jane Bowman: Doctor of the University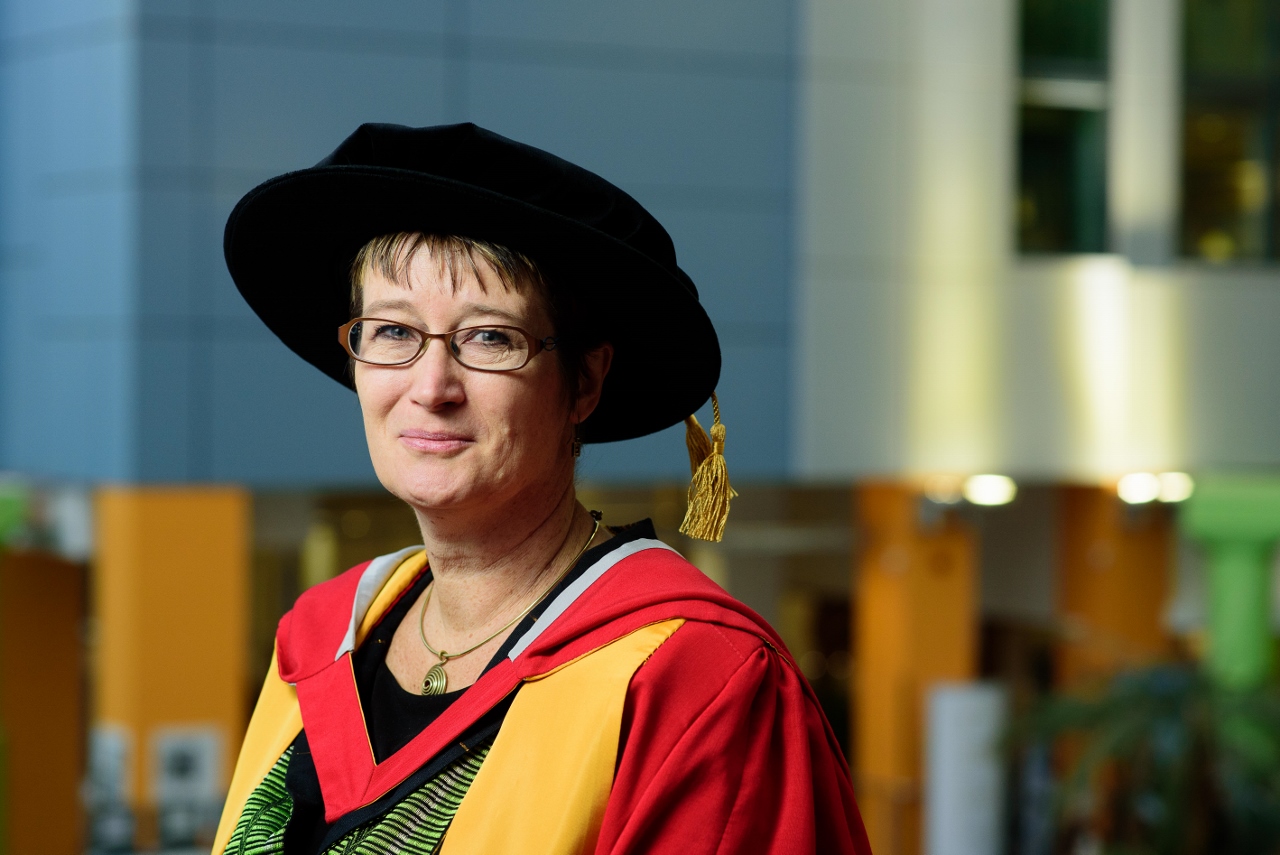 Victoria Jane Bowman has been the Director of the Myanmar Centre for Responsible Business, an initiative to encourage responsible business throughout Myanmar (Burma). Vicky has acted as Director of Global and Economic Issues and G8 sous-Sherpa for the United Kingdom, and as Head of the Southern Africa Department in the Foreign and Commonwealth Office. She served as the British Ambassador to Myanmar for four years, and is an Honorary Fellow of Pembroke College, Cambridge.
---
Professor The Lord Patel of Bradford OBE: Doctor of Health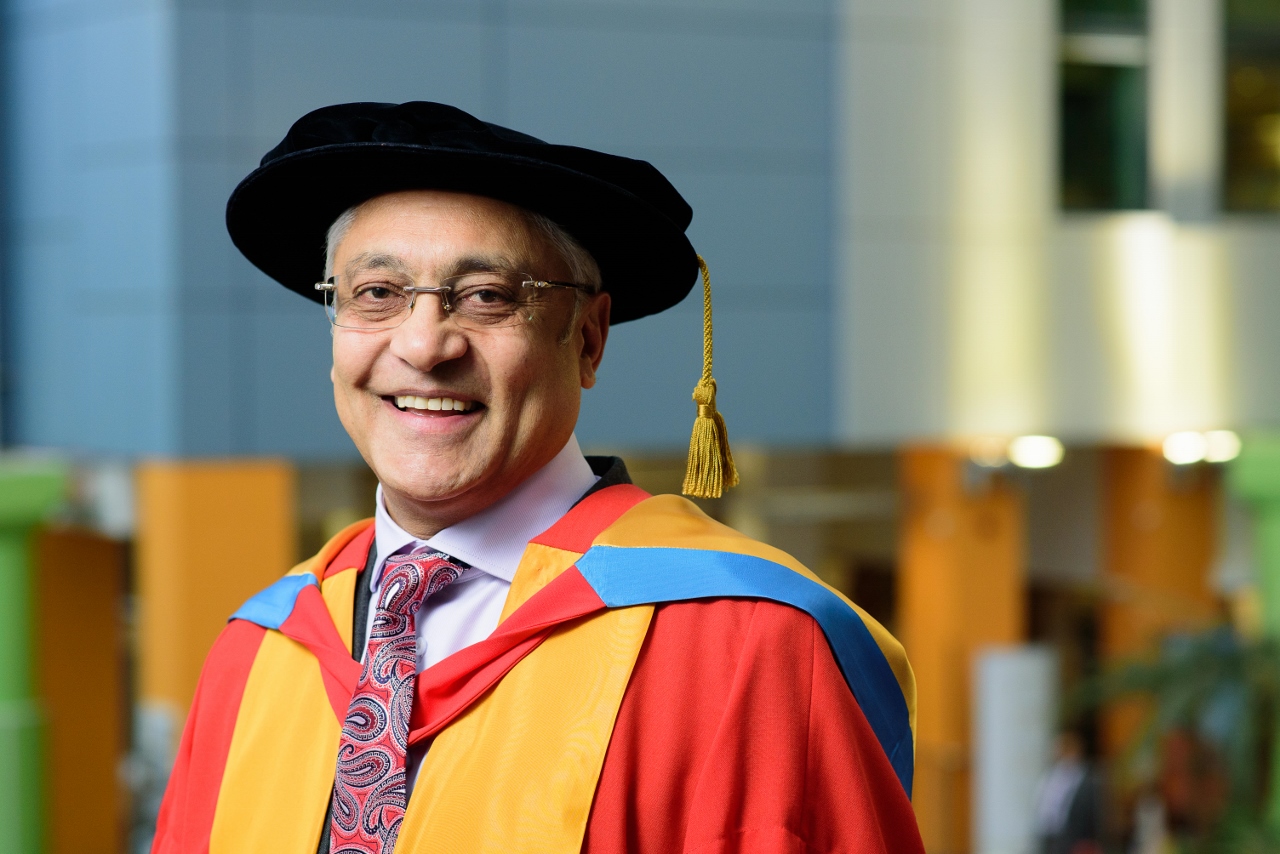 Professor Patel, Baron Patel of Bradford, has worked at the highest levels of government in a wide range of policy areas. He has been on a number of boards and committees, including the Healthcare Commission, the National Treatment Agency for Substance Misuse and the Care Quality Commission, and has been Chair of the Mental Health Act Commission, and Chair of Bradford Teaching Hospitals NHS Trust. He has been a leading voice on health, social care and community cohesion, and has brought about developments between UK statutory, voluntary and business organisations and with other countries to realise real benefits for local communities.
---
Professor Dame Sally Davies: Doctor of Health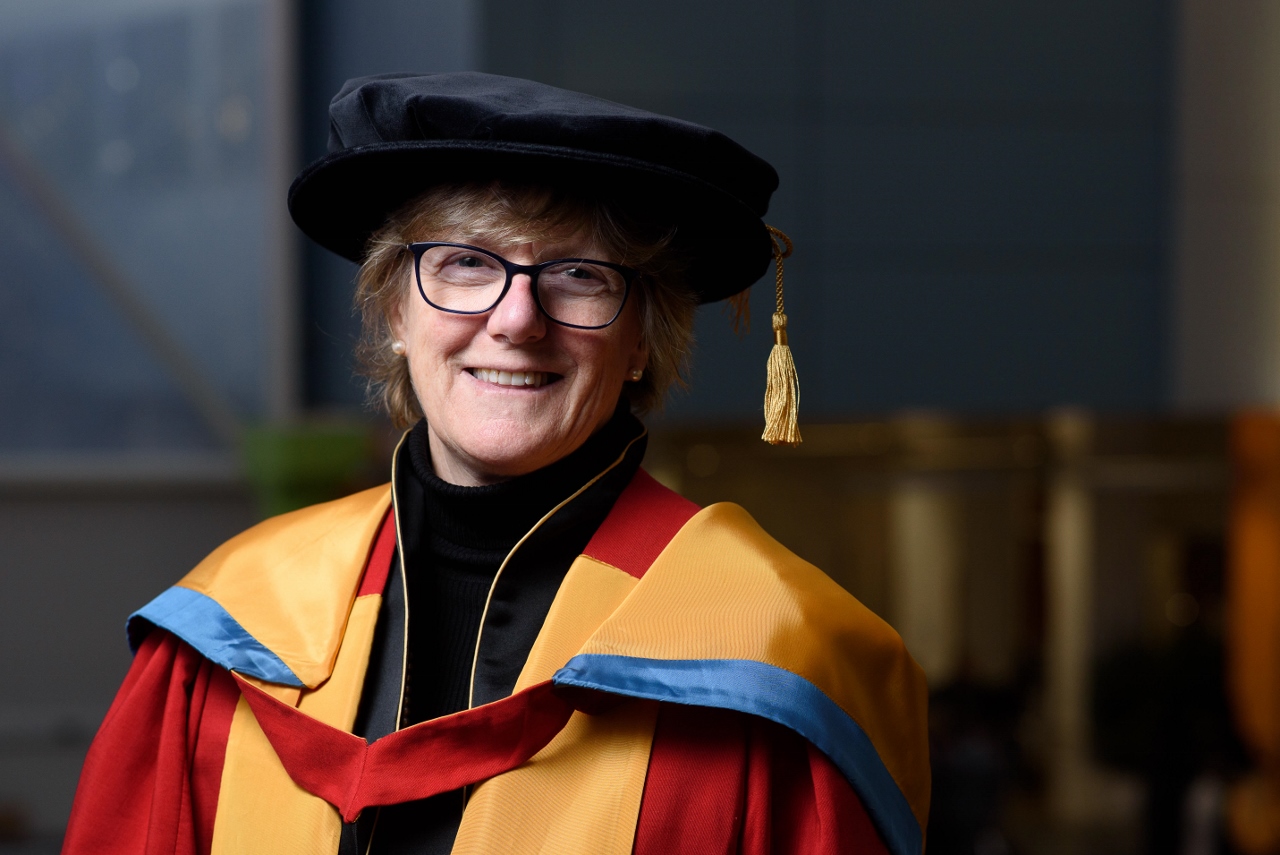 Dame Sally Davies became Chief Medical Officer for England and Chief Medical Adviser to the UK Government in March 2011, and is also Chief Scientific Adviser for the Department of Health. Sally has represented the UK internationally at World Health Organization summits. In March 2013, Dame Sally published a report on infectious diseases which brought to light the increasing threat of antimicrobial resistance, calling for national and international action. Since then, Sally has advocated globally on this topic, speaking at the G8 Science Ministers' meeting and the Global Health Security Initiative in Rome.
---
Naomi Climer: Doctor of Engineering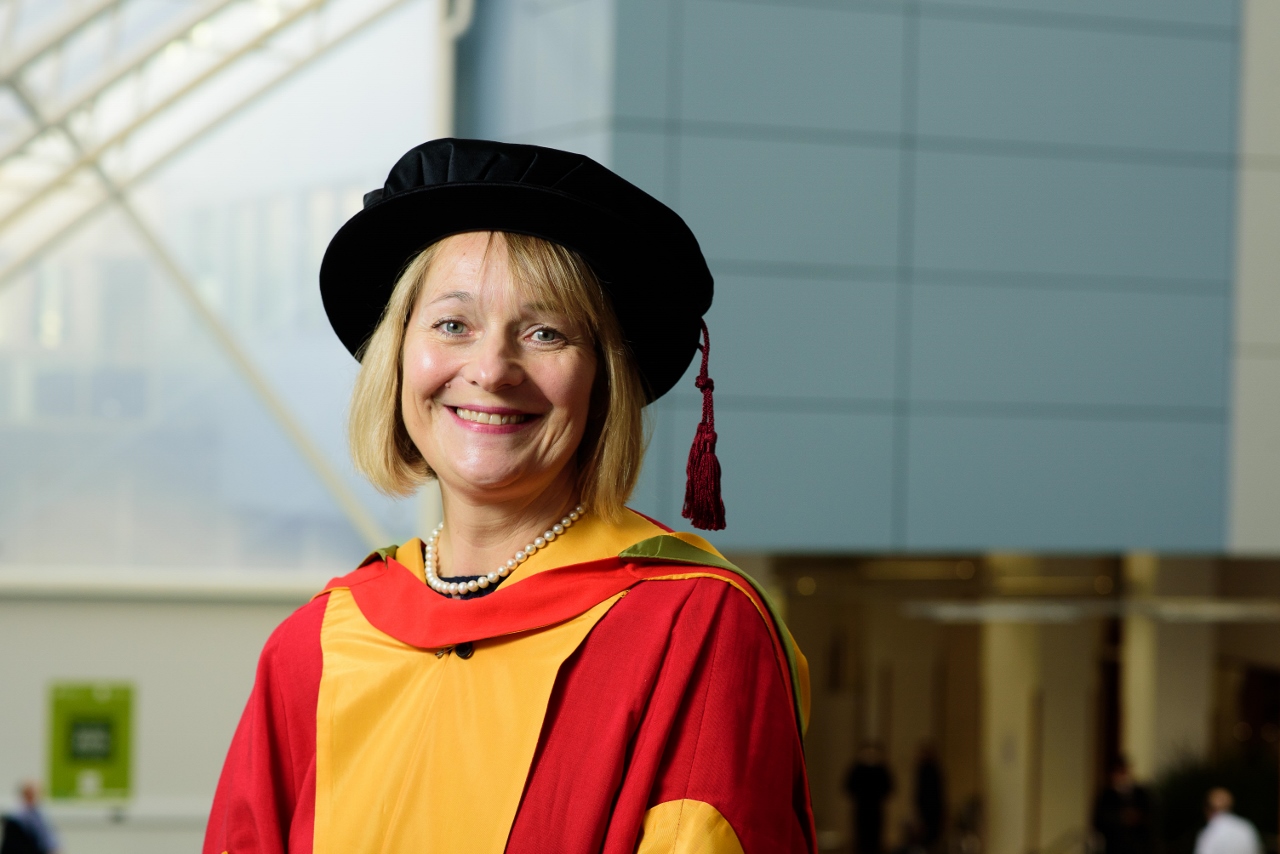 Naomi is an engineer who has spent her career working in the broadcast and communications technology industry. She has held numerous high-profile roles such as past President of the Institution of Engineering and Technology (IET), Governor of the National Film and Television School (NFTS), Trustee of the Royal Academy of Engineering, Chair of the Council of the International Broadcasting Convention (IBC), and a consultant with the Board of Sony's UK Technology Centre. Naomi also sits on the UK Government's Science and Technology Awards Committee.
---
Professor The Lord Darzi of Denham OM KBE: Doctor of Health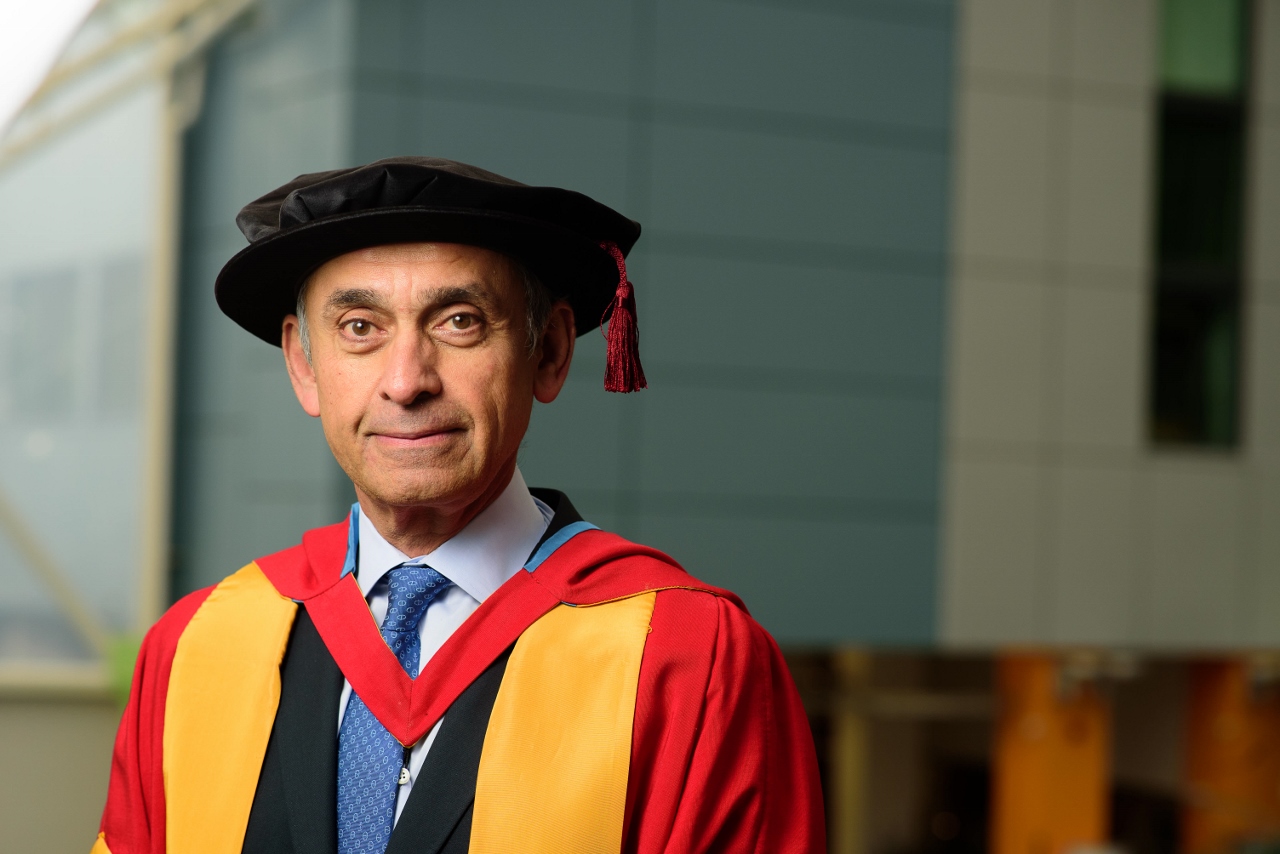 Professor Ara Darzi holds the Paul Hamlyn Chair of Surgery at Imperial College London, the Royal Marsden Hospital and the Institute of Cancer Research. He is Director of the Institute of Global Health Innovation at Imperial College London. His contribution has been outstanding, publishing over 800 peer-reviewed research papers to date. He was elected as an Honorary Fellow of the Royal Academy of Engineering, a Fellow of the Academy of Medical Sciences, and in 2013 was elected as a Fellow of the Royal Society. He was knighted for his services to medicine and surgery in 2002.
---