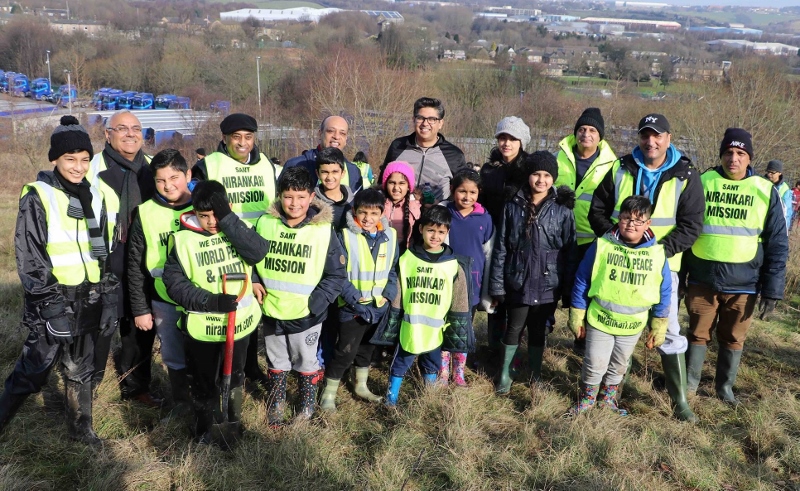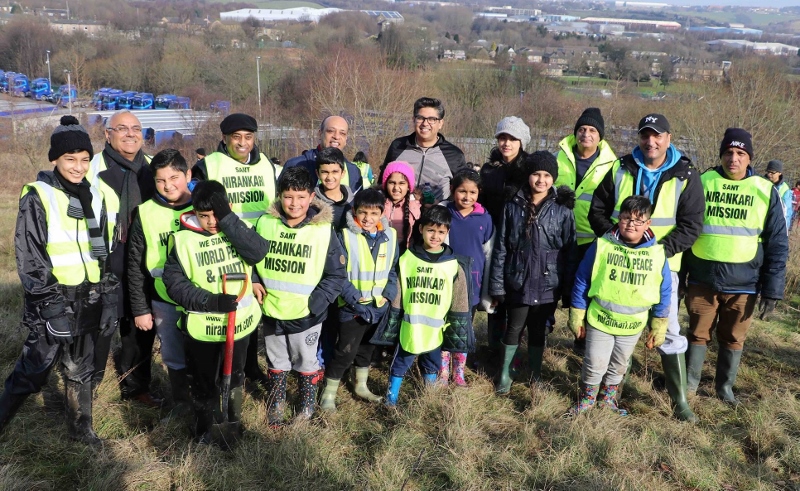 Armed with their spades and wellies, over 154 energetic volunteers got stuck in the mud and begun to dig in an initiative increasing Bradford district's woodland.
The eager green-fingered helpers from the Sant Nirankari Mission joined in the tree planting at Low Moor in Bradford, including volunteers who travelled from as far as London, Oxford, Birmingham, Leicester and Scotland.
Toddlers as young as two-years-old also took part and helped with the assistance of their parents.
The trees were planted in less than two hours.
The group at Sant Nirankari Mission regularly partakes in tree planting and environmental initiatives as it is part of its philosophy that one should keep the environment around themselves healthy and render selfless service to the community.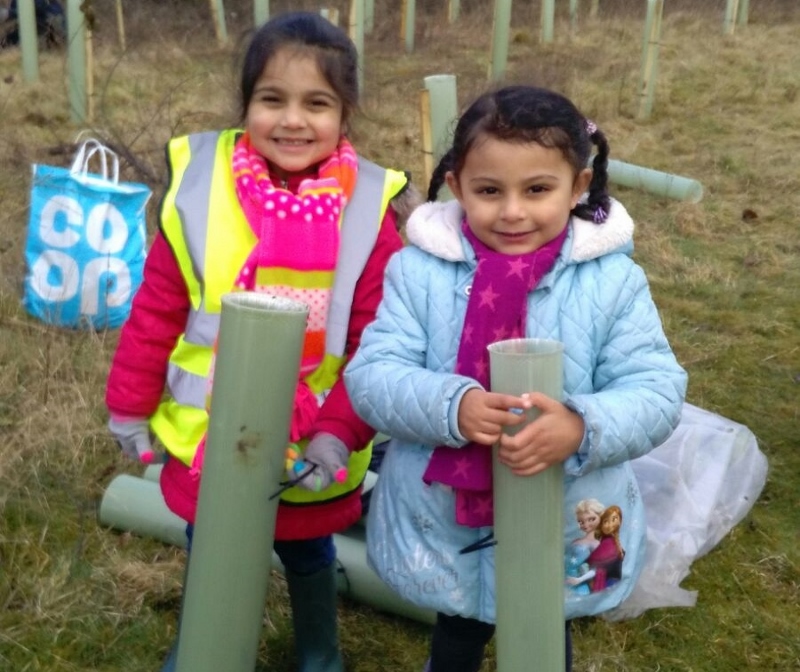 Mohinder Ram, volunteer in charge of the day's activities commented: "We have a great friendship with Forest of Bradford. It has been a wonderful day full of teamwork."

Ian Butterfield, Manager for Forest of Bradford said: "A huge thank you to all the volunteers from London, Oxford, Birmingham, Leicester, and Scotland, who have traveled up North to join in, it has been an overwhelming and organised day.

"Two thousand trees got planted so quick, we have a great partership with the Sant Nirankari Misson and look forward to more tree planting together!"
Many public people out walking were impressed with what the Mission was doing for the community.
Gurpreet Bhatia, Member in charge of Social Welfare at the Mission said: "We are encouraging members towards social citizenship within our communities and enhancing our responsibility towards our planet by such initiatives, we are proud of all the volunteers who took part young and old."
A community picnic was arranged at the end, which was thoroughly enjoyed alongside the lovely sunny weather.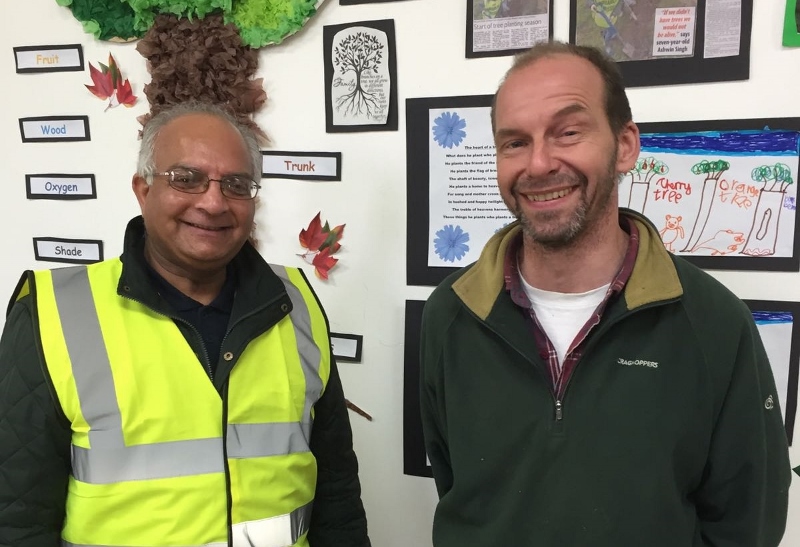 ---
"I enjoyed tree planting as more trees will make loveliness for the world" Sadhik Anand age 4, Leicester

"It was my first time and I enjoyed helping my mum, I am going again next time too" Sonakshi Chahal age 4, Leeds

"The long journey was worth the amount we got to help the community. 2,000 trees in 2 hours, I think my Spiritual Guide will be proud" Manu Sidhu, Oxford
---