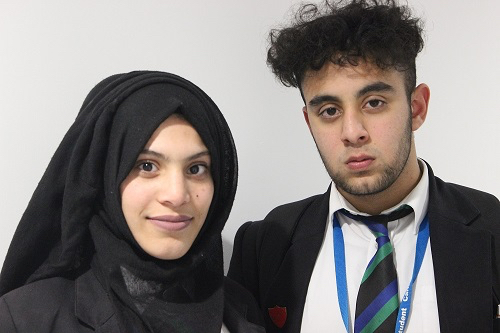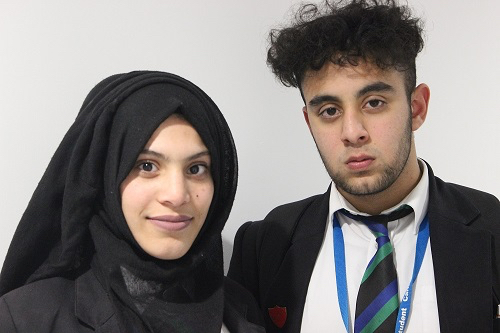 Aniq Atif Mir Y11, Head Boy added: "Our school is built up of four walls. These walls hold tomorrow."
A Bradford secondary school has been rated as "outstanding" by Ofsted just over two years since it was in special measures.
Carlton Bolling College has been given the top Ofsted rating in a recent report published, after the inner city Bradford school was inspected last month.
Inspectors rate the school's leadership and management, its teaching and learning, pupils' results and the personal development, behaviour and welfare of students as being outstanding. The school's post-16 provision is rated as good.
At its previous inspection two years ago it was rated as requires improvement and before this was in special measures.
Now staff and pupils at the school are celebrating after Carlton Bolling was found to be outstanding in a glowing Ofsted report.
Inspectors say all staff and pupils share Headteacher Adrian Kneeshaw's highly aspirational vision for the school and are "absolutely committed" to being successful.
Teaching at the school is said to be outstanding. Carlton Bolling's teachers are praised for using their subject expertise and knowledge of the progress being made to ensure lessons meet the needs of all pupils exceptionally well.
The report says that as a result of the very effective action taken at the school, teaching, learning and the school's achievements have all significantly improved and are now outstanding.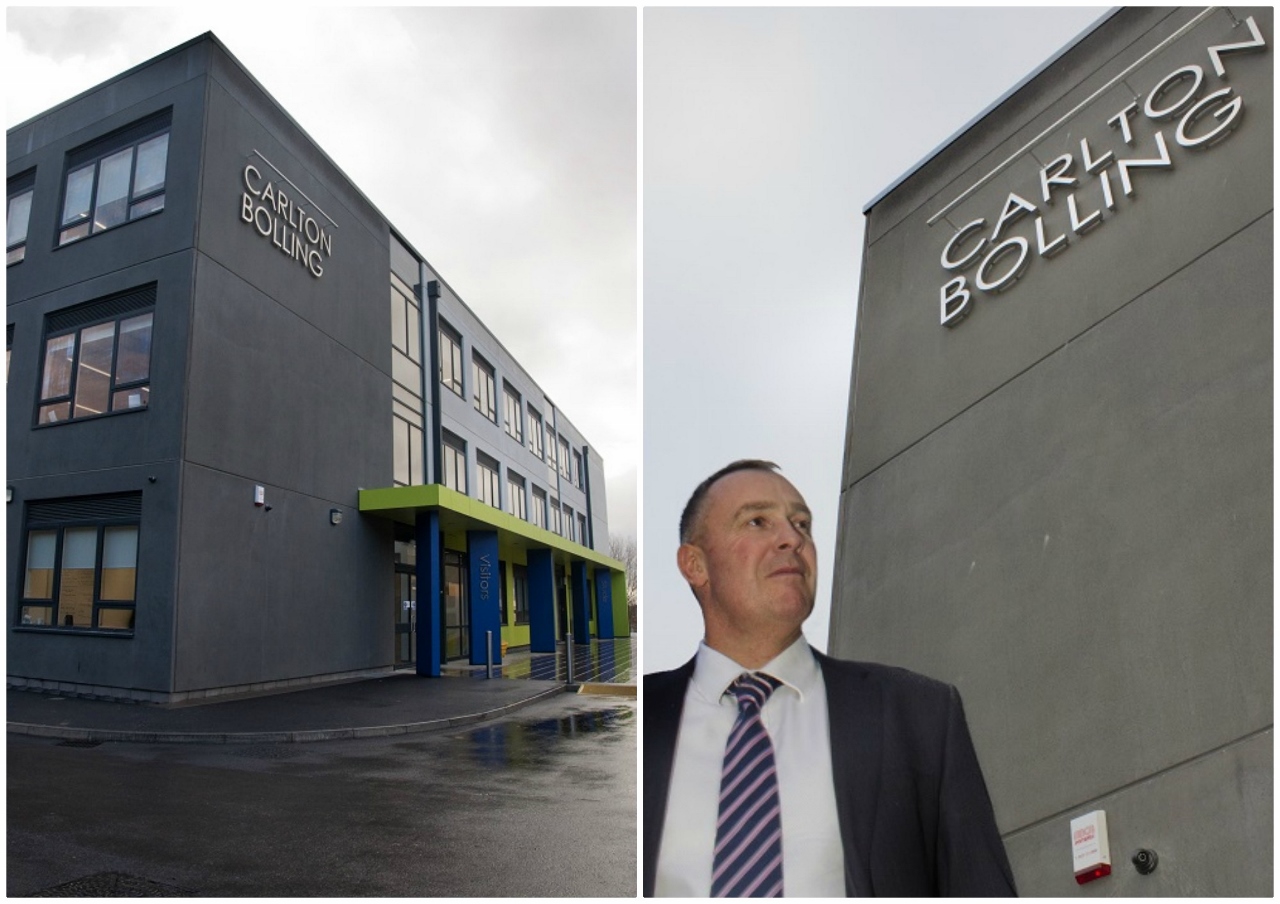 Inspectors are also full of praise for pupils at the school. Ofsted says their behaviour and attitude to learning is exemplary and that students are working hard to achieve their potential.
The report adds: "The Headteacher and his senior leaders have absolute passion, commitment and vision for Carlton Bolling College. The Headteacher has successfully created a culture and ethos in which pupils and staff are enthused and excited to excel."
Leaders are said to ensure that pupils are prepared exceptionally well for life in modern Britain. Ofsted highlights the fact that the work done at Carlton Bolling College to educate young people on the dangers of extremism is recognised both locally and nationally.
Governors have been praised for providing excellent support and challenge to school leaders.
Bradford Council had previously helped support Carlton Bolling College with the creation of an Interim Executive Board which helped to lead on governance after Ofsted had raised concerns in 2014. Now a new governing body is in place and Ofsted has praised the way in which this process has been managed.
Headteacher Adrian Kneeshaw said: "This report shows the fantastic progress Carlton Bolling College has made. We knew that we could achieve this. Everyone at the school from our leaders, teachers, pupils, governors and parents have worked incredibly hard to ensure our young people achieve their potential. The school and its pupils can now look forward to a bright future."