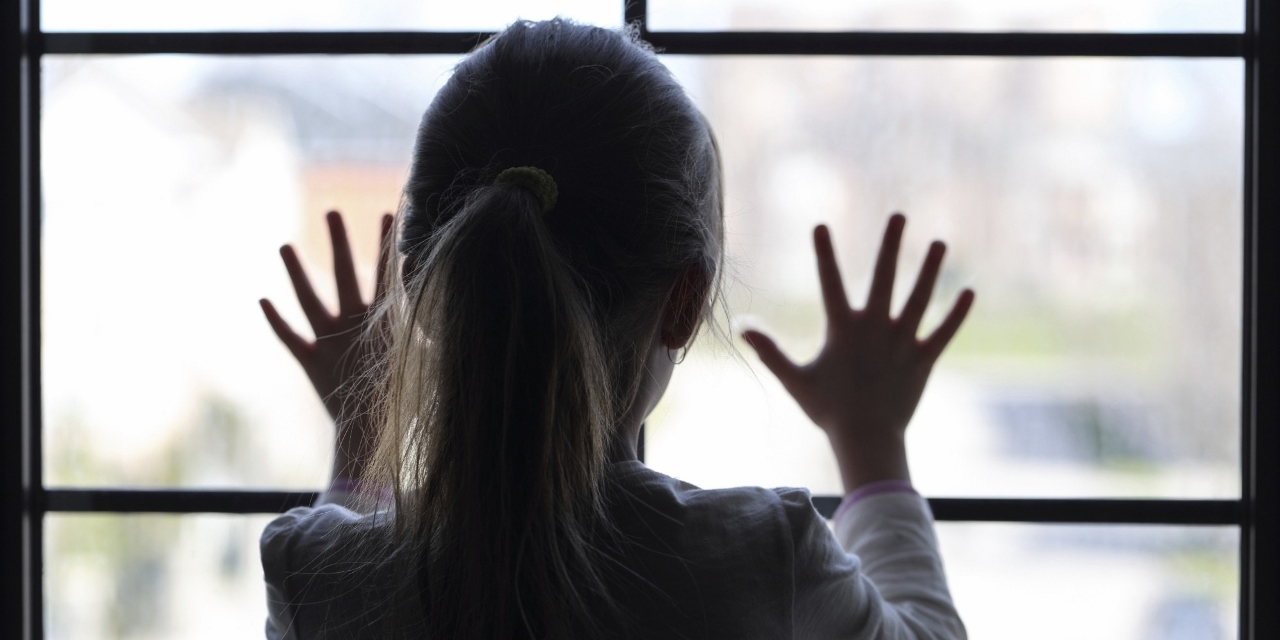 Bradford Council has launched a major new initiative which supports children and young people in care or on the edge of care.
Launching the initiative on Thursday 2nd November at a special event involving young people, social care professionals, was opened by Robert Goodwill MP, Minister of State for Children and Families.
The initiative, called B Positive Pathways, will work to help children, young people and families to stay together. It will aim to help children in care to help reunite them with their families.
The initiative will run for four years and has received funding of £1.6m for two years (£3.2m in total) from the £72m pot from the Department for Education's Innovation Fund.
It will involve a 'hub' children's home which incorporates a specialist outreach team who are skilled in providing support at the time of crisis to prevent a family breakdown.
The hub outreach team will then work with the family in the longer term to support them and stabilise their crisis.
The team will also work with families and young people who are on the edge of care and edging towards care to prevent their problems growing.
The team uses a Signs of Safety approach which works with the family to look at solutions to problems and how to minimise risk to the child. They also work with children to develop their resilience and help them to cope with the challenges they face.
The outreach team can also call on the support of a police officer, life coach, and speech and language therapist.
Where admission to residential care is the only option, the team will work to limit this to the shortest period possible.
Minister for Children and Families Robert Goodwill said: "This government is working hard to make sure that all children, regardless of their background or the challenges they face in life, get the best start.
"I'm delighted to be launching this programme in Bradford, which will put these children at the heart of its work and help families to resolve difficulties and stay together. It's an excellent example of the many projects being funded by our Innovation Programme.
"As one of our 12 Opportunity Areas, Bradford is getting a share of our £72 million funding, and is playing a vital part in our work to tackle low social mobility and raise the horizons of young people."
Coun Val Slater, Bradford Council's portfolio holder for health and wellbeing, said: "B Positive Pathways is about taking a whole family approach to resolving problems. Placing a child in care is a last resort, and this programme will help us keep families together by providing them with support to help them through the difficulties they may have."
Michael Jameson, Bradford Council's strategic director of children's services, said: "B Positive Pathways initiative is a great example of how we can help support families at an early stage to prevent problems growing to a point where a child requires care.
"It is about providing care which is tailored to the needs of children and young people and creating a stable and secure base where children and young people have a sense of belonging. Taking this approach means we can provide the right support, in the right place at the right time so both the child and family have the best long-term outcome."