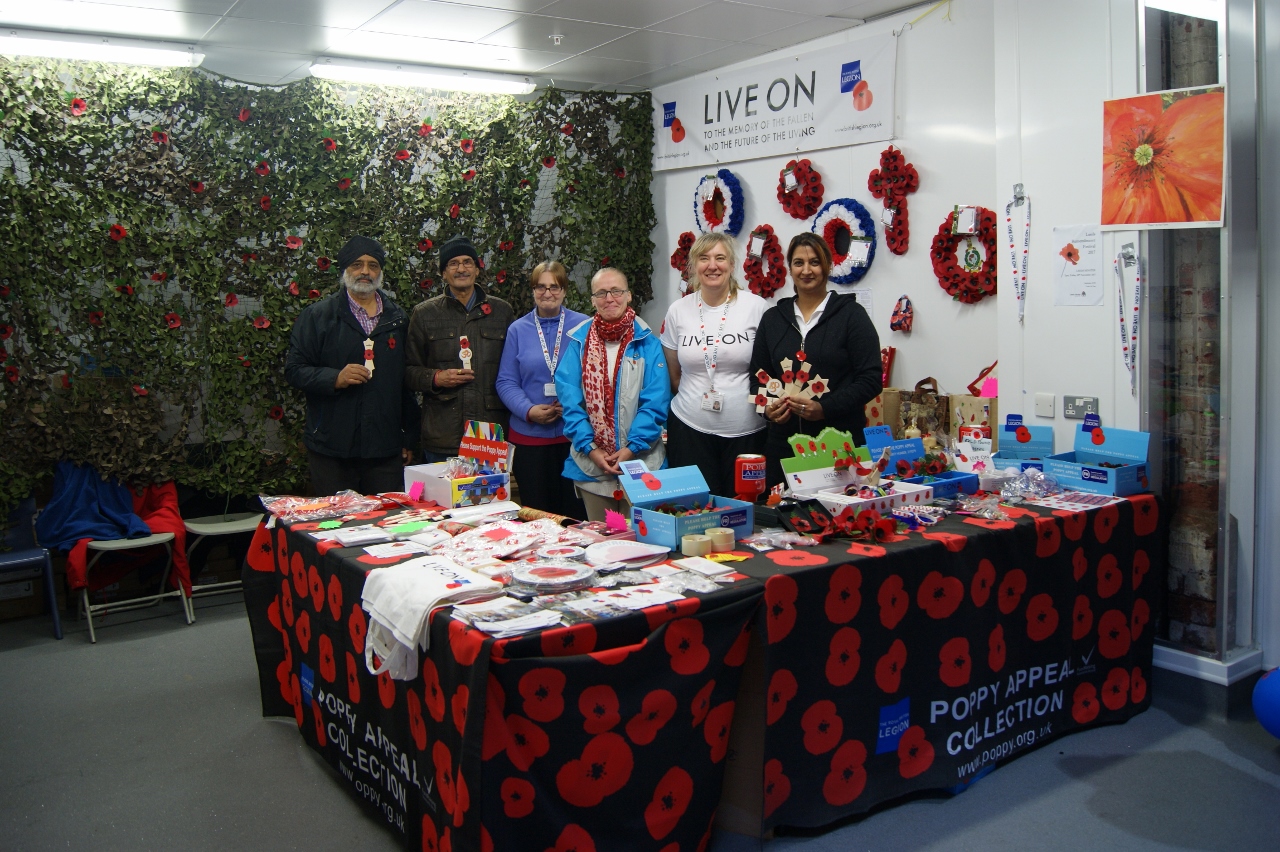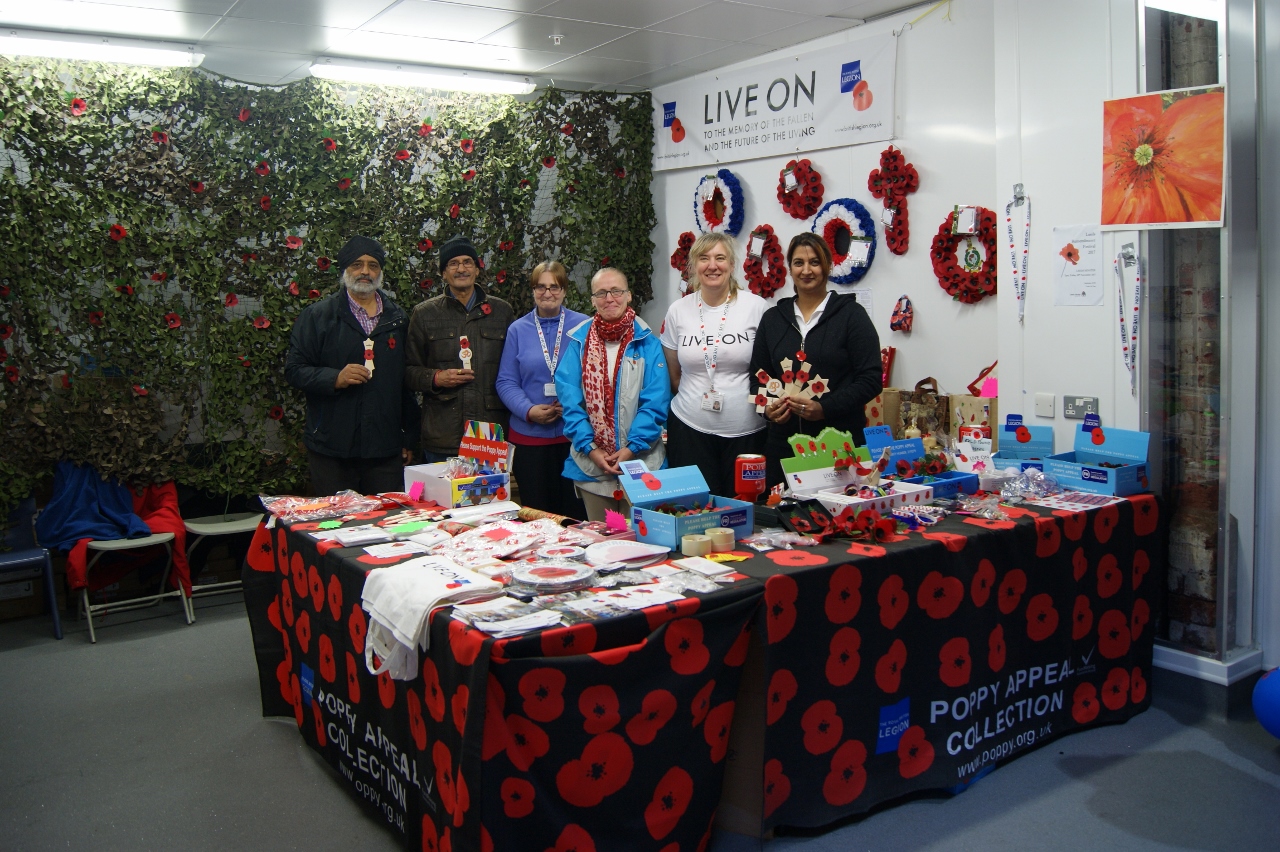 British Legion stall in Kirkstall Market continues to do good work in remembering all religions who sacrificed in the World Wars
Every November we remember those who lost their lives for us in war, so we could be where we are today, people wear poppies a symbolic gesture of gratitude to those who fought for us.
Poppies are used in many different ways to show our respect, people wear them on their clothes, they are laid down in wreaths, planted in the ground, even now public transport has them plastered on and sports teams wear special shirts with poppies imprinted on to show respect for the armed forces.
Every November when Remembrance Day comes around people show their respect for the armed forces, but it is largely forgotten the help and support the British Army in particular received off different religions in the war.
Around 3.5 million soldiers from the Asian subcontinent fought for the British in the two world wars with tens of thousands being killed in action.
During World War One, Muslim troops in the Indian Army fought on the western front and by the end of the great war India had sent over one million troops. During this more than 47,000 of these soldiers were killed while 65,000 were wounded. While it is widely thought that over 400,000 Muslims fought in World War One.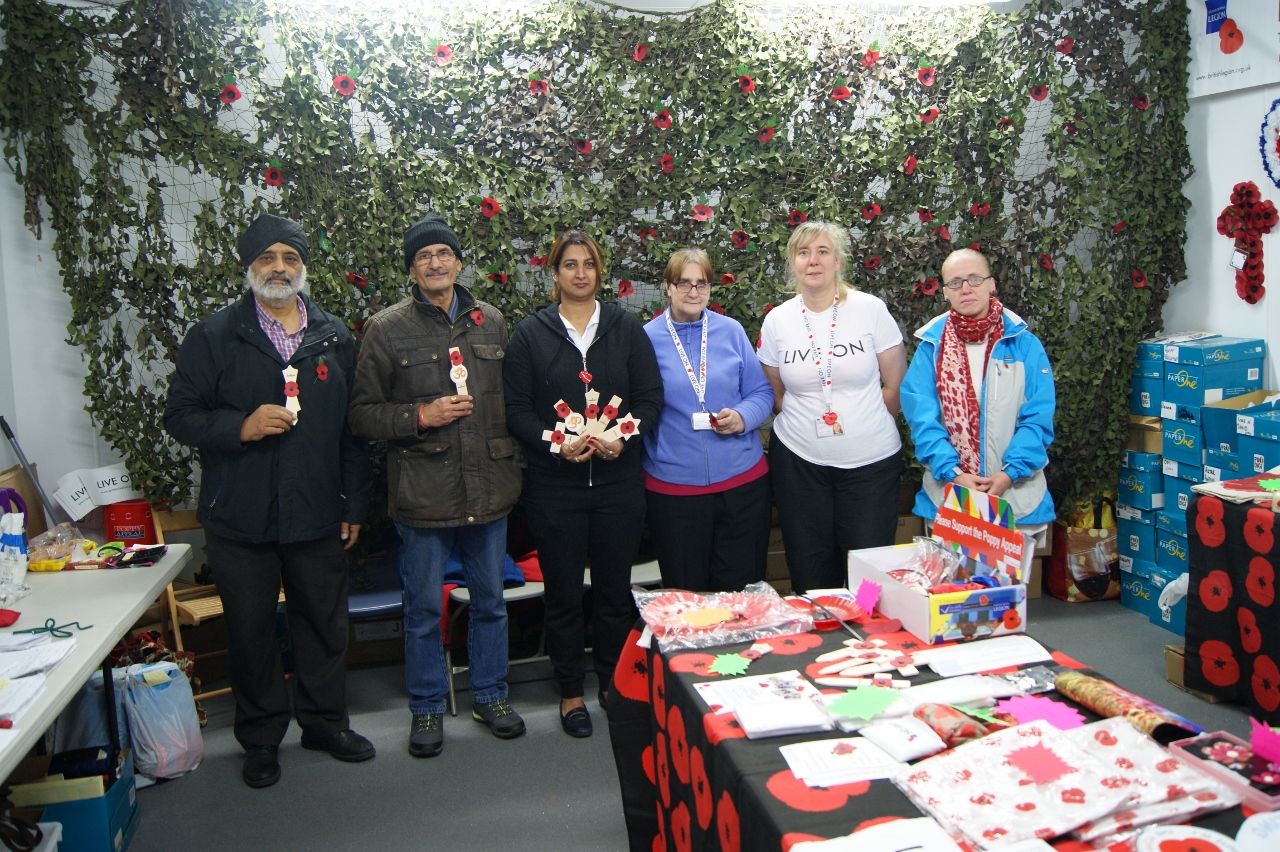 In World War Two, 2.5 million fought alongside the British Army with 36,092 killed with 64,365 wounded while 80,000 were said to have been taken prisoner.
It is imperative that the sacrifice of these soldiers isn't forgotten as it isn't widely documented or remembered and the British Legion stall in Kirkstall market continues to its brilliant work in ensuring their sacrifice is remembered.
They continue to sell their range of different remembrance symbolic stakes for all of the different religions. They sell; a wooden cross (Christianity), Crescent (Islam), Star (Judaism), Om (Hindu) and Khanda (Sikh).
These are available to purchase on their stall in Kirkstall Market so that all different religions are respected equally and that all the fallen soldiers are respected equally.
Shelia Scott who is the group coordinator of the British Legion spoke of the support that they do receive from the public she said; "we do appreciate the help that we do get from the public, we get lots of Sikhs, Muslims and other religions, we want to do what we can to raise awareness."