At least 885,000 Muslims fought with the Allies in World War I, an estimated 400,000 of them with the 1.5 million-strong British Indian Army that served both on the Western Front and in the Middle East.
More than 47,000 died and 65,000 were wounded, but very few Britons know of the sacrifices made by Muslims for Britain.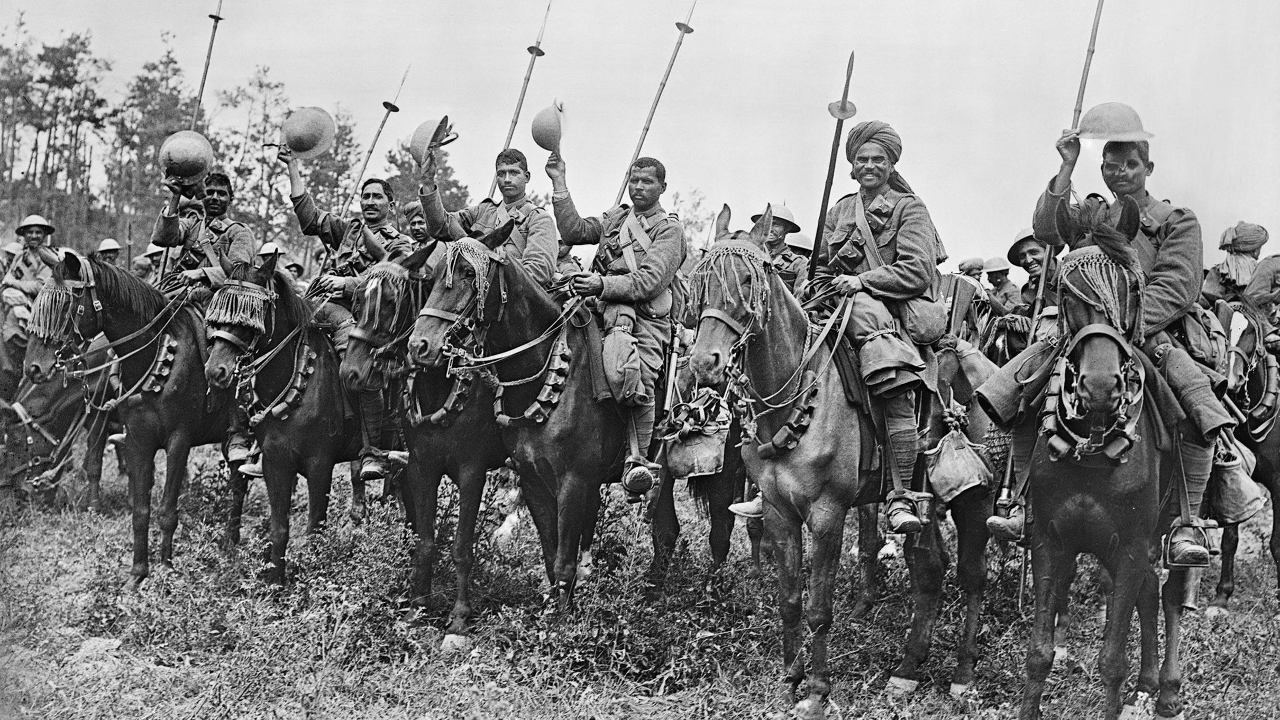 For many of these young Muslims, the Great War was their first major encounter with Europe and Europeans, and indeed the home of that "great Empire over the sea" for which 89,000 of them would give their lives.
A wealth of letters written by British Indian soldiers which gave insight to stories of sacrifice, were uncovered last year by Dr Islam Issa, Lecturer in English Literature at Birmingham City University.
The Indian soldiers were either writing letters to comrades fighting in other countries, or in most cases, to family back home.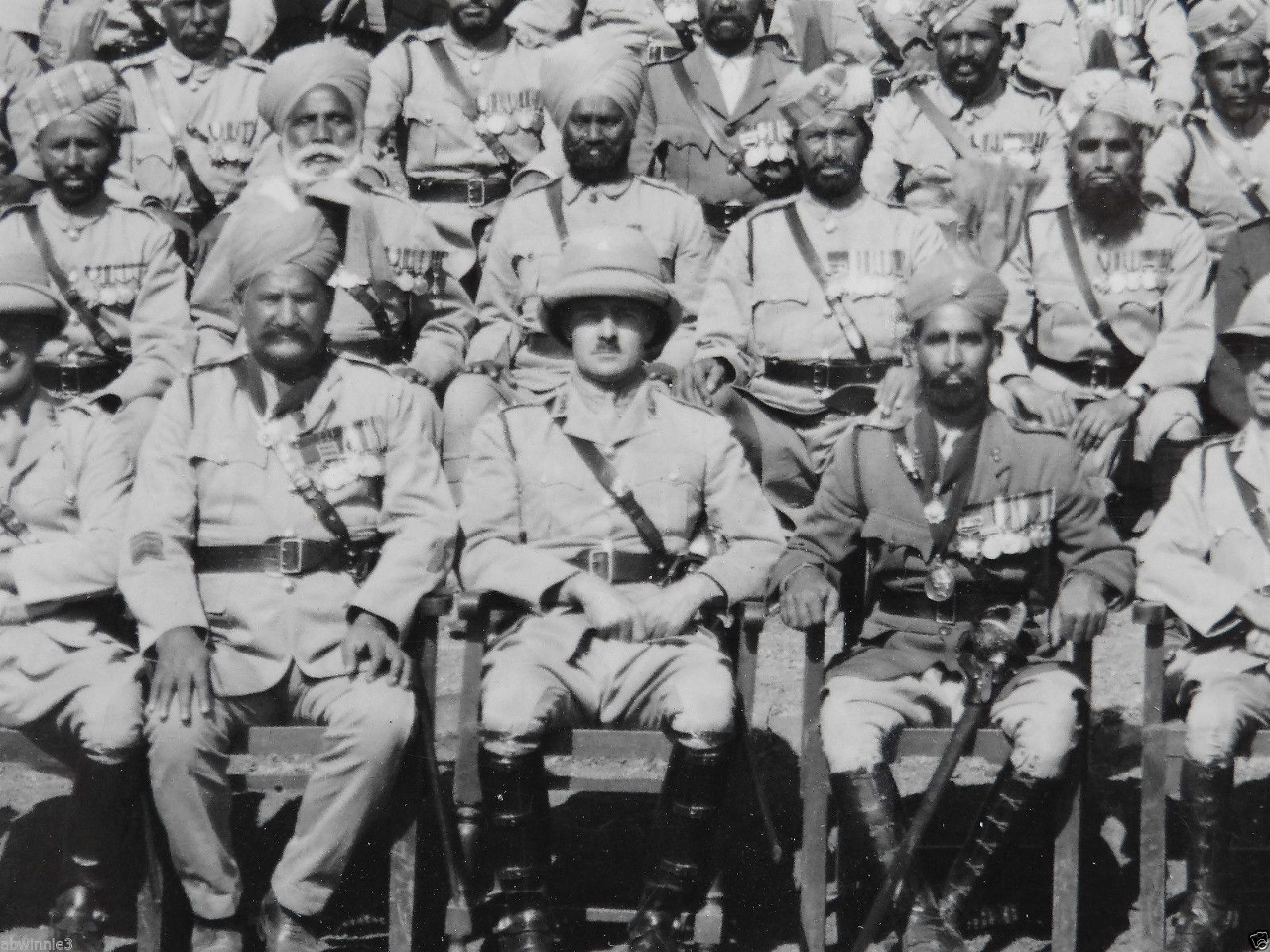 For many in India, at the start of the war it seems like a job opportunity.
The letters revealed that their concerns were quite universal, discussing things like food, pastimes, and what the future might hold, but within these, there were some more unique aspects of their identities, like missing their own cuisine or wondering whether they should still fast during Ramadan.
Figures estimate that 2.5 million Muslims contributed to the allied cause either as soldiers or labourers.
These Muslim soldiers having travelled thousands of miles from hotter climates, dedicated themselves to the trenches with Imams whose duties included leading group prayers and reciting the call to prayer into the ears of the dying.
Things like prayers and food weren't really an issue for the British so provisions were often made for the Muslim soldiers.
Hot halal food was routinely served, prepared by cooks who had accompanied the men. When medical supplies ran out, some of these soldiers used traditional herbal medicines from their homelands to help treat injured comrades, whatever their faith.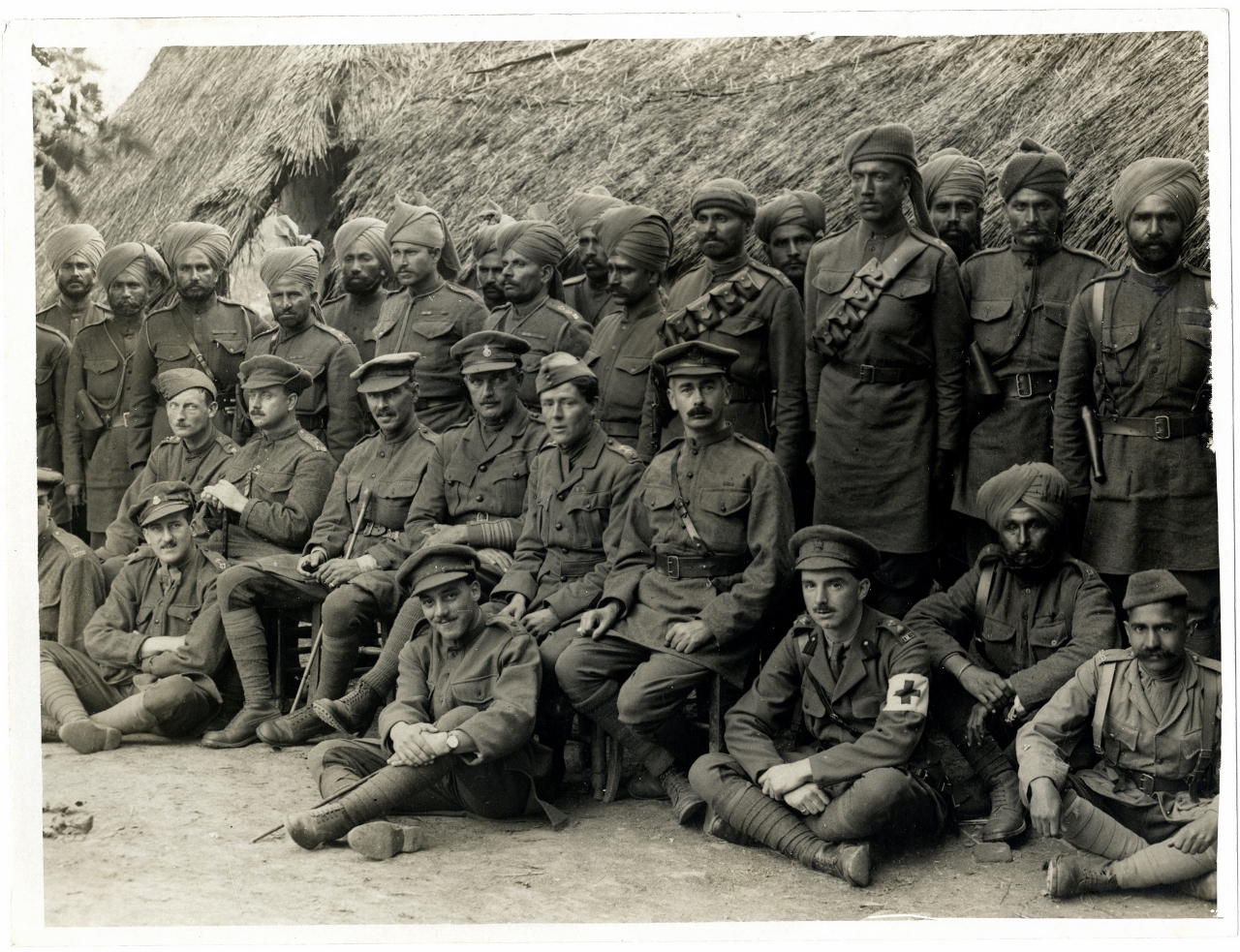 Others taught their folk songs to those serving alongside them, whatever their language, in between the brutal onslaughts of trench warfare.
Other documents uncovered over recent years, show instances of Imams, Priests and Rabbis learning each other's burial ceremonies and prayers to lay the dead to rest on the battlefront.
There are reports of Muslim soldiers sharing food with hungry civilians, while French, Belgian and Canadian officers expressed surprise at their humane treatment of German prisoners of war. When asked to explain their conduct, the soldiers quoted the Quran and the teachings of Muhammad (PBUH) on how enemy combatants should be dealt with.
Researchers delving into military, diplomatic and private archives, including diaries and letters, accessing more than 850,000 documents in French, English, Farsi, Urdu, Russian, German and Arabic, as well as hundreds of images. They estimate that 2.5 million Muslims contributed to the allied cause either as soldiers or labourers.