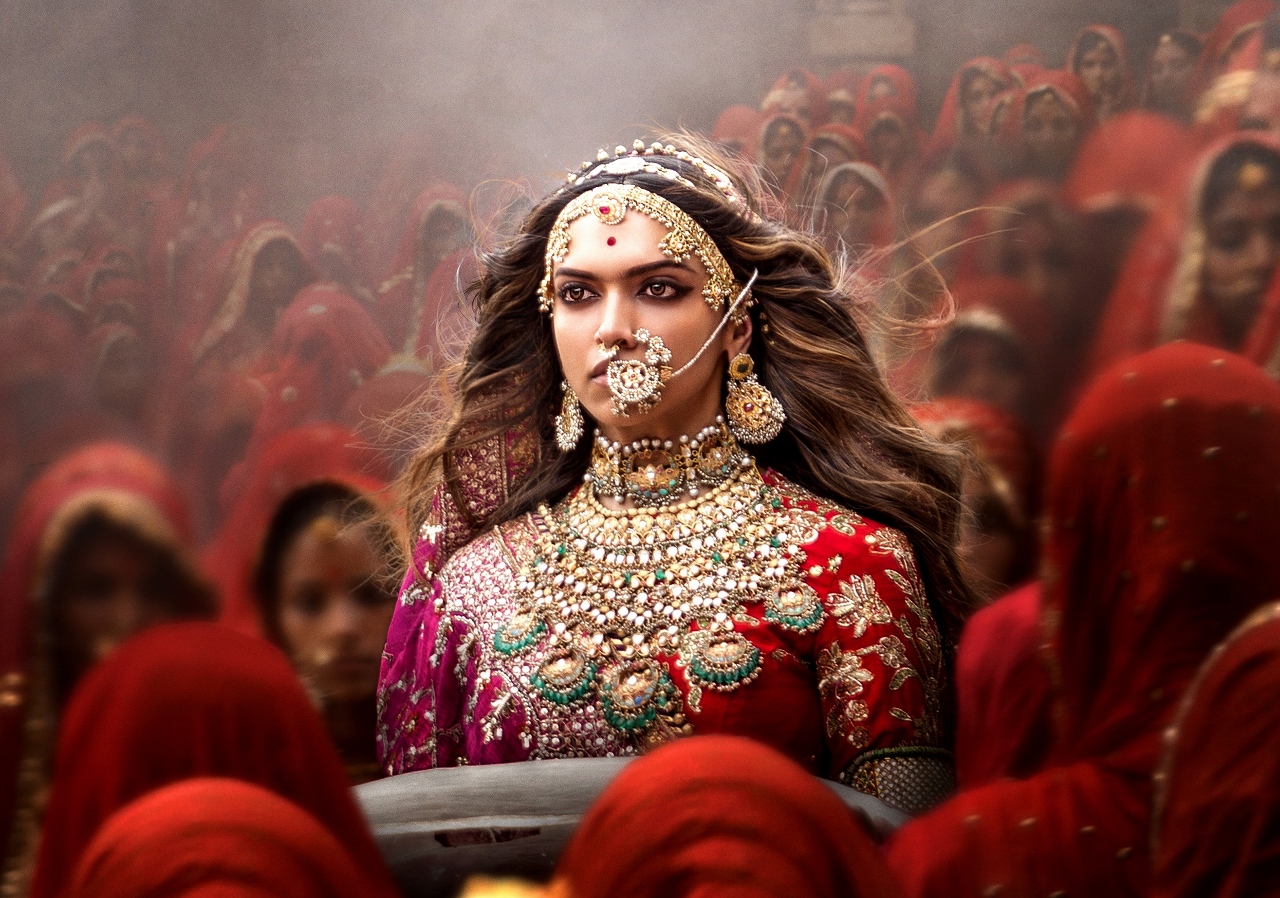 Well… she's received death threats, cautioned about physical harm and there's even a £1.1 million bounty for beheading her by a prominent Indian politician, no wonder the 31-year-old Bollywood actress is feeling shaky.
In case you're wondering why, it's all because of a film titled 'Padmavati' and accusations have been made that the film has distorted historical facts and represents the Rajput queen (the role played by Deepika) in a bad way.
Director Sanjay Leela Bhansali's attempt to bring alive the story of Rani Padmavati on the silver screen hasn't gone down well with Hindu groups backed by the BJP (yes the ruling party of India).
Protesters have also created havoc about an alleged romantic scene between queen Padmini and the Delhi Sultan Alauddin Khilji. Bizarrely the objectors asserting these scenes and causing total mayhem haven't seen the film yet as it's not even been released.
Many Indian states including Gujarat, Madhya Pradesh and Uttar Pradesh have even called for a ban on the screening of 'Padmavati'.
Suraj Pal Amu – Chief Media Coordinator for the BJP party had offered to pay $1.5m to anyone who "beheaded" Padukone and Bhansali and promised to look after the families of the person who committed the act .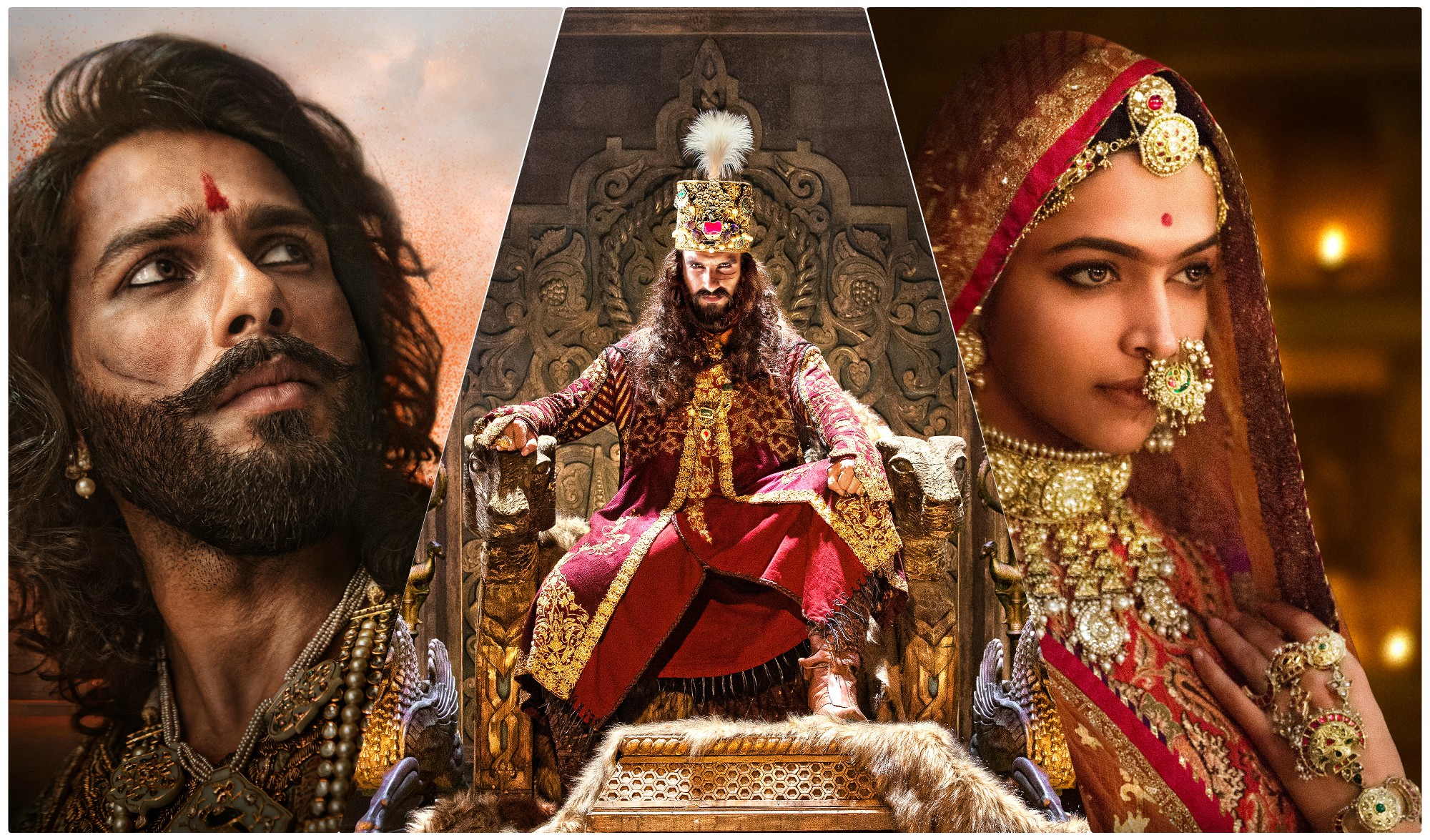 The politician followed up his comments with fresh threats during a subsequent interview. "We will initiate a 'Clean India Mission' in all the cinema halls of India. The Kshatriya community and the youth of this country are capable of burning down every theatre screen in the country if the movie is released," Amu said, reported Times Now.
Though Deepika remains apparently unfazed by the controversy, she says the protests across India and the bounty on her head for playing the role of the queen in 'Padmavati' have just left her feeling "baffled" and "angry".
In a BBC World interview, the actress voiced her opinion on the whole stir and says she would like to feel safer and protected at this point of time.
It's been revealed that Sanjay Leela Bhansali faced many hiccups while shooting the film, but the protests escalated as the film neared its release date. Now the movie's release date has been deferred from the original 1st December date.
Talking about all the protests surrounding the project, Deepika who made her Hollywood debut this year opposite Vin Diesel in xXx: The Return of Xander Cage, said "It is hurtful and it is sad."
"Cinema has the power to bring the people together, to unite people and to spread love. It is disheartening sometimes that people don't recognise that."