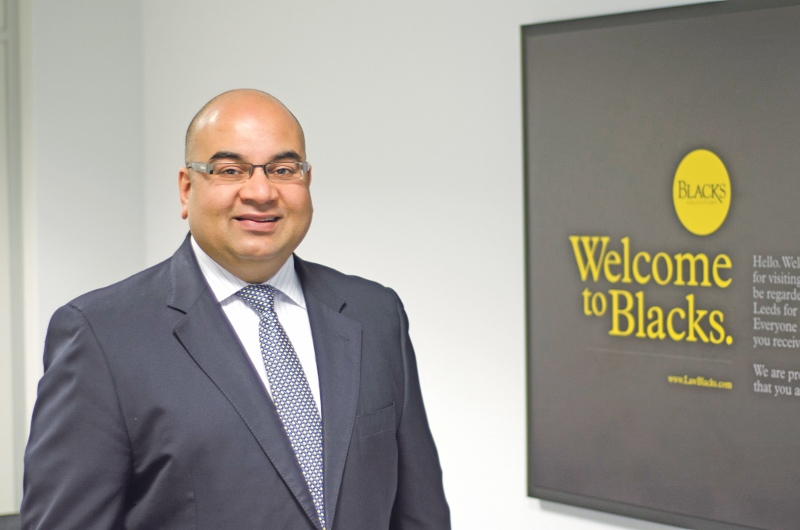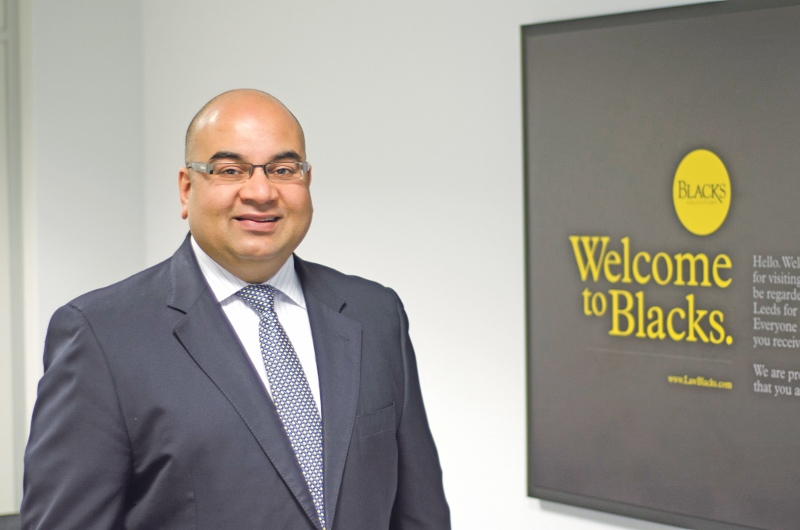 In English law there is a maxim that "fraud unravels all". The presence of fraud could invalidate a contractual agreement or undermine a claim or a defence in any court proceedings. Equally, for public policy reasons, the courts believe that there should be finality in litigation. So what happens when these two principles collide?
In the case of Takhar v Gracefield Developments Limited, the Court of Appeal provided guidance on how the courts should deal with the situation where on the one hand, public policy dictates that court judgments should be final and on the other hand, whether any judgment obtained by fraud should be set aside.
In that case, Mrs Takhar brought a claim against Gracefield Developments in 2008 seeking the return of monies which she alleged were wrongly held by the Defendant. During the trial, there was a dispute regarding a document which the Defendant claimed Mrs Takhar had signed but which she claimed she had not. Mrs Takhar's claim was unsuccessful because, amongst other things, she did not provide the Court with any evidence to show that her signature had been forged. Following that case, Mrs Takhar subsequently obtained evidence of forgery from a handwriting expert and in 2013 she issued a fresh claim against the Defendant, seeking to set aside the earlier decision on the basis that it had been obtained by fraud.
The issue which the Court had to decide was whether parties seeking to set aside an earlier judgment on the grounds of fraud had to meet the test for admissibility of fresh evidence in an appeal, namely by establishing that the evidence of fraud was not available at the time of the original trial and could not, with reasonable diligence, have been discovered.
Mrs Takhar's application to strike out the claim was dismissed at both first instance and by the Court of Appeal. The Court of Appeal held that to set aside a judgment for fraud, not only did the Claimant have to show that there was conscious and deliberate dishonesty which was material but also that it was not possible to obtain evidence showing this at the time of the original trial and in that regard Mrs Takhar had failed to do that i.e. she could and should have obtained handwriting evidence to support her allegations at the time of the original trial.
This case demonstrates that whilst the courts have to ensure that fraud does not prevail, public policy dictates that ensuring that litigation is final takes precedence over the desire to do justice in individual cases in circumstances where they conflict. Parties who suspect some element of fraud should ensure that they take all reasonable steps to investigate their suspicions and raise any such allegation within the proceedings rather than wait until after the event as by then it will be too late.
If you are involved in any dispute, contractual or otherwise, or if there are issues concerning fraud or forgery then Blacks Solicitors can advise and assist. Please contact Luke Patel on 0113 227 9316 or email him at "LPatel@LawBlacks.com".