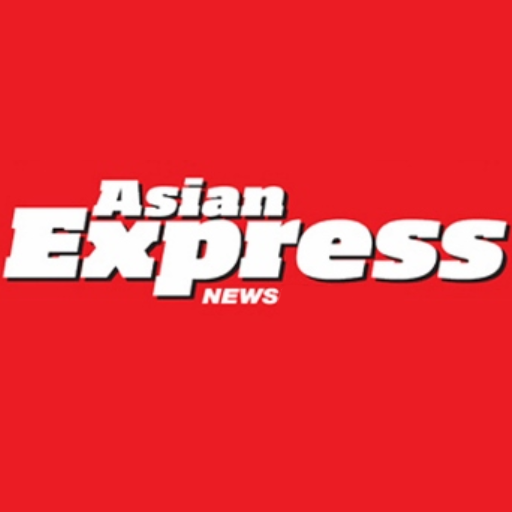 If someone makes a false statement about an individual or company then that statement could either be defamatory or a malicious falsehood either of which could lead to a claim for damages and/or an injunction against the wrongdoer. But what is the difference between defamation and malicious falsehood?
Defamation
A statement is defamatory if it tends to lower a person in the estimation of right-thinking members of society generally. If the statement is in a permanent form such as written words, pictures, a television or radio broadcast or on the internet then it is libel. If it is spoken then it is slander.
For a claim to arise the defamatory statement must be published to a third party, contain defamatory words and must reasonably be understood to refer directly or indirectly to the claimant. The claimant does not have to prove that the statement is false but he does have to prove that the words are defamatory of him. If a statement is defamatory, it is assumed that it is false until proved otherwise. The claimant does not have to prove intent so he can sue even if the publication was a mistake.
There are a number of defences to any claim for defamation. These include:
Truth – if the maker of the statement can prove that the statement was true then this is an absolute defence to any claim.
Honest Opinion – it is a defence to a defamation claim if the defendant is able to show that the words complained of were opinion based on true facts.
Privilege – there are instances where public interest requires an ability to speak fully and freely about matters without raising the risk of a claim for defamation; in those situations the statements are treated as being privileged.
Malicious Falsehood
Although both malicious falsehood and defamation claims deal with the publication of false statements the main differences between the two are that a claimant in a malicious falsehood claim is not required to prove damage to reputation and the false statement does not need to have a defamatory meaning.
A claim for malicious falsehood may be brought against a defendant who maliciously publishes a false statement which identifies the claimant, his business, property or economic interests and which can be shown to have caused the claimant financial loss. A typical situation in which a claim for malicious falsehood arises is where one competitor makes an untrue statement about another's goods or services.
A claimant needs to demonstrate that the defendant intended to publish the statements complained of and did so with improper motive or malice. Unlike in defamation claims, it is up to the claimant to prove that the statements complained of were untrue. The claimant must also demonstrate that the statement has caused actual financial loss.
If you are involved in any claim for either defamation or malicious falsehood then Blacks Solicitors have specialist lawyers who can assist. Please contact Luke Patel on 0113 227 9316 or email him at "LPatel@LawBlacks.com".