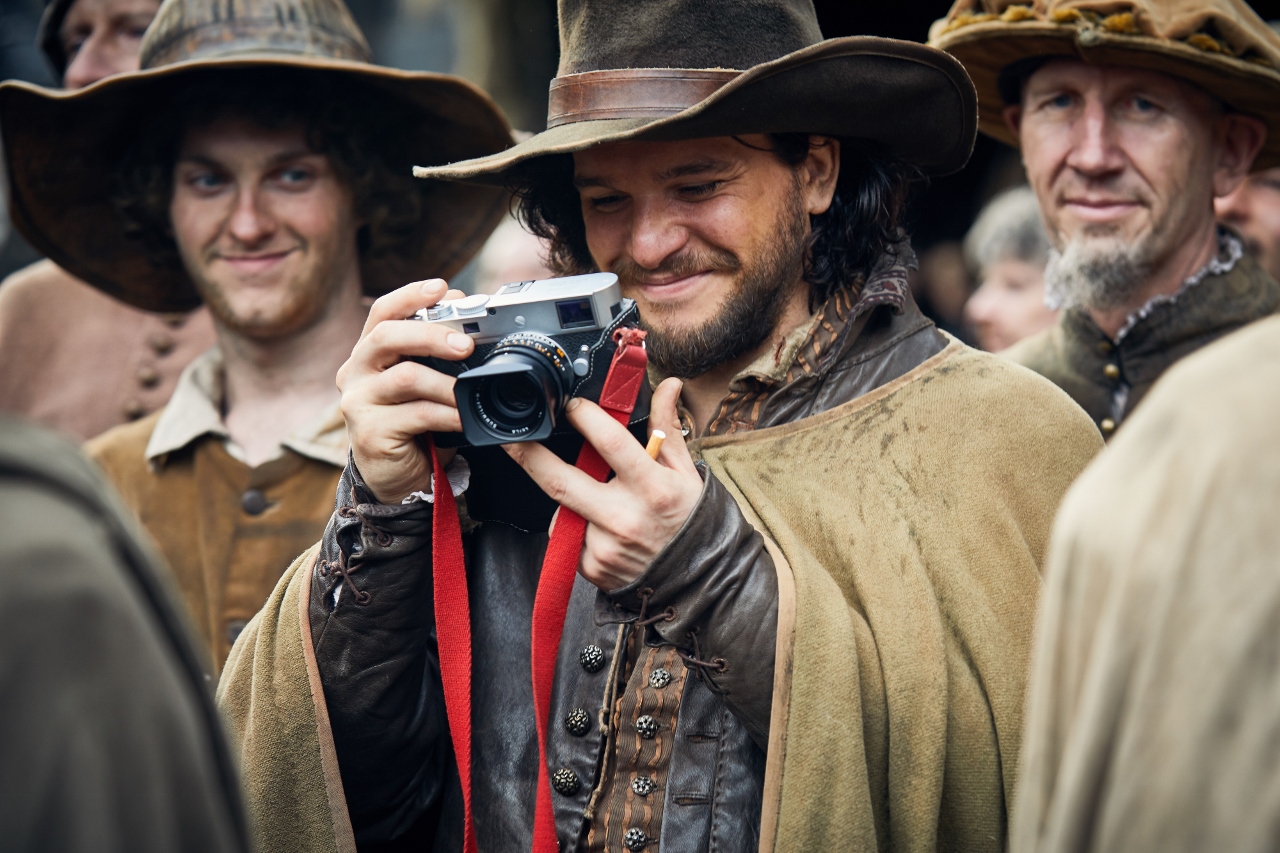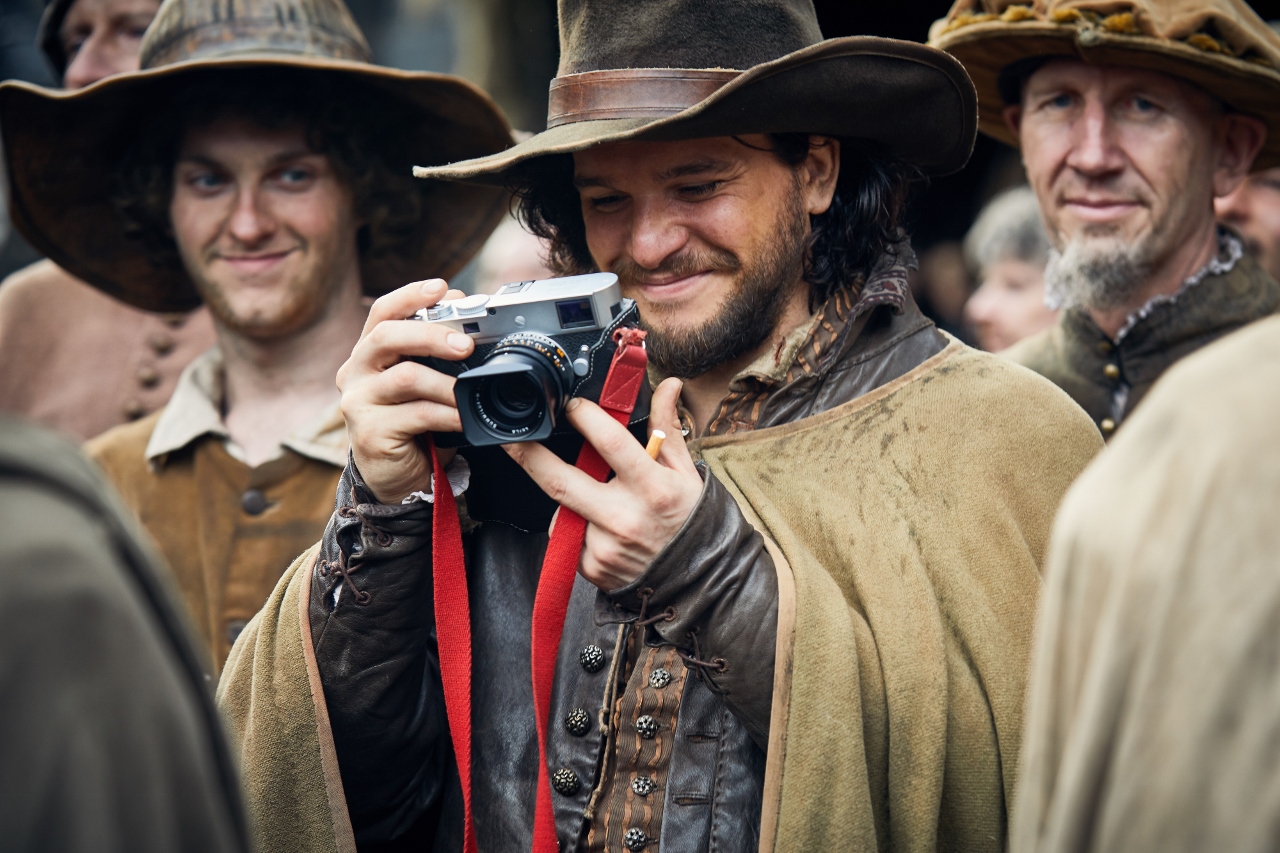 Bradford College and City of Film teams assisted with a "not-to-be-missed" drama about the notorious gunpowder plot which will hit TV screens later this month.
Largely filmed in the Bradford district, Game of Thrones star Kit Harington (who plays Jon Snow in epic the fantasy series) takes the lead in a BBC One series 'Gunpowder'. It unfolds the infamous attempt to blow up the House of Lords and assassinate King James I of England in 1605.
Set in England, 1603, where Elizabeth I is dead and King James of Scotland has taken the throne, the drama tells of being at war with Catholic Spain and English Catholics being persecuted and punished with death. Several attempts have already been made on the new King's life. But all have failed.
Kit Harington plays Robert Catesby, leading a group of Catholics after several failed attempts on the new King's life in a plot that will become legend.
Fellow plotter Guy Fawkes was given charge of the explosives. The notoriously failed attempt during the State Opening of Parliament on 5th November will leave a mark on the country that will still be felt over 400 years later.
The production crew worked with Bradford College, Prime Studios in Leeds and set up Garden Mills as a temporary studio. Filming also took place at Dalton Mills in Keighley where an elaborate 17th Century set was recreated.
The cast also includes Hollywood star Liv Tyler, Liv Tyler star alongside Peter Mullan, Mark Gatiss, Tom Cullen, Edward Holcroft, Shaun Dooley, Robert Emms, Derek Riddell and Pedro Casablanc and Lord Gillingham, in Downton Abbey, who plays Guy Fawkes.
The drama 'Gunpowder', will be shown as three hour-long episodes beginning on Saturday 21st October on BBC One. The full series will be available on BBC iPlayer, with all episodes available immediately after the broadcast of episode one.