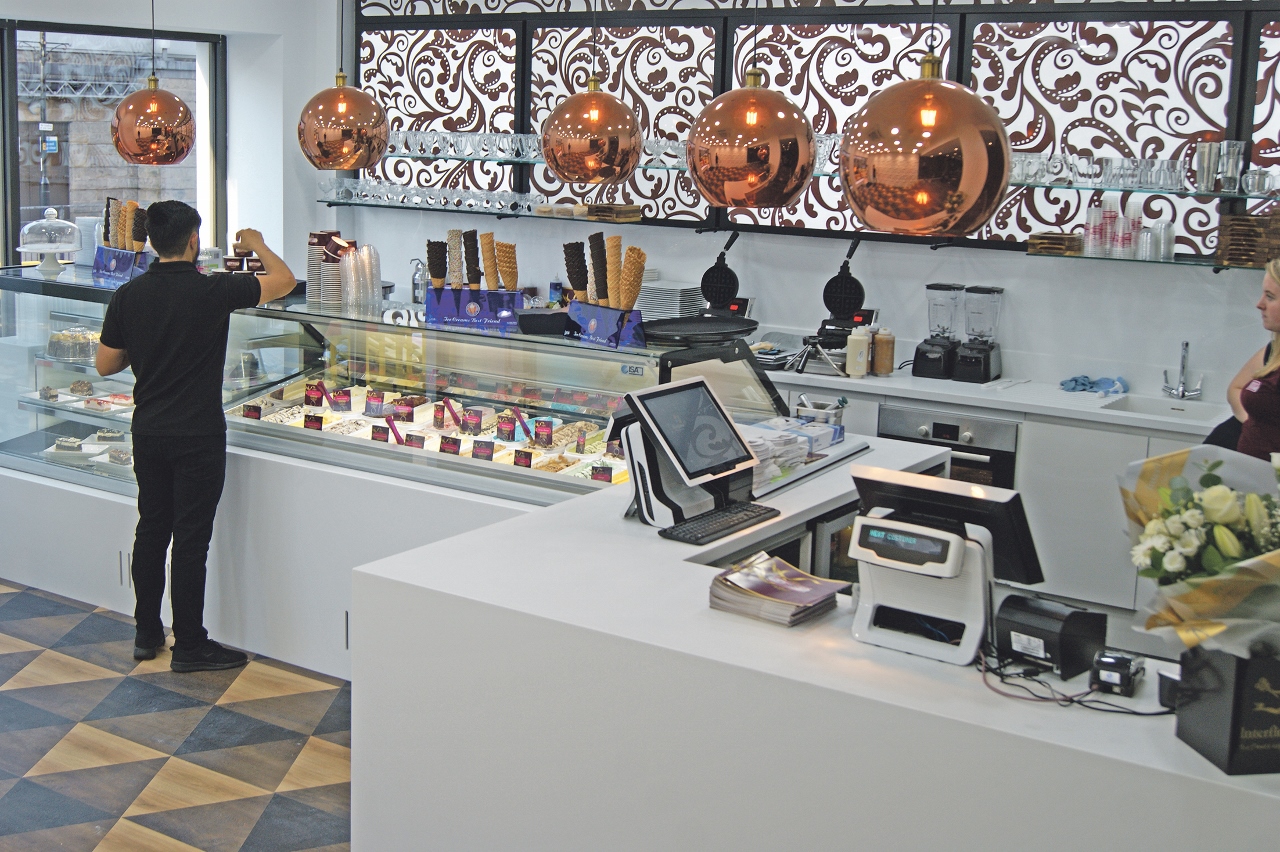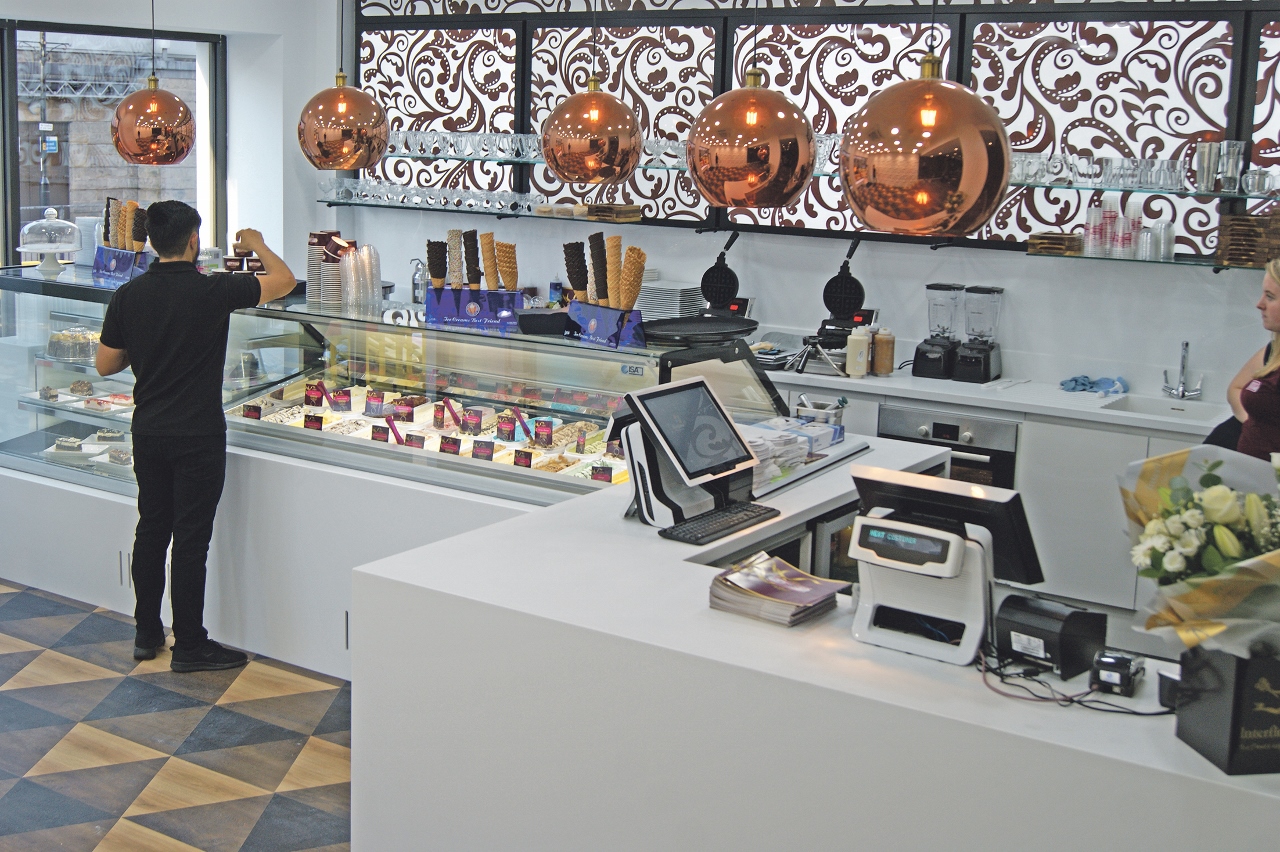 The luxury Ice Scoop Gelato opens up its fourth branch as Leeds brand grows
Ice Scoop Gelato has expanded its growing empire across Yorkshire, as it continues to prove itself as the areas number one spot for gelato and deserts in Leeds, with their new store opening in Harrogate last week.
With a wide range of delightful desserts and delicious drinks on offer, Ice Scoop Gelato has successful opened its fourth store in Harrogate.
With Harrogate being a hub for fine dining and drinking, with an array of fine eateries on its high streets which appeal to people from far and wide, Harrogate seems the ideal location for Ice Scoop Gelato to branch out and deliver their incredible array of fine indulgent desserts.
The branch opened on October 17th, it was already clear to see that Ice Scoop Gelato is an inviting space for people to come, relax in a vibrant and chilled atmosphere, with a spacious dining and seating area to the back of the dessert parlor to sit and eat your mouthwatering desserts.
Wajid Hussain, director of Ice Scoop Gelato, has been very successful with his three branches in Leeds; he saw a gap in the market in Harrogate and jumped at the opportunity to expand his luxurious gelato brand.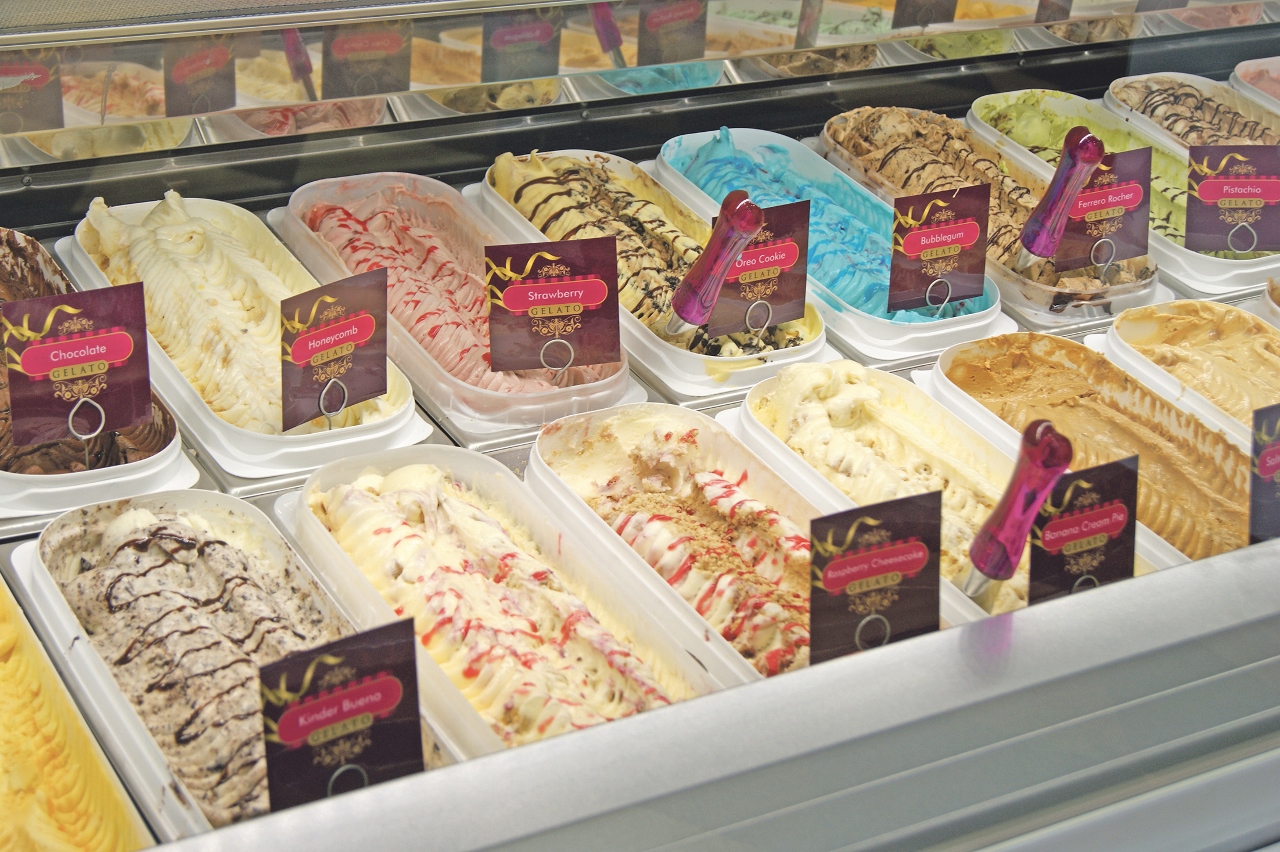 Yusef Collins, who is one of the partners of Wajid, and who will be managing the Harrogate store, spoke about the store opening and why Ice Scoop Gelato has expanded to Harrogate he explained:
"Being from Harrogate, I have always had a big interest in the food industry, knowing Wajid, I have been a keen follower of what he has done with Ice Scoop Gelato branches in Leeds, we saw Harrogate as the ideal location to expand further.
"The opening of this store in Harrogate has been two years in the making, and Wajid wanted to continue the success of Ice Scoop Gelato in Harrogate
Ice Scoop Gelato are famed for their wide range of delicious desserts and indulgent treats that they offer, but primarily they are well renowned for their gorgeous gelato and unique flavor, Yusef described how Ice Scoop Gelato create their identifiable taste he explained:
"We are famed for our gelato which is made in house, we only use all the best ingredients, we cut no corners and never look for a cheap alternative, we only look to provide the best to our customers. We pride ourselves in what we do and making putting our customers first.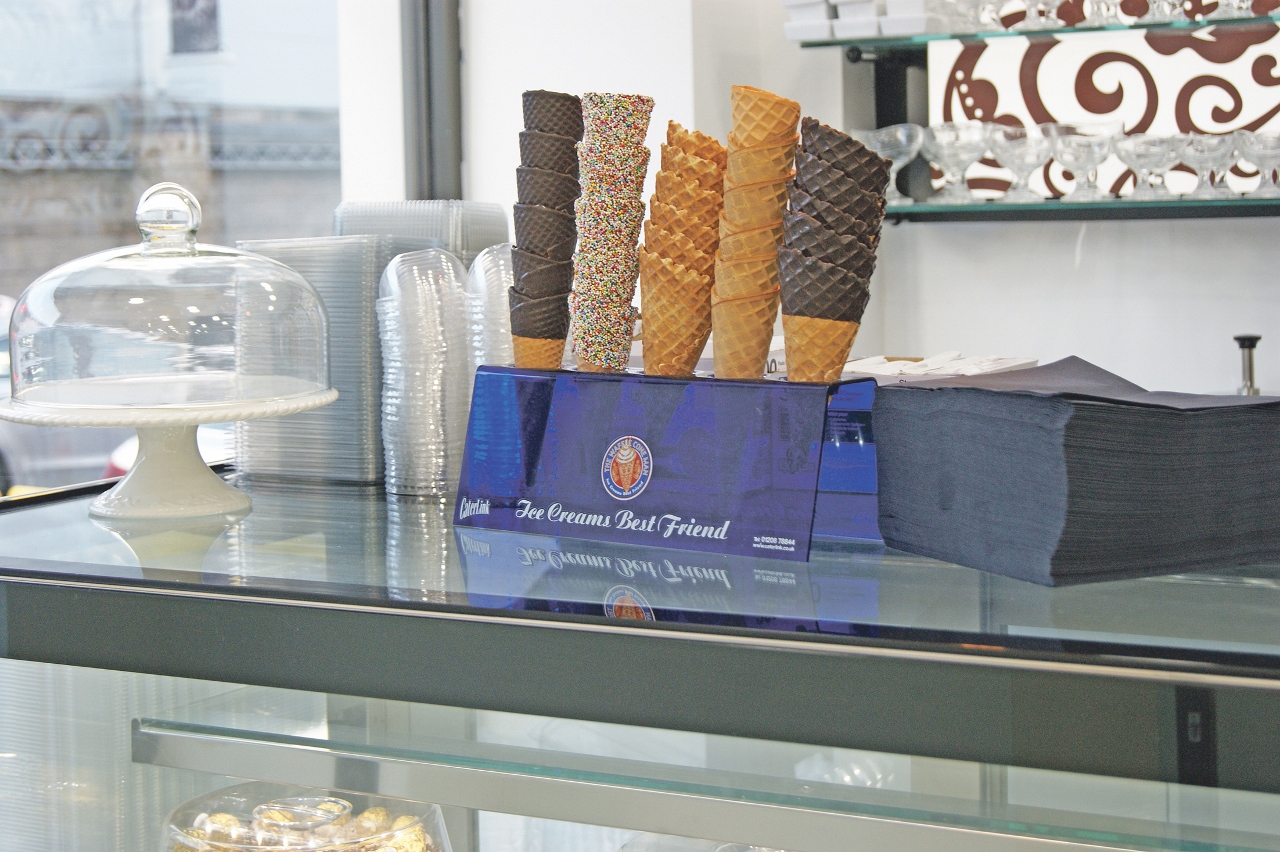 "We also sell freak shakes which are a particular hit, but our waffles, crepes and range of gelato are all popular and highly recommended and opening the fourth shop in Harrogate is testament to the popularity and quality of the products we have on offer."
Yusef went on to further explain why Harrogate was decided for Ice Scoop Gelato's fourth store and how they will fit into the town he said:
"Here in Harrogate Coffee is a massive thing and we make exquisite coffee, cakes, cookie dough and hot chocolates, were an indulgent dessert parlor where you would want to come to give yourself that richly deserved treat.
"Harrogate is a town draped with restaurants and bars, however a gap in the market was seen with a lack of ice cream and dessert places. Combining this with the success of Ice Scoop Gelato across Leeds and the branches in Hyde Park Leeds, Cross Gates and Clock Buildings, Roundhay Road, Harrogate was viewed as the ideal location to expand."
Located in the heart of Harrogate's thriving town center, and a stone throw away from the world-famous Betty's tea room, they have identified this and would love to tap into the areas market, it is sure to attract tourists and locals who are looking to treat themselves.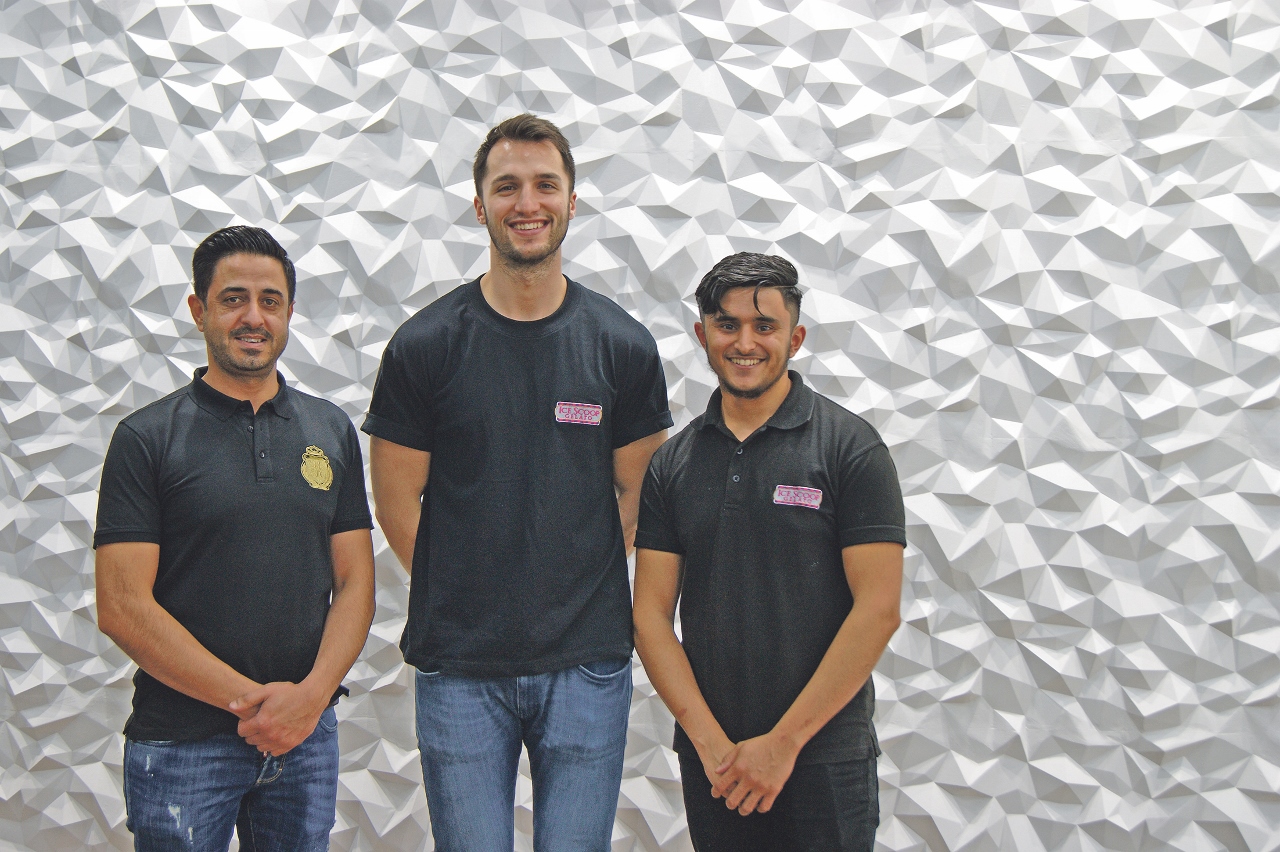 Ice Scoop Gelato started out two years ago at Hyde Park, Leeds. Since then they have gone on to open a further store in Crossgates, and it has since spiraled from their opening up their luxurious store in February in Roundhay, which also serves authentic Indian Cuisine and now the Launch of the Harrogate store in October.
The popular brand is expanding with plans to move even further with nothing being ruled out, Yusef explained: "We're currently based in the Leeds and Harrogate area but there is no reason we can't expand further into other areas if the demand is there."
Ice Scoop Gelato has no limits on who they aim to please, they want to provide all the people of Harrogate an indulgent and luxury experience and sit back and relax while tasting the finest desserts in Yorkshire, Yusef explained:
"Our target market is everyone, because everyone loves desserts.
"The thing about the Harrogate branch is that you can come in and sit down and relax with friends or family, it is an environment open to all to come, there is something for everyone here."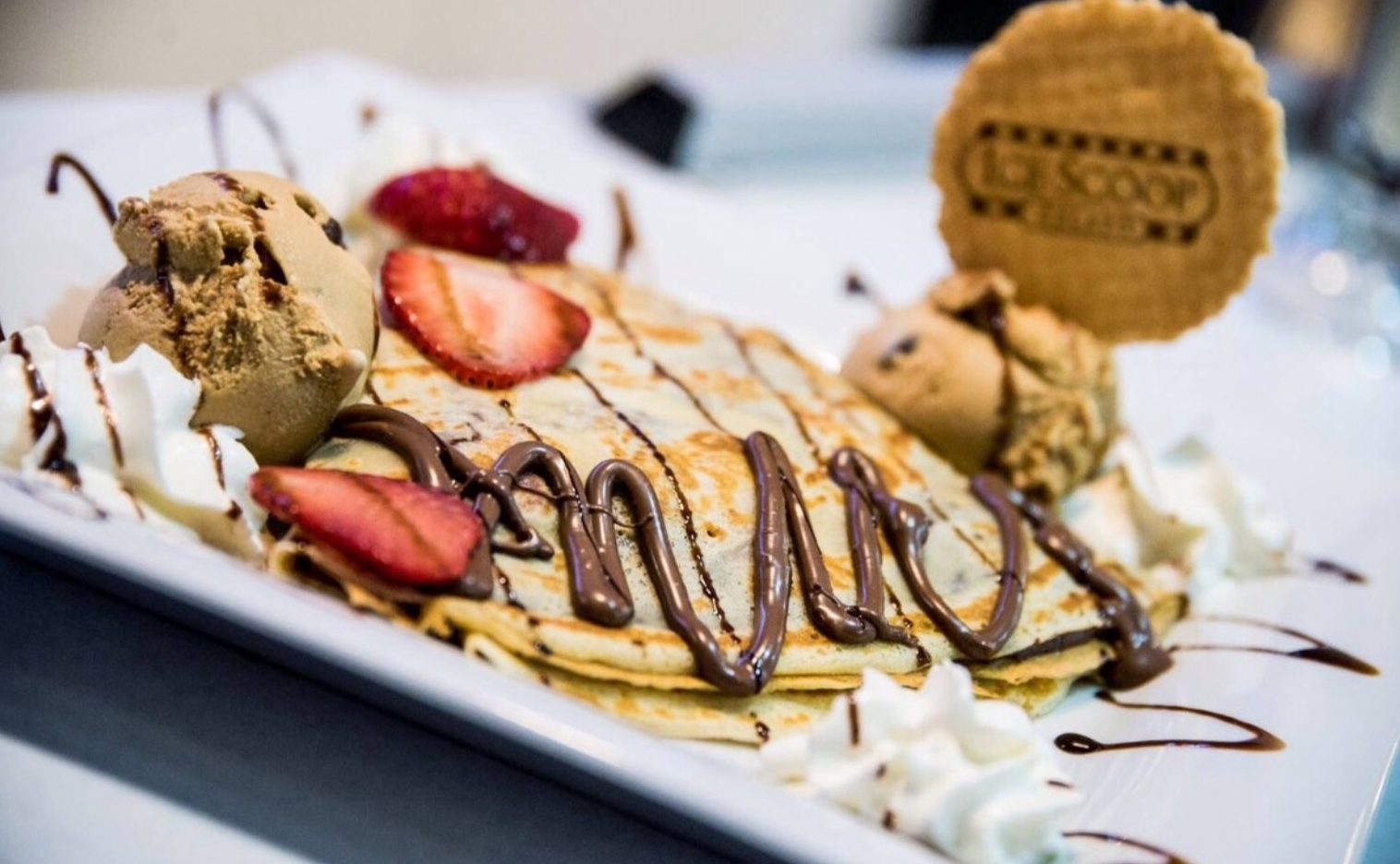 Ice Scoop Gelato is here for the community and will keep spiking the interest and taste buds of the public with unique offers and flavors, Yusef explains:
"There is potential for special offers and promotions, such as a special flavor of the week, special offers for different times of the year especially with Halloween, we have a Halloween treat for all our customers, one scoop of gelato for £1 and with Christmas around the corner we will be having seasonal offers
The Harrogate store employs ten staff who are experienced and trained in supplying the customer high level service which Ice Scoop Gelato prides itself on.
Having just opened in Harrogate on 17th of October, it visible to see that the chilled-out atmosphere was a real draw to the public, with the seated area filling up nicely with a range of customers enjoying the ambience while settling down to a coffee or dessert.
Yusef explained how Ice Scoop Gelato are looking to use the opening weeks in their new surroundings he explained: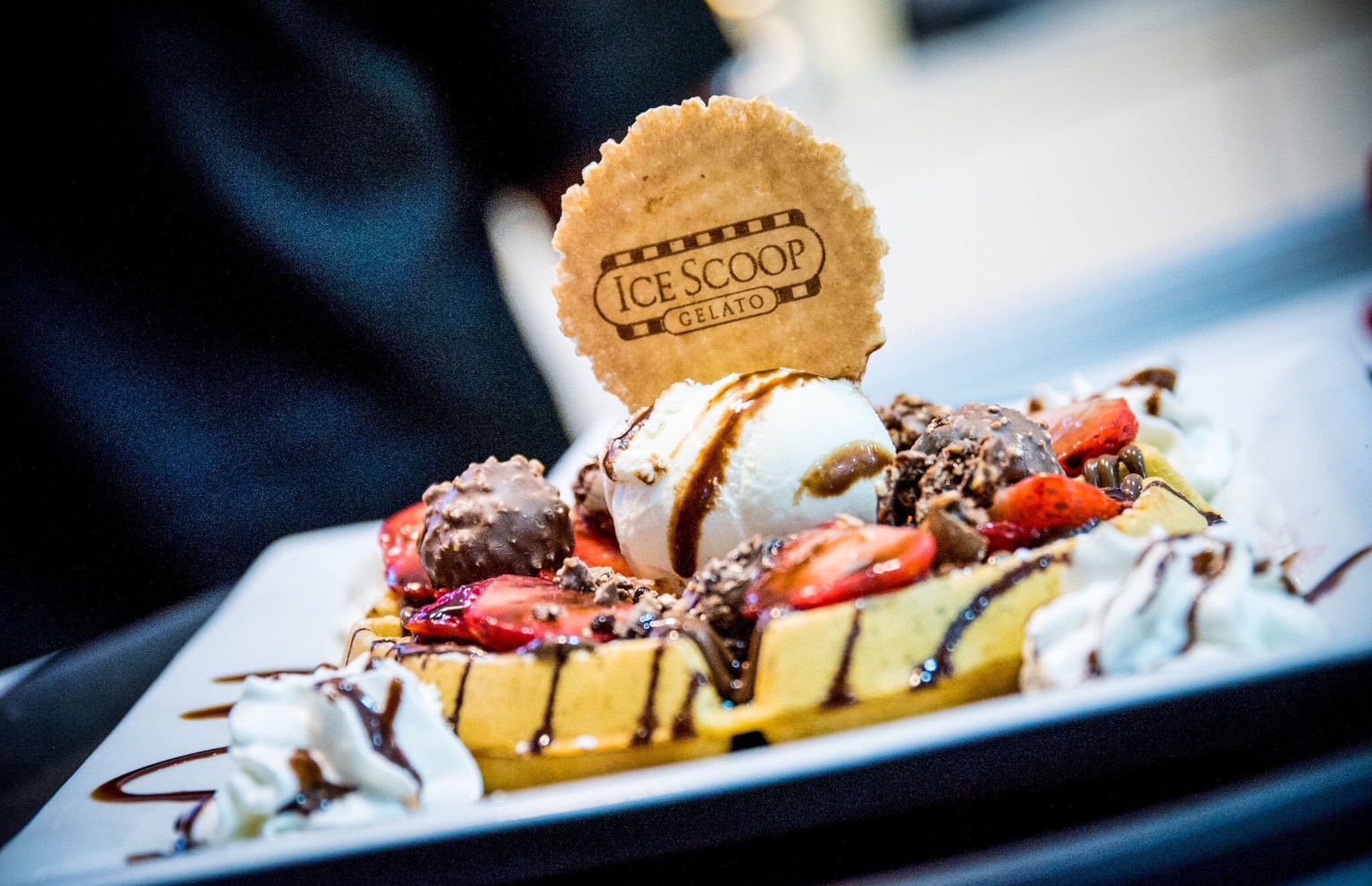 "We will be looking to attract tourists as well, we are five minutes from the bus station and the train station, we are in a perfect location.
"We will also be trying to attract the local schools and businesses with lots of golf clubs and gyms in the area we are keen to work with these organisations.
Yusef then explained the premise behind Ice Scoop Gelato and their simple message to customers, to come along and sample our uncompromising craftsmanship and attention to detail elevates gelato to an art form, and enjoy a sensory experience, so extraordinary, it captivates like nothing else.
"This branch is all about indulgence and serving your sweet tooth, we are a sophisticated yet relaxed environment where you can come and relax while enjoying our finest desserts.
Yusef went on to explain the importance of the customer to Ice Scoop Gelato and how feedback is crucial to what they do and we appreciate the reviews and feedback we receive especially on social media, Yusef explained: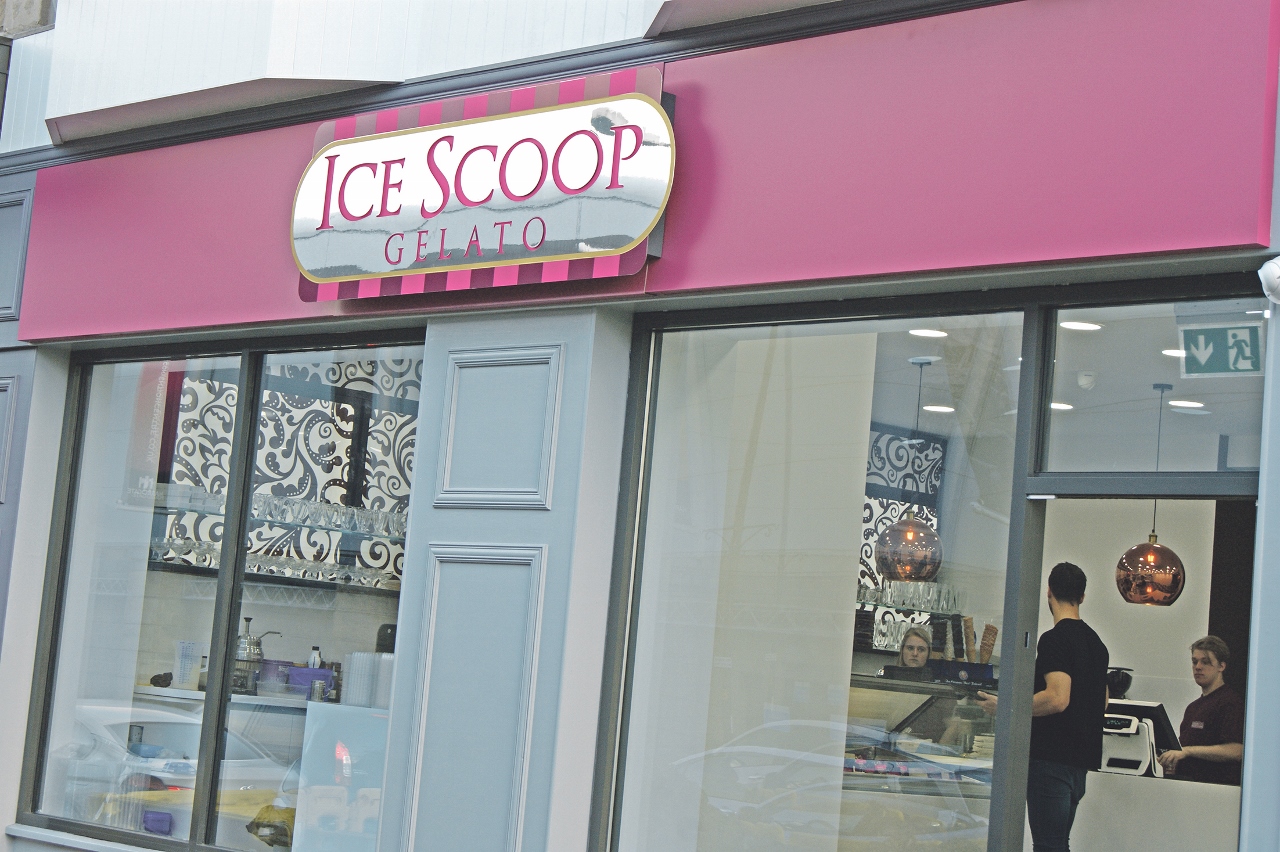 "We strive in providing our customers a high level service, our gelato and desserts speak for themselves, we are always keen to bring in new products we take customer feedback very importantly and appreciate our customers taking the time out to provide this especially on social media."
The Harrogate store is open Monday-Thursday 12PM-10PM and Friday's 12PM-11PM, while they are also open weekends 11AM-11PM. If you want to sample the delicious delights that Ice Scoop Gelato has to offer you can visit their newly opened store at, 14 Kings Road, Harrogate, HG1 1BT.