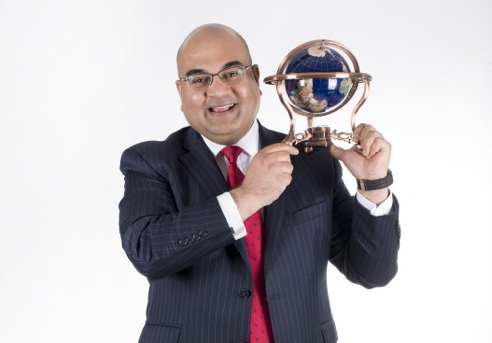 In the recent case of Ryb v Conway Chartered Surveyors the Court found that a surveyor was negligent for failing to identify Japanese Knotweed during a survey and for not advising his client of the risks associated with that.
In September 2014, prior to his purchase of a ground floor flat and garden in London for £1.275m, Mr Ryb instructed Conway Chartered Surveyors to conduct a full structural survey (known as a Level 3 Building Survey and the highest level of survey available). Mr Ryb was partially sighted and therefore relied on the survey as to whether or not he should purchase the property. The surveyor, who should have undertaken a thorough visual inspection of the garden consistent with the requirement of the level of survey being produced, did not even take any photographs of the garden nor produce any measurements or plans of the property. Instead the surveyor produced an eleven page report concluding that the property to be in excellent condition and recommending its purchase. Mr Ryb therefore purchased the property.
In July 2015 Japanese knotweed was discovered in three locations of Mr Ryb's garden. He therefore instructed treatment professionals to remove the knotweed. In their opinion, the knotweed had been present in the garden for at least three years. The knotweed subsequently reappeared two years later and Mr Ryb then brought a claim against the surveyor for the cost of the remediation works and for the reduction in the value of his property. The surveyor contended that had the knotweed been growing on the property then he would have identified it.
The Judge found the surveyor liable in negligence and awarded Mr Ryb £50,000 in damages made up of £10,260 for the cost which he had spent in treating the Japanese knotweed and the balance being the diminution in the value of Mr Ryb's property. The Judge was highly critical of the surveyor. One of the most damning pieces of evidence against the surveyor was that had the surveyor carried out a thorough inspection then he would have had to push his way past knotweed in order to do so!
Japanese knotweed can cause serious damage to a property, not only in structural terms but in some cases it can render the property almost un-mortgagable. In view of the prevalence of Japanese knotweed and the publicity that it has generated since the Network Rail case it is likely that there will be more claims against surveyors who fail to spot this invasive plant when preparing surveys.
If you require assistance in pursuing any professional negligence claims then Blacks Solicitors can assist. Please contact Luke Patel on 0113 227 9316 or by email at "LPatel@LawBlacks.com".