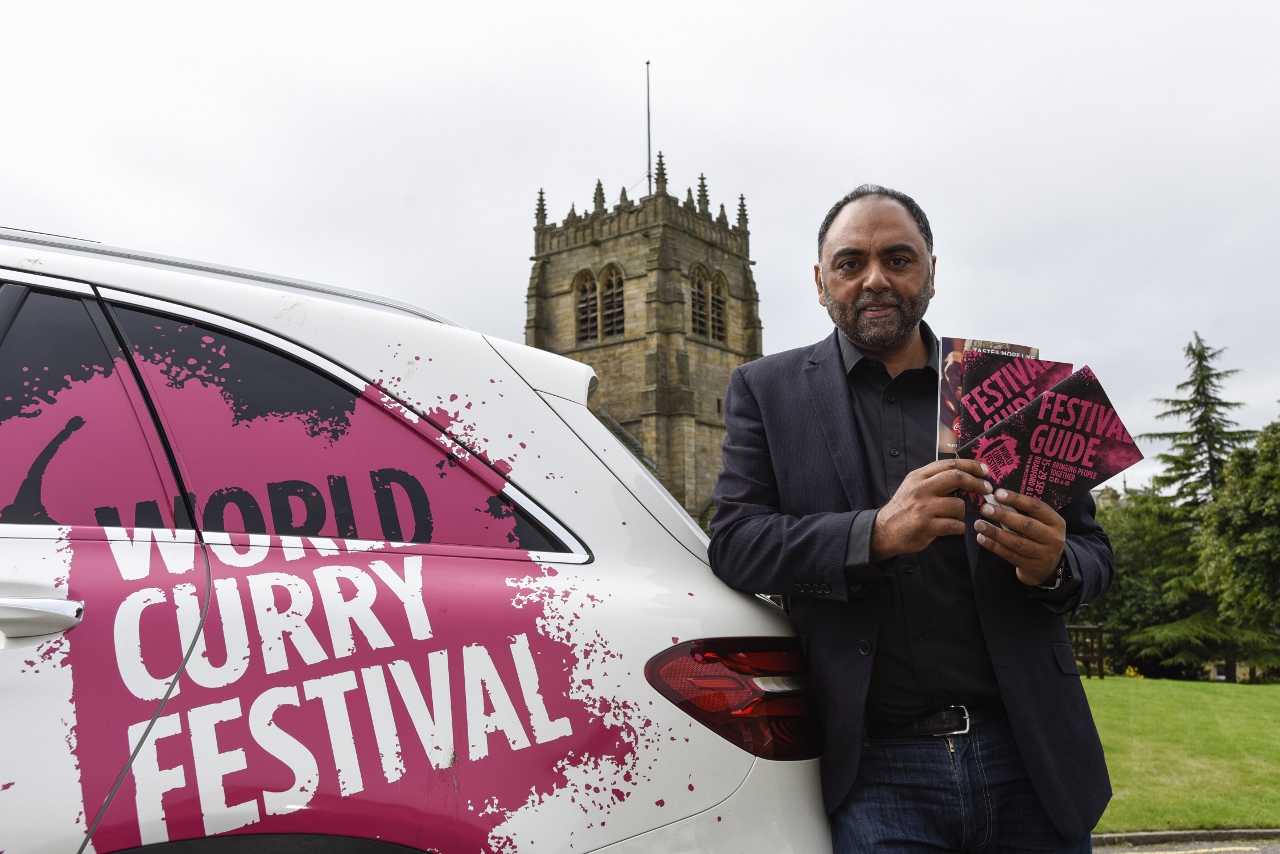 Hailing from the picturesque rolling hills of Yorkshire to the foothills of Penang in Malaysia, the World Curry Festival reaffirmed Bradford's pole position on the global curry circuit.
For six year's the bosses of the World Curry Festival have been putting on an annual sumptuously delightful week-long showcase for people who have a love of South Asian cuisine.
But now with some new major developments underway, Bradford's next World Curry Festival is to be postponed until 2018.
The renowned event, which was due to take place this October in the city, will have a new-look programme and a new venue.
The Festival, the only one of its kind to take place in Britain, has grown year-on-year since its launch eight years ago, attracting some of the biggest names in international cuisine, such as top celebrity chef Ken Hom and Grand Master chef Hemant Oberoi.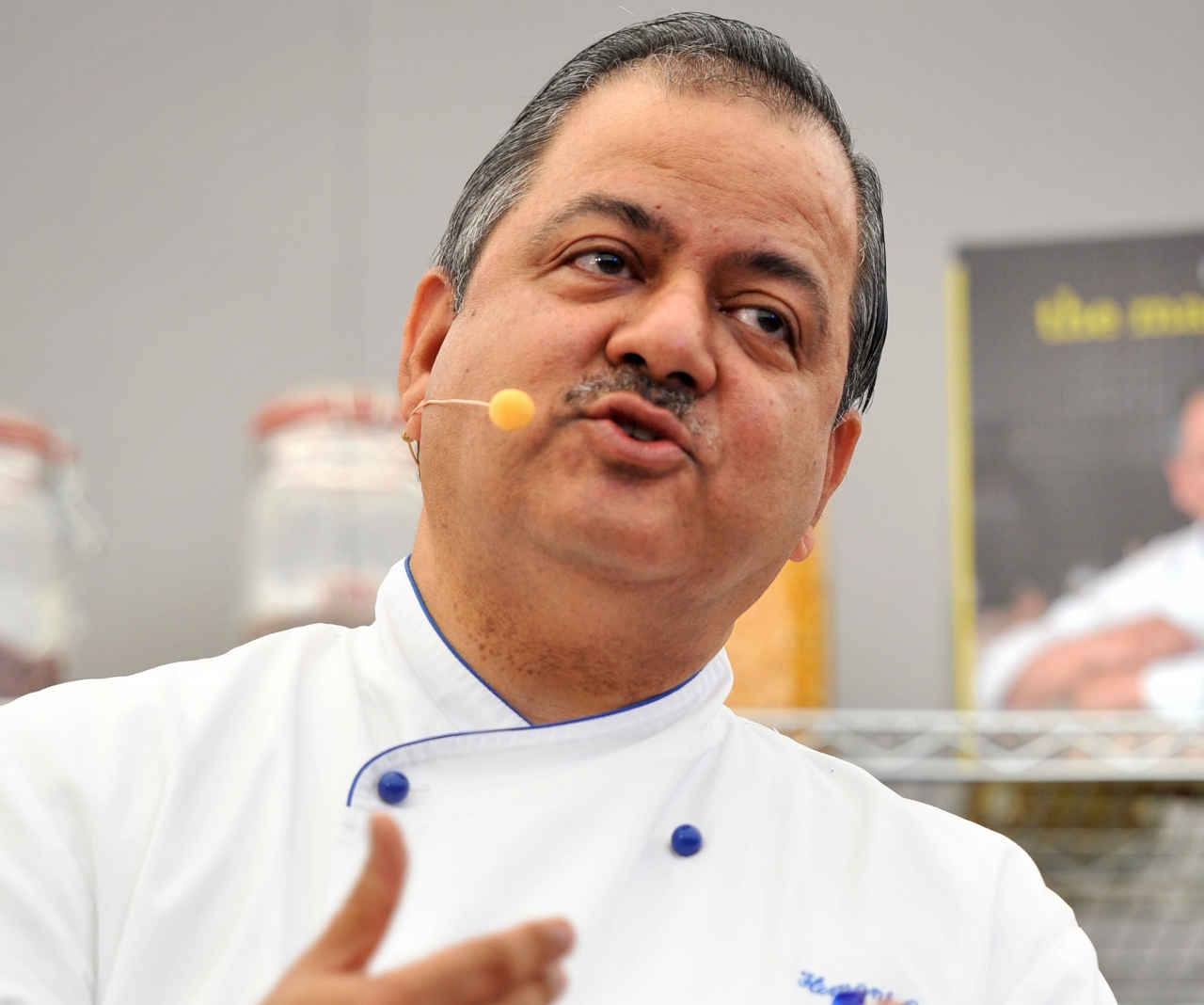 Founder and director Zulfi Karim said: "We have decided to take a gap year.
"The last few years have been relentless both here in the UK and abroad for the Festival, and it was time to recharge ourselves and the brand.
"It's important, like any other business, that you take time out to plan and focus on the product for your visitors and partners and that's exactly what we will doing.
"As well as travelling looking for new recipe ideas, we will be able to spend more time planning and come back better than ever in 2018.
"We have some exciting ideas for developing the Festival and extending it to a new audience and we're looking forward to bringing those to fruition."
The World Curry Festival was born out of a desire to bring people together to enjoy a shared passion for good food, culture and community, a unique celebration of one of the nation's and planet's favourite cuisines.
"I'd just like to thank all our sponsors, contributors and participants for their continuing support and all those members of the public, who've been asking me when we were going to announce the dates, for their kind interest and good wishes," said Zulfi.
"They won't have too long to wait and we hope next year's event will be the best yet!"