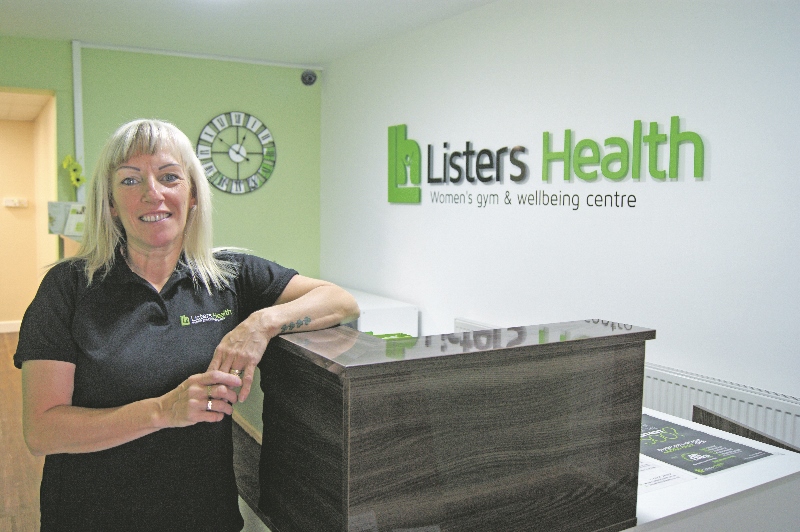 After months of construction, refurbishment and renovations, the 'weight' is finally over for the launch of Bradford's newest ladies only gym with the official opening of Listers Health.
Located at the iconic Lister Mills, the modern gym and wellbeing centre boasts all the latest Life Fitness equipment required to help you reach your personal goals, whatever they may be.
From running a marathon to shredding a few inches off the waistline, the spacious workout area provides cardio and resistance equipment of the highest quality with personal trainers onsite to offer advice and support at all times.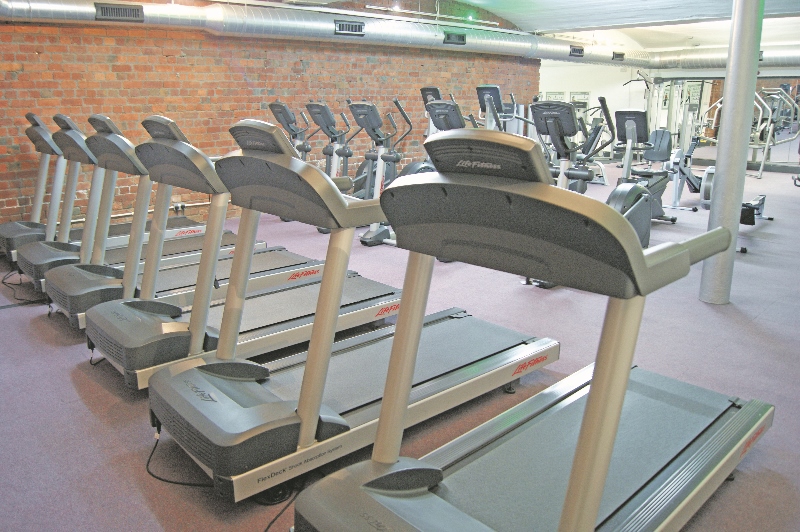 Be sure to visit the newly launched website, www.listershealth.co.uk, to check out packed class timetables and see how you can begin your journey to a 'better you'.
Project manager, Shazia Sarwar, has overseen the development of the gym from day one and says she is delighted to now be able to welcome ladies into the exciting environment.
"When this project first started, we had a huge amount of work to carry out so now it is a fantastic feeling to just walk through this amazing setting," she said.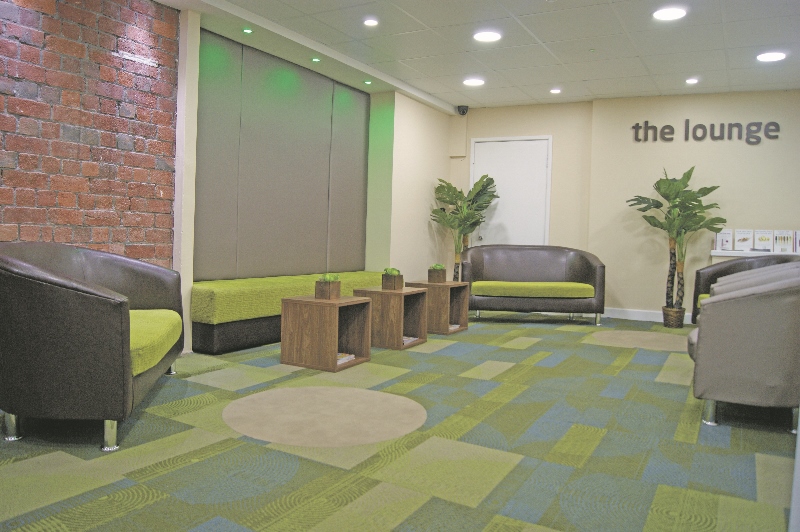 "Today the gym is a place to be proud of, with hundreds of ladies already signing up to take advantage of the latest facilities right here in the city centre.
"As well as our workout areas and studios, the relaxing steam room, infrared sauna and beauty salon located on site are just more reasons why Listers Health is raising the bar for ladies only gyms."
What better way to relax after an exhausting workout than a pampering session in the salon or to take the weight off your shoulders with a peaceful steam.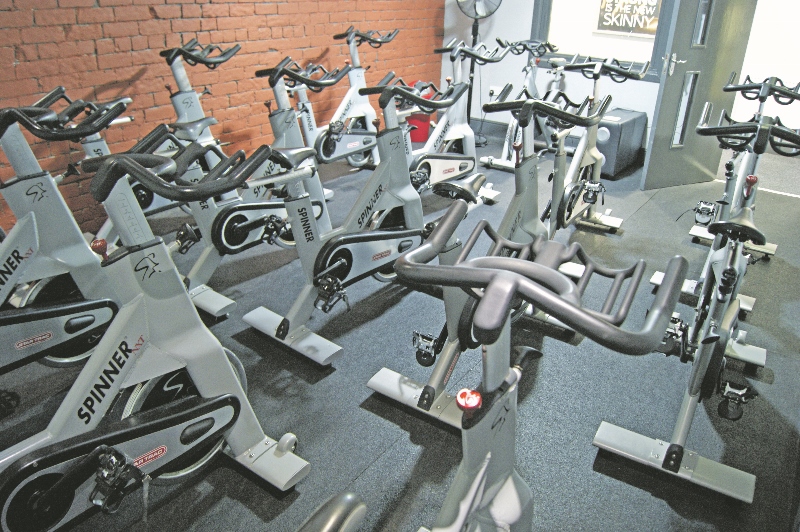 Listers Health is much more than just a gym, it is a setting designed with members in mind, from the comfort of their lounge area to the studios and workout space.
Maureen Coverdale is the Gym Manager and Personal Trainer, running free classes daily for members to take part in.
"I have worked in many gyms previously yet the standard we have now achieved here at Listers Health surpasses all of them," she said.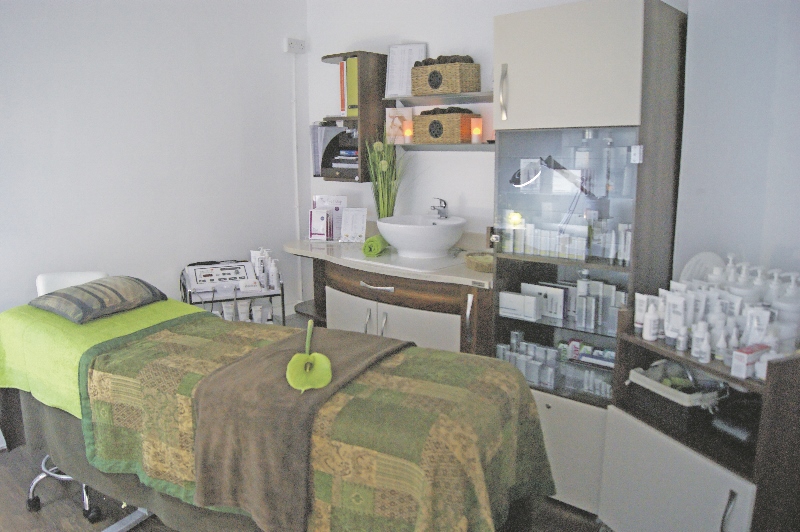 "Members are amazed by the transformation of this place as soon as they walk through the door, and we have had so many positive comments on the way the place is run.
"Classes are always busy, from the popular Spin to Pilates and Boxercise, we have so much to offer here. I would urge any lady, thinking about joining a gym, to come down and take a tour of the facilities and I guarantee you won't be disappointed."
Sign up for a Listers Health membership today and receive your discounted membership for just £19.99 a month – usually £29.99, but hurry as this offer will not last forever.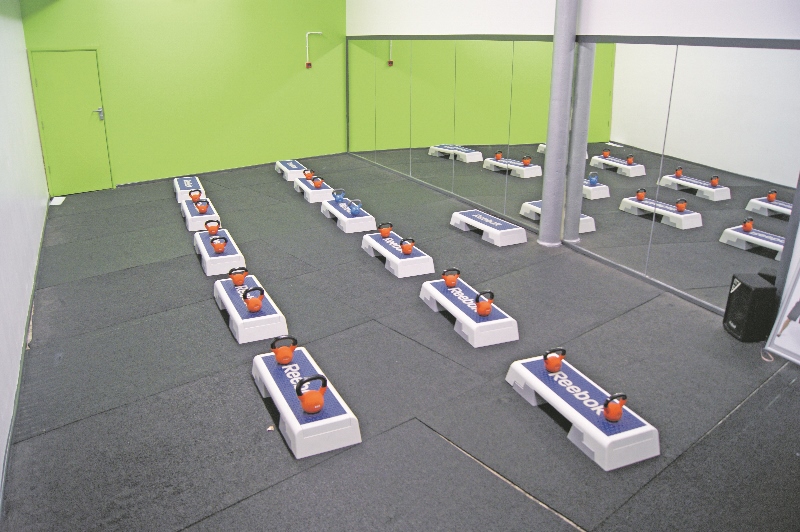 Contact details
Lister Mills, Heaton Road, Bradford BD9 4SH
Tel: 01274 270 607
Email: info@listershealth.co.uk
Opening times: Mon-Fri: 7am-9.30pm
Sat: 9am-4pm   Sun: 10am-4pm