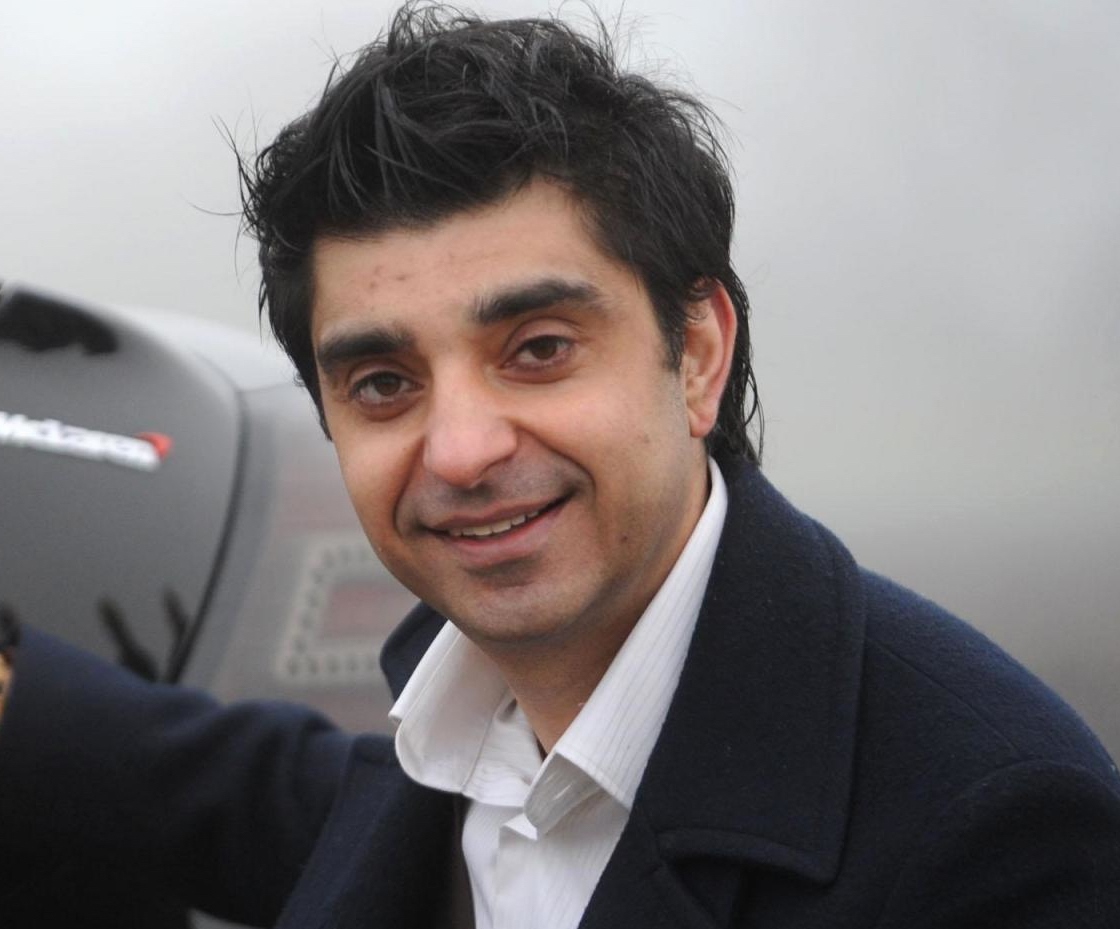 A Bradford man who's global car-styling company customises vehicles for car enthusiasts, including celebrities, has now contracted an overseas trade specialist to help it create new sales partnerships in China.
Kahn Design, a group of four companies founded by designer and businessman Afzal Kahn, works with some of the world's best-known car marques. His team specifies, manufacturers and supplies a wide range of styling accessories, from exhausts and wheels to sports seats, interior design and bespoke livery.
Customers can either bring their vehicle – from a range which includes Range Rover, Audi and marques such as Aston Martin, Ferrari, and Rolls-Royce – to receive personalised styling, or buy a brand new vehicle tailor-made to their specification.
Overseas partner businesses can either buy the vehicles locally and source the required upgrade package through Kahn Design or buy the vehicle ready-styled to the customer's requirements from Kahn Group which will then export the vehicle.
Now Kahn wants to build a network of partner businesses in China after the success of an initial foothold in the country and he's taken on Chamber International to do the job for him.
Kahn Design business development executive Alexander Feather said the business has prospered throughout the UK, Europe, the Middle East, Asia, South America, Africa and the US.
He said: "We are expanding through people's desire to express themselves through adding personalised style to their vehicle. This is particularly true in nations with a strong emphasis on a uniform traditional dress as, through us, drivers apply their individuality through their vehicle rather than their clothing.
"We already have a presence in China but it is a huge country and we wish to develop a network of Kahn Design partners to serve a wealthy elite who love British goods and design. We also want help with marketing and promoting our company there to attract business.
"Accessing the Chinese market could have a major impact on our global sales during the next five years and this is why we have sought help from specialists at Chamber International."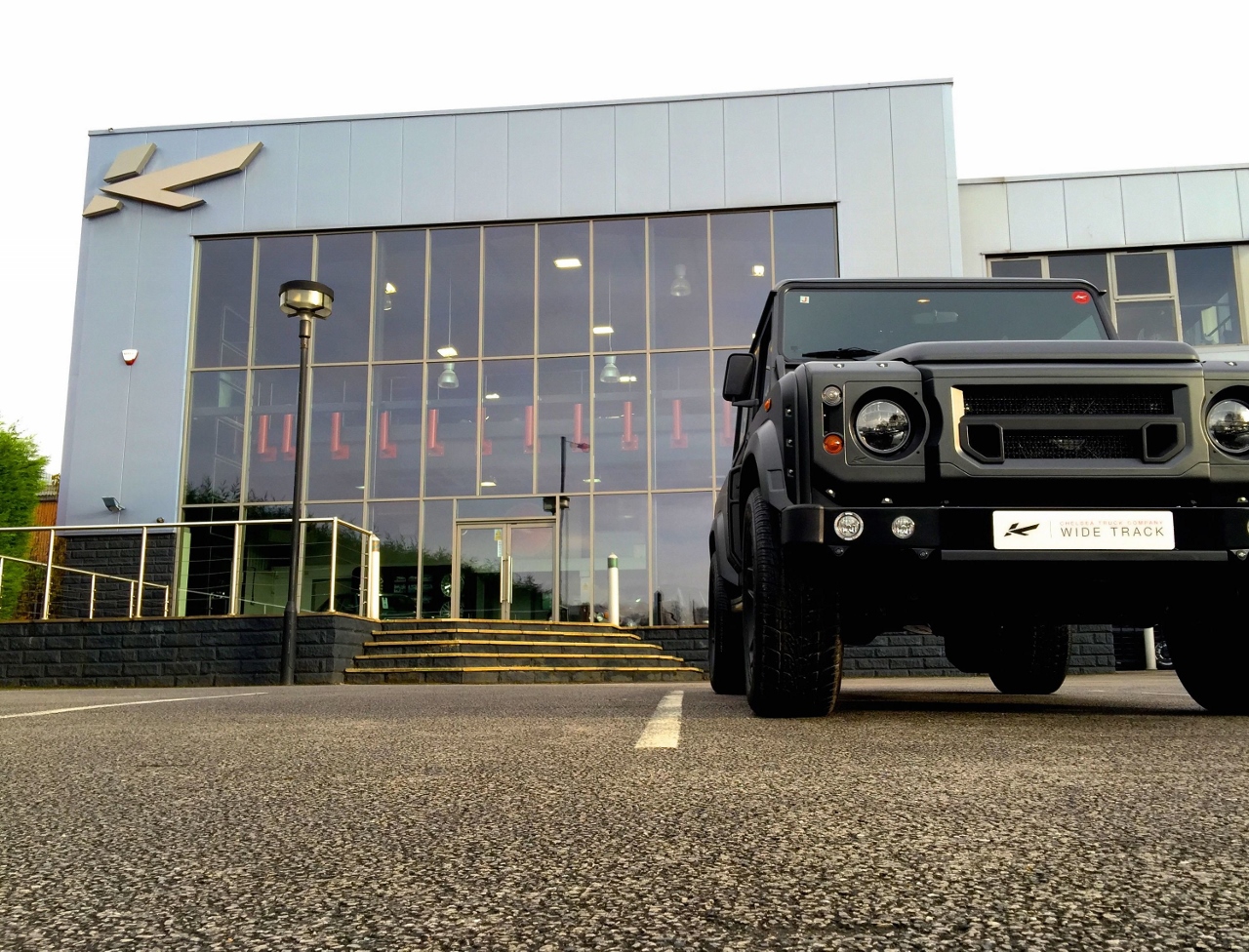 Kahn Design, has a £20m turnover and 60 staff, many of who speak different languages for dealing with overseas partners, currently achieves about 60 per cent of sales through exporting.
Bradford-based Chamber International's China affairs specialist Matthew Grandage said: "China's car market is now the most valuable in the world.
"More new cars were bought there than in any other country in 2016 – more than 20 million – and Chinese consumers are also willing to pay much more for their cars than drivers in the UK, especially to own something unique, that reflects the owner's personal style.
"As a result, sales of accessories and auto-styling are booming, and, with China also being Jaguar Land Rover's largest market, it's clearly a very attractive target for Kahn Designs.
"Having already built strong customer bases around the world, their decision to target China through local partnerships is a bold, astute and timely move. Chamber International is proud to be part of this next step in Kahn Design's export adventure."
Chamber International helps hundreds of new and experienced exporters with a wide range of specialist services to make exporting easier and more cost-effective.
It is the UK's sole supplier of hand-held, cloud-based business management tool, 'edge', which enables companies to access client records, control stock, issue quotations, create trade documents and raise invoices to fulfill export orders from anywhere worldwide by using a smart phone or any web-linked device.