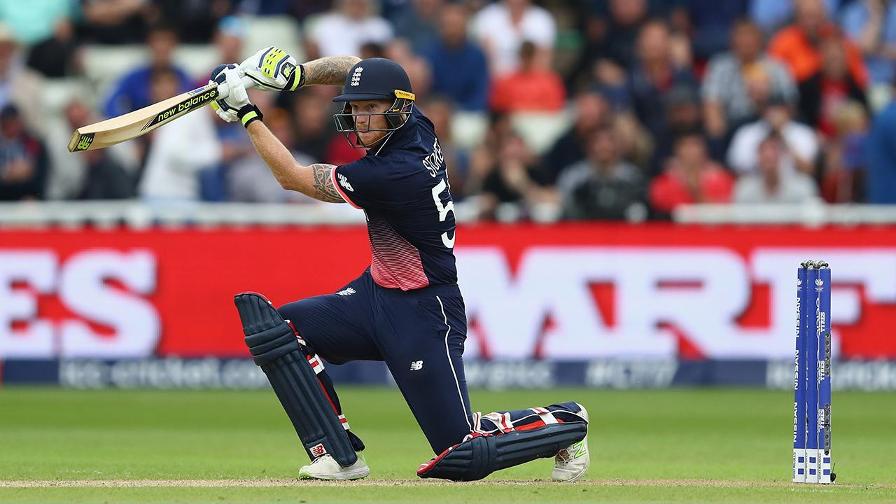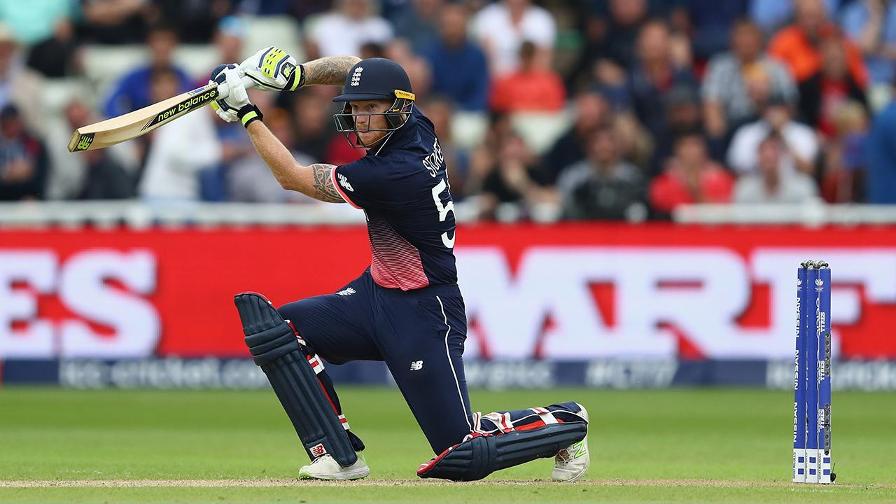 Footage has emerged of England Vice Captain Stokes throwing punches at two men in Bristol
England test vice-captain Ben Stokes and One-day international team mate Alex Hales have been told that will not be selected until further notice, following footage which has emerged showing Ben Stokes punching two men.
The pair will not be considered by England to represent the country in International cricket until further notice.
The England stars were both involved in an ugly incident outside a Bristol nightclub in the early hours of Monday, as they were out celebrating their victory over the West Indies earlier in the day.
Stokes 26, was arrested on suspicion of causing actual bodily harm, with video footage later being released which appears to show the All-rounder and Vice-captain throw punches repeatedly at two men.
Despite this Stokes was still named in England's Ashes squad which is due to tour Australia from November. The all-rounder is regarded as a crucial hope to England's chances with his impact on the side irreplaceable, whether he does make the trip is now in serious jeopardy.
England one-day opener Alex Hales who was with Stokes at the time of this incident, will also miss the final one day international against the West Indies like Stokes. The pair missed Wednesday's victory of the West Indies.
Hales voluntarily returned to Bristol on Tuesday to provide further evidence to police about the incident.
The England Wales Cricket Board (ECB), announced that it is investigating the pair and won't consider selecting them after the governing body viewed footage from the incident.
They have put no timeframe on their potential availability, with the first test against Australia in Brisbane on 23 November, Hales wasn't named in this squad.
Stokes is renowned for his hostile and fiery temper on the field, with his maverick performances in the last few years seen him gain international acclaim and recognition including a huge IPL deal worth £1.7million and the most expensive overseas player In IPL history with The Rising Pune Supergiants.
He is said to be 'devastated and fragile' following this incident and has apologised to the ECB. Incidentally Stokes is said to have fractured a finger in this incident and has undergone X rays to determine his injury.