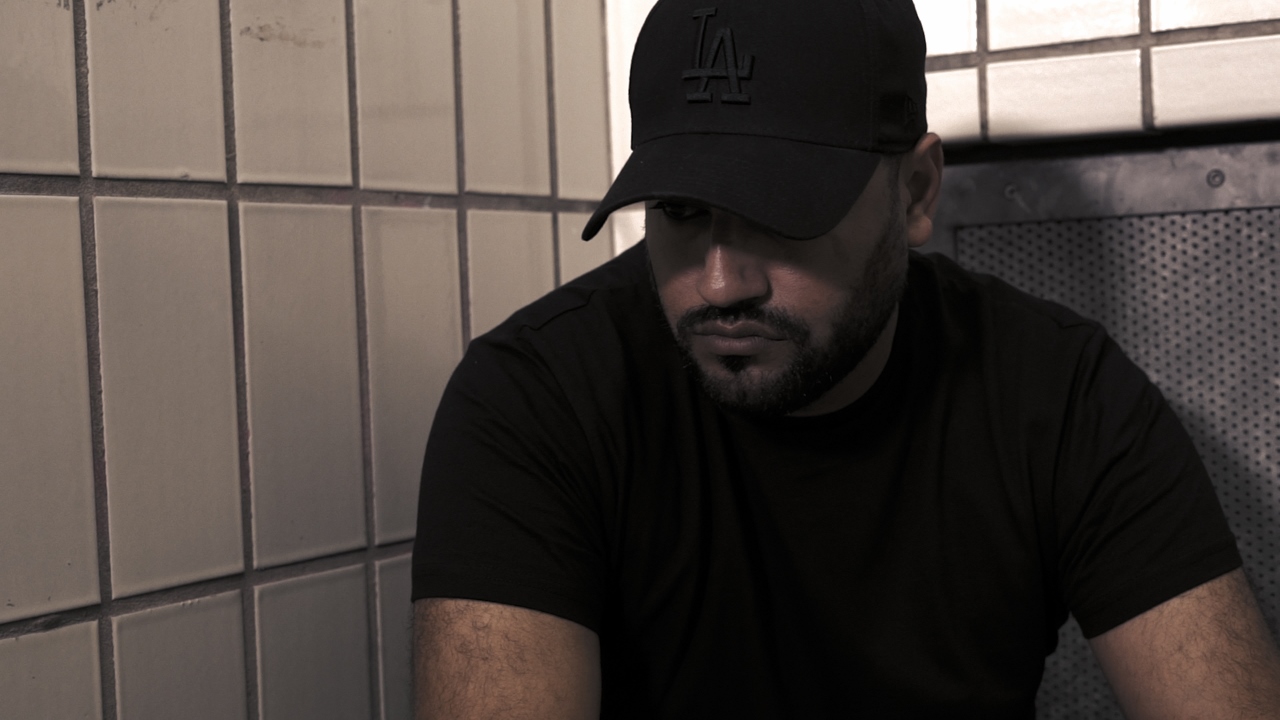 New artist opens up about the taboo topic of divorce in the Asian community
I went through serious depression, felt alone and experienced emotions of guilt, failure, hurt and anger
Sadly, divorce still remains something of a taboo within the Asian community. If you do happen to hear of a divorce within the Asian quarter and the emotional upheaval it entails, it is almost always from the woman's perspective.
However, things are about to change, as 38-year old British Pakistani Aatif Majid opens up about his personal experience of divorce from a man's perspective.
'Beparwaiyan' (Trans: Nonchalance) is a track by new artist Aatif, who made the bold decision to break his silence and that of thousands of Asian men who have also suffered the trauma of divorce.
The lyrics of the song tell of the emotional stress and suffering that Aatif went through, and he is keen to use the track as a vehicle to highlight that men also suffer introspectively during and after divorce.
He says: "No one really thinks that men go through pain and emotional distress during a divorce," says Aatif.
"I was heart broken and felt like a failure – not just personally, but also saw the physiological repercussions it had on my family and those around me. I went through serious depression, felt alone and experienced emotions of guilt, failure, hurt and anger.
"Just because I am a man, it doesn't mean that I don't hurt – but it's simply not 'manly' to admit any of these feelings, which is an added pressure."
This is mirrored by the fact that suicide amongst UK males is five times higher than that of women (Samaritans 2017 report). Men at often times are afraid to open up without the risk of being perceived as weak, and Aatif aims to break these stereotypes and promote a healthier approach to male mental well-being.
Aatif, graduated from university and went on to work for several publishing companies in London and then Dubai. He married in 2009.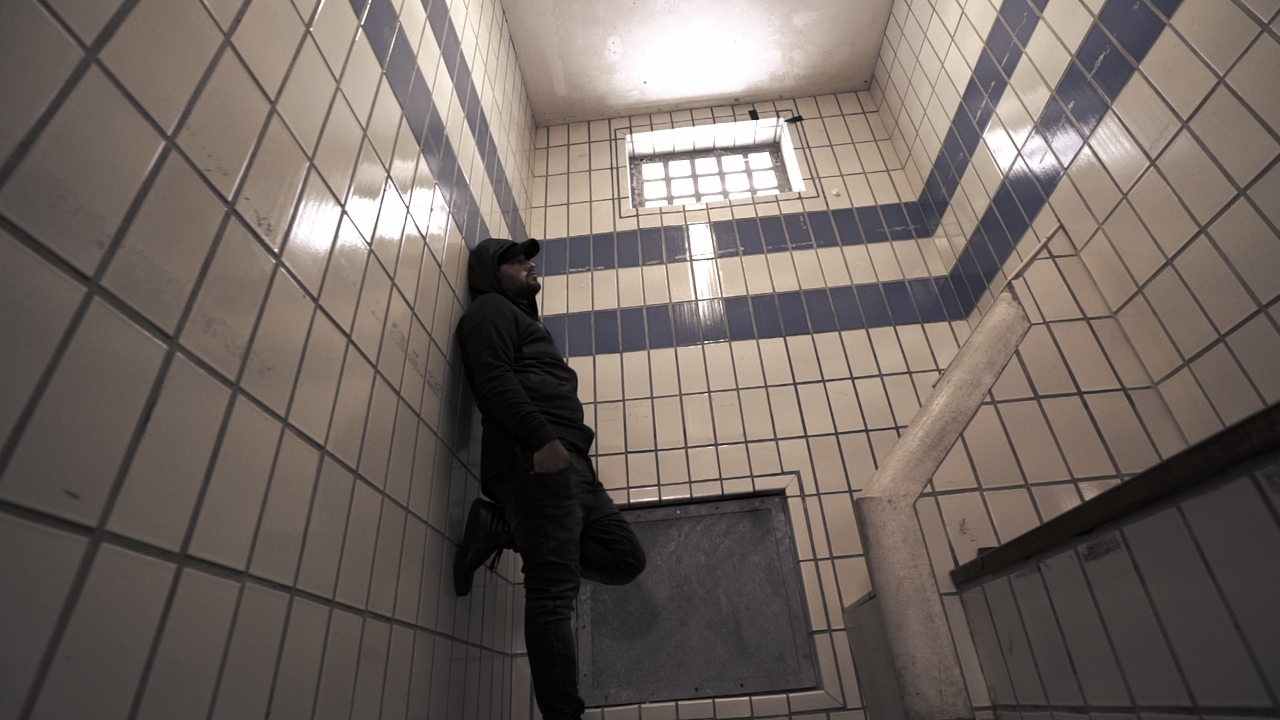 The couple initially moved out to Dubai where things started to go wrong, so they returned to London in the hope of working things out. Sadly, over a period of six years, they faced numerous hurdles, work pressures and health challenges, all of which played a role in the ultimate and very acrimonious breakdown of the marriage.
The couple finally divorced in 2015, leaving Aatif devastated and 'a broken man'.
Having spent months struggling with depression and unable to focus on work, he finally built up the courage to share what he was going through with an old friend.
Says Aatif: "It was like I had opened the floodgates, and years of pent-up emotions and feelings finally came out.
"It was the first time that I had been truly honest about my feelings, and what a relief! I shared all my troubles with my friend and he did everything he could to support me, without making me feel less of a man."
It was, in fact, this friend Nabil, that encouraged Aatif to pursue a new-found interest and passion in music.
Having recognised that Aatif had a great voice, Nabil and another friend Shiri convinced him to book some time in a studio and produce a demo track. That night was the beginning of what became a cathartic healing process and journey to release a song about his personal experience of divorce.
"I will never forget that night," adds Aatif.
"It was a real turning point in my life, as I decided to try and make something positive out of my negative situation and my divorce."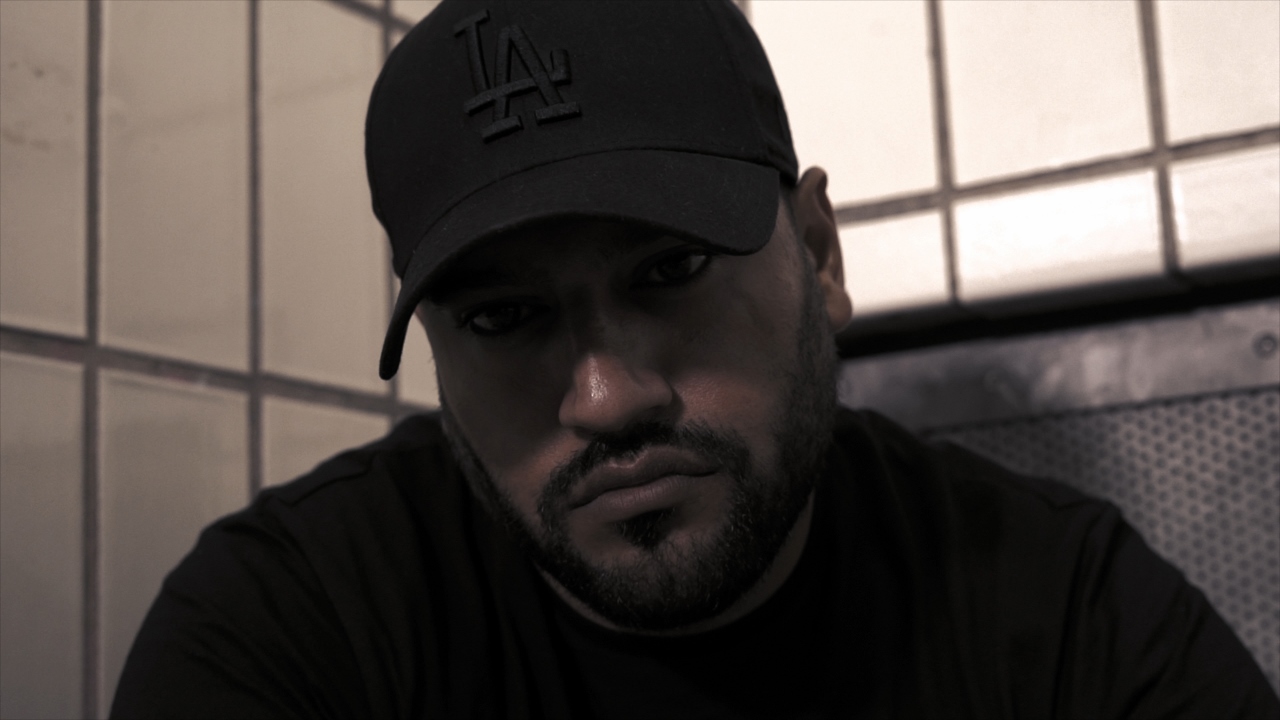 Having made the decision to enter the music scene with a song which not only holds deep personal meaning to him but also carries with it a powerful and important message, Aatif knew that he had to get the right production team behind him.
Aatif spent months researching and learning his craft, understanding all the influences from modern music to old skool music, how music has changed and what would perfectly complement his vision.
In late 2016, Aatif met with legendary Pakistani lyricist and poet SM Sadiq, who had worked with some of the biggest names in the industry, including Rahat Fateh Ali Khan, Nusrat Fateh Ali Khan, Bally Sagoo, Gurdas Mann and Arif Lohar.
Aatif says of his time with SM Sadiq: "I was invited to spend three days with SM Sadiq and his team in Lahore – what an experience!
"I turned up to his studio and we talked music for the whole time I was there – from lyrics to mastering. What I learned in those three days I shall never forget and I will be forever grateful."
Armed with the music he had created in Pakistan, Aatif returned to London, got back in the studio and his first single 'Beparwaiyan' was born.
He says of the track: "I wanted to create something meaningful, something that other people can relate to. Something real, and I truly hope that 'Beparwaiyan' will speak to thousands out there that have suffered in silence."
Aatif recognises that he could not have taken this journey without the love and support of his friends, who gave him the confidence and strength to share his feelings openly for the first time.
"Without my friends Rasib, Nabeel, Shiri, Ashfaq, Matty, Ishrat, Qasim, Zeenat and Steve this would not have been possible, and I honestly don't know where I may have ended up.
"I'd like to thank them all and everyone else who has supported me throughout this rollercoaster journey to self-belief and the release of 'Beparwaiyan'."
'Beparwaiyan', the debut track from Aatif Majid is available via iTunes and other digital stores now.