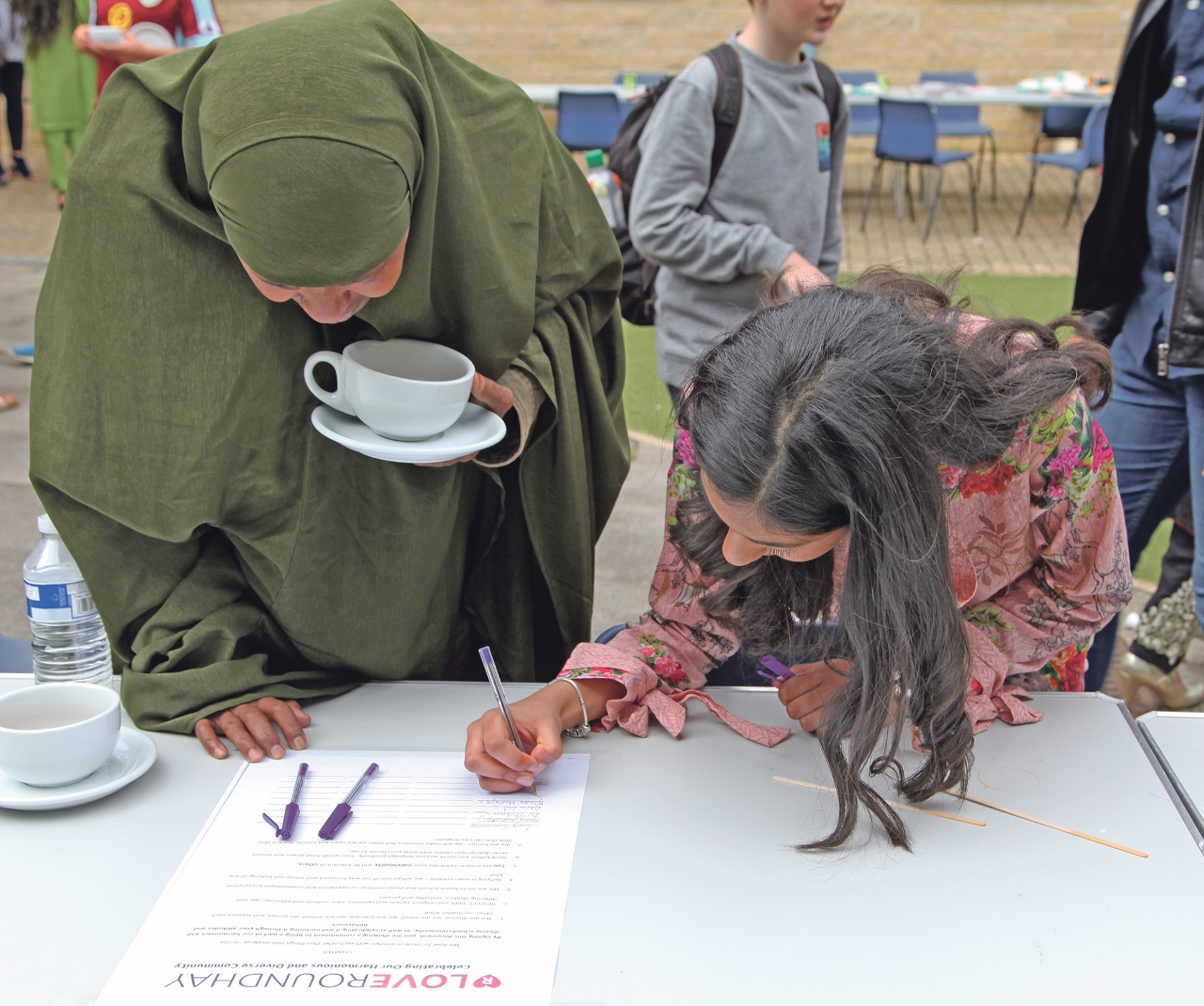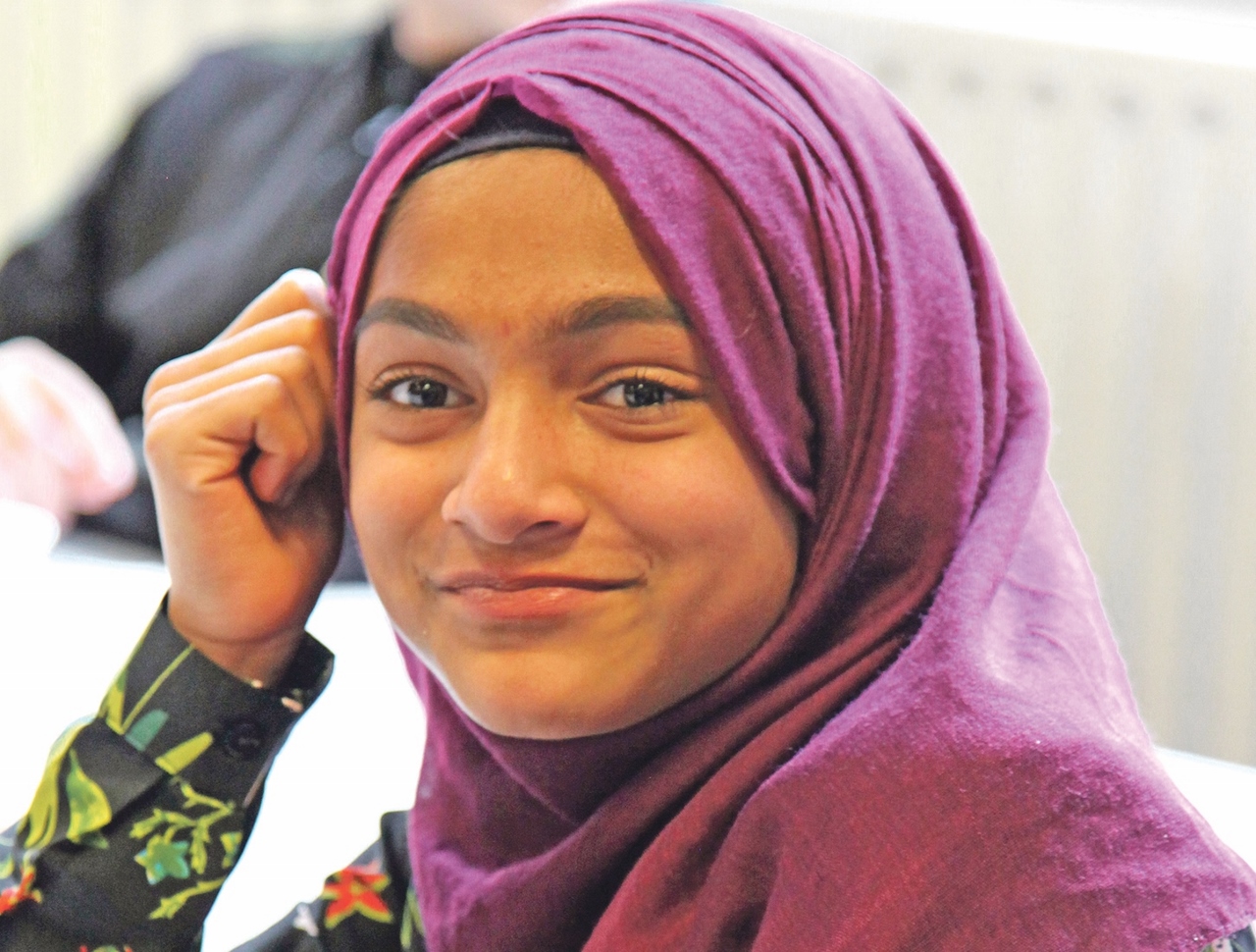 A new festival marking a Leeds school's rich culture culminated in staff and students signing a charter celebrating diversity.
The week-long Love Roundhay event was hailed a huge success, engaging with all primary and secondary students plus the wider community around the north Leeds school.
Roundhay School headteacher Matthew Partington was delighted by its impact. "Our young people have been involved in a huge range of events and activities, all with the common goal of celebrating our diverse school community," he said.
"I would like to pay particular thanks to staff who have put in a huge amount of time and energy to ensure the festival's been a success."
They had been inspired by a quote from murdered Yorkshire MP Jo Cox who had said: "We have far more in common with each other than things that divide us."
Mr Partington said: "As well as having fun, we wanted there to be a serious legacy to the festival.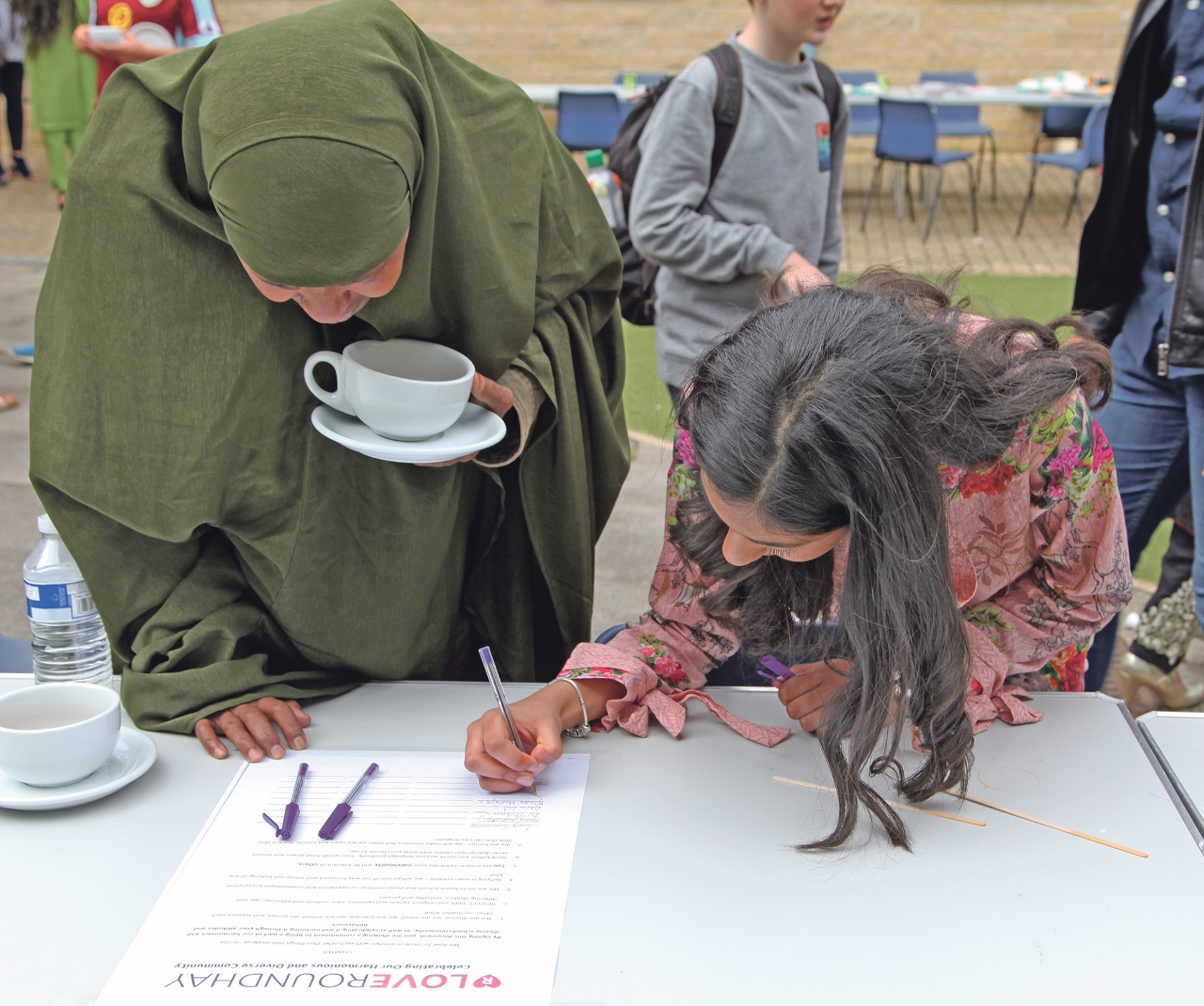 "The charter says that, by putting their name to it, they are showing a commitment to being a part of our harmonious and diverse school community, as well as celebrating it and nurturing it through their attitudes and behaviours.
"It has been signed and agreed by every student and member of staff."
The charter's seven points include showing respect to each other and says students should celebrate individuality and be tolerant of others.
"We are human – we will make mistakes, but when we are open and honest, there is very little that can't be forgiven," it says.
Student Lamees Nessa (12) said everybody had been happy to sign the charter.
"It is important to recognise and celebrate the diversity we are lucky to enjoy at Roundhay School," she said.