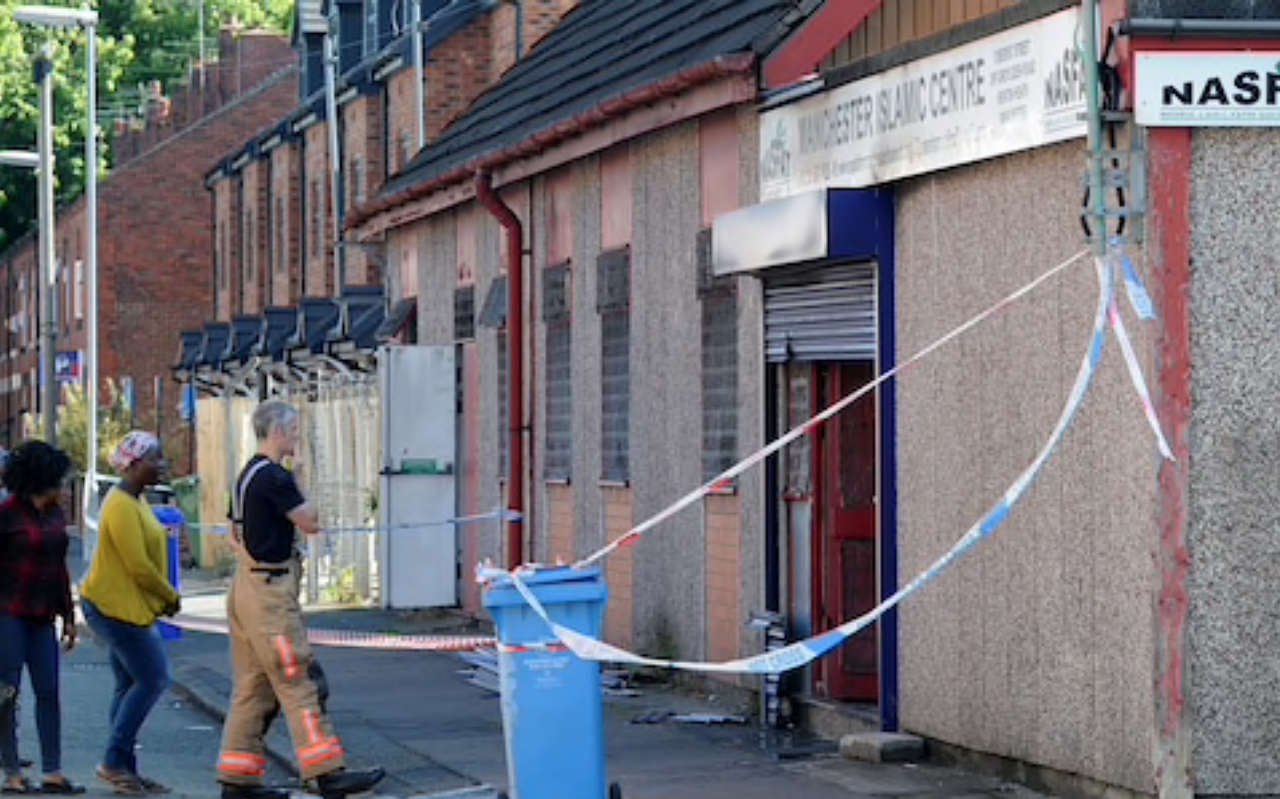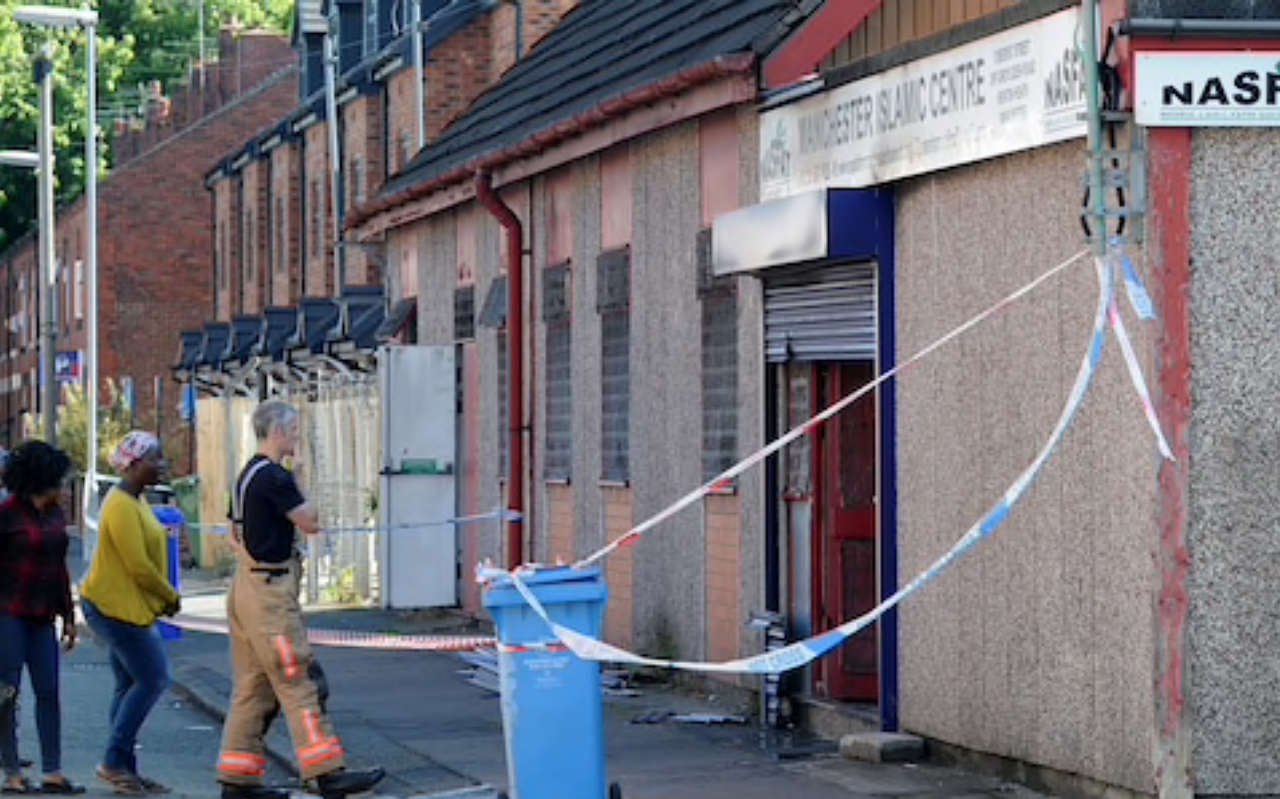 Mosque suffers Islamophobic hatred once again
A Manchester mosque has suffered a third arson attack in three years earlier in July, which Greater Manchester Police have confirmed they are now investigating as a hate crime.
Nasfat Mosque, an affiliate of the Muslim Council of Britain, had 30 firefighters and five fire engines tackle the blaze last month, which left the building gutted.
Deen Moyodele, Nasfat mosque spokesperson, said, "The arson attack was so devastating. We are very active in the local community, participating in all community events in order to promote cohesion and we welcome dialogue with all. But whoever carried out this attack are unfortunately nothing but cowards."
Nasfat has a track record of positive community work. Members of the mosque's congregation took part in a national peace rally showing their support against extremism, with banners reading "Say no to extremism" and "No to Boko Haram." And in February 2017, the mosque held a mosque open day for their local community as part of national #VisitMyMosque Day.
A peace walk in Manchester was held last week with participants from multi-faith communities across Manchester attending to show solidarity. And the Greater Manchester Council of Mosques issued an open letter to MPs and local councillors, reiterating the concerns of all Mancunians of violence targeting people of a specific faith.
MCB Secretary General Harun Khan said, "Prime Minister Theresa May had said 'There has been far too much tolerance of extremism in our country over many years – and that means extremism of any kind, including Islamophobia'.
"With Islamophobic hatred like this Manchester arson attack, the mowing down of worshippers in North London or incitement of hatred against East London Mosque in the last few weeks to name but a few, we urge the UK Government and all parts of British civil society to adopt a coordinated and strategic approach to tackling this form of extremism. The MCB remains open to working with all parties to support these efforts."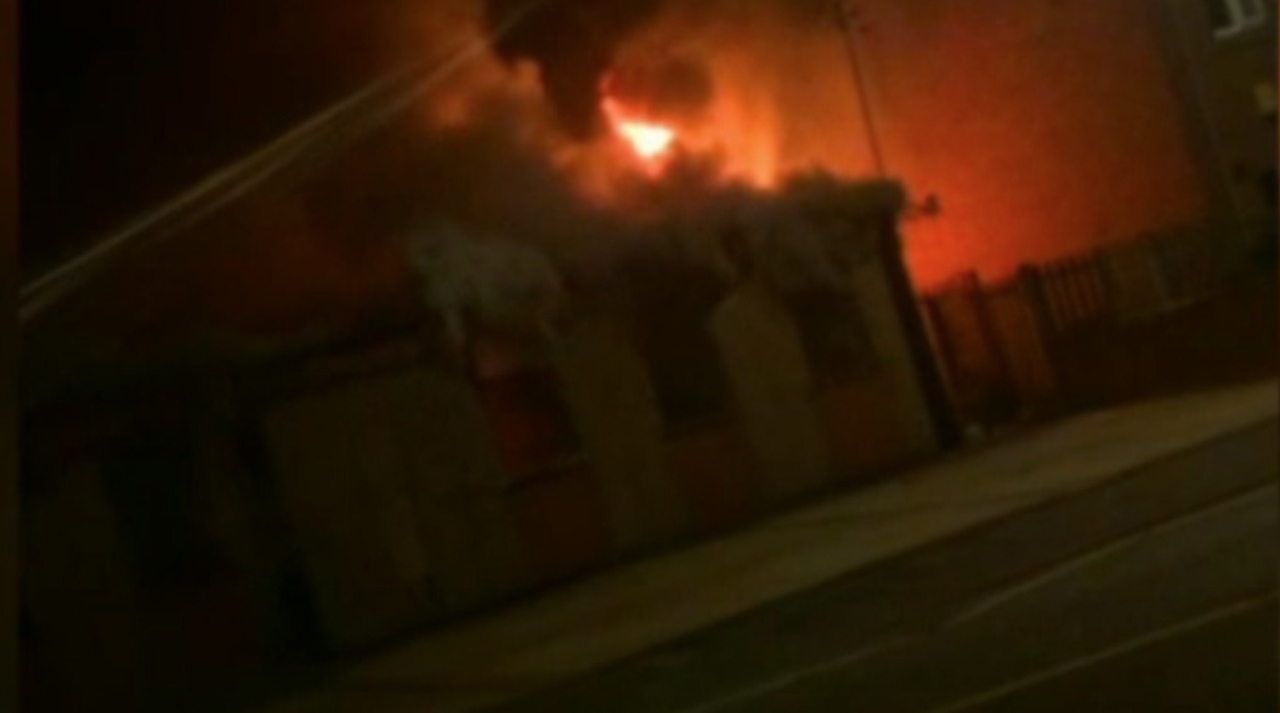 The Muslim Council of Britain has for years been one of the many civil society voices warning against the rise of Islamophobic hatred and violence in the UK.
In an MCB submission to the Parliamentary Home Affairs Committee inquiry into Hate Crime and its Violent Consequences in December 2016, we said, "The evidence is unambiguous as to the scale of Islamophobia and its violent consequences within the UK. Many individuals have been attacked in hate crimes ranging from online hate crime, verbal and violent assaults to intimidation, and even murder, as was the case with Mohammed Saleem in October 2013."
Detective Chief Inspector Paul Walker of GMP's City of Manchester Borough, said: "We are investigating this [Nasfat arson attack] as a hate crime which has damaged a place of worship used by members of the Nigerian community. No one should be the subject of hate and intolerance"
No arrests have been made yet and so the arsonist is still at large and a threat to the public. We commend the support provided by Greater Manchester Police to date and urge anyone with information to contact the police to help them in their investigation on 0161 856 9770 or Crimestoppers on 0800 555 111
Nasfat mosque has launched a crowdfunding plea for £50,000 to repair and reopen the premises within 8-12 months. This can be found online at: www.crowdfunder.co.uk/standagainsth8