Detectives have found the remains of a missing man who vanished in a suspected drugs murder eight months ago.
Mohammed Shah Subhani, 27, was thought to have had several thousand pounds on him when he failed to return to his home in Hounslow, west London.
---
A month later police found his car – a white Audi Q3, carrying false number plates and abandoned with bullet holes.
Police do not believe Mr Subhani was killed in his car.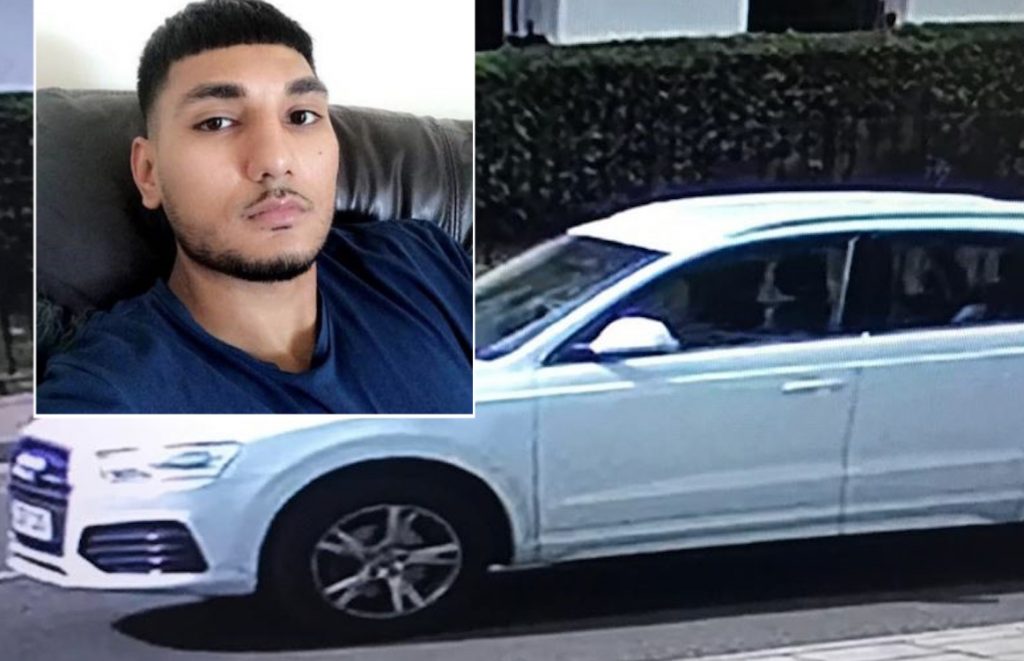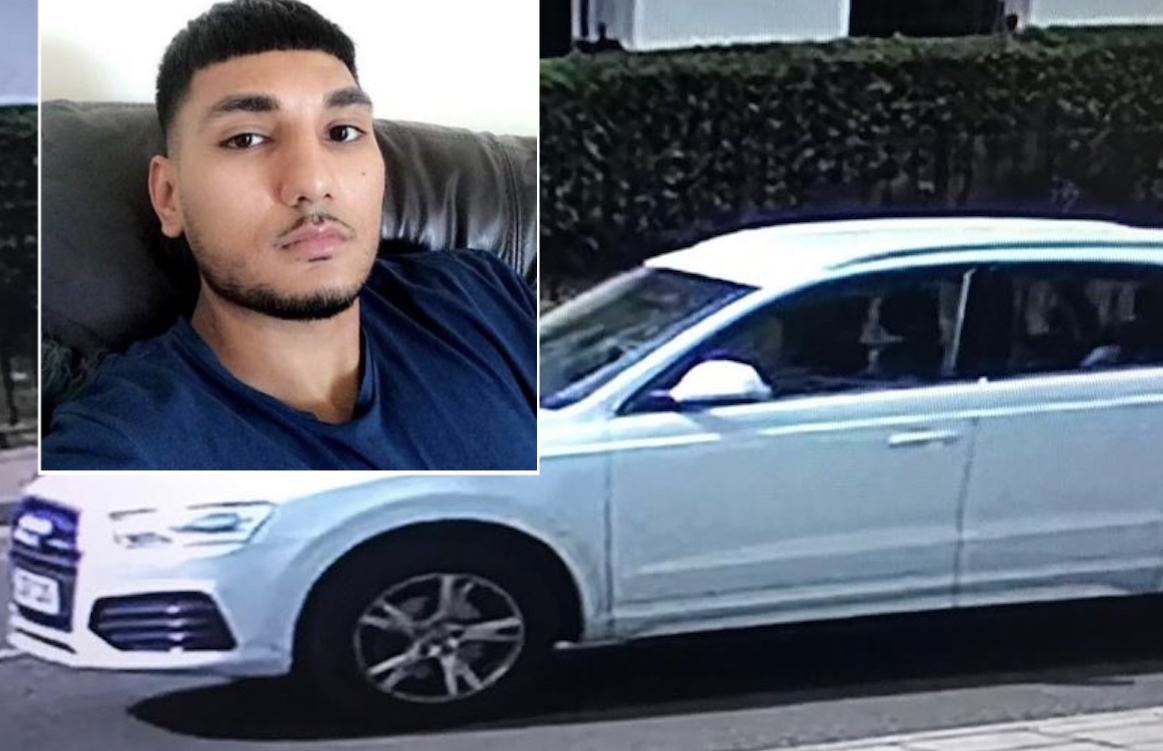 The discovery of his body follows a huge forensic search which began two weeks ago in remote countryside beside the M40 motorway near Beaconsfield in Buckinghamshire.
Detective Inspector Noel McHugh said at the scene: "It's absolutely tragic news, but we have found Mr Subhani's remains but it gives a huge boost to our investigation to identify his killers.
"This is an isolated area and whoever left remains here must have known the landscape, they would not have stumbled across it."