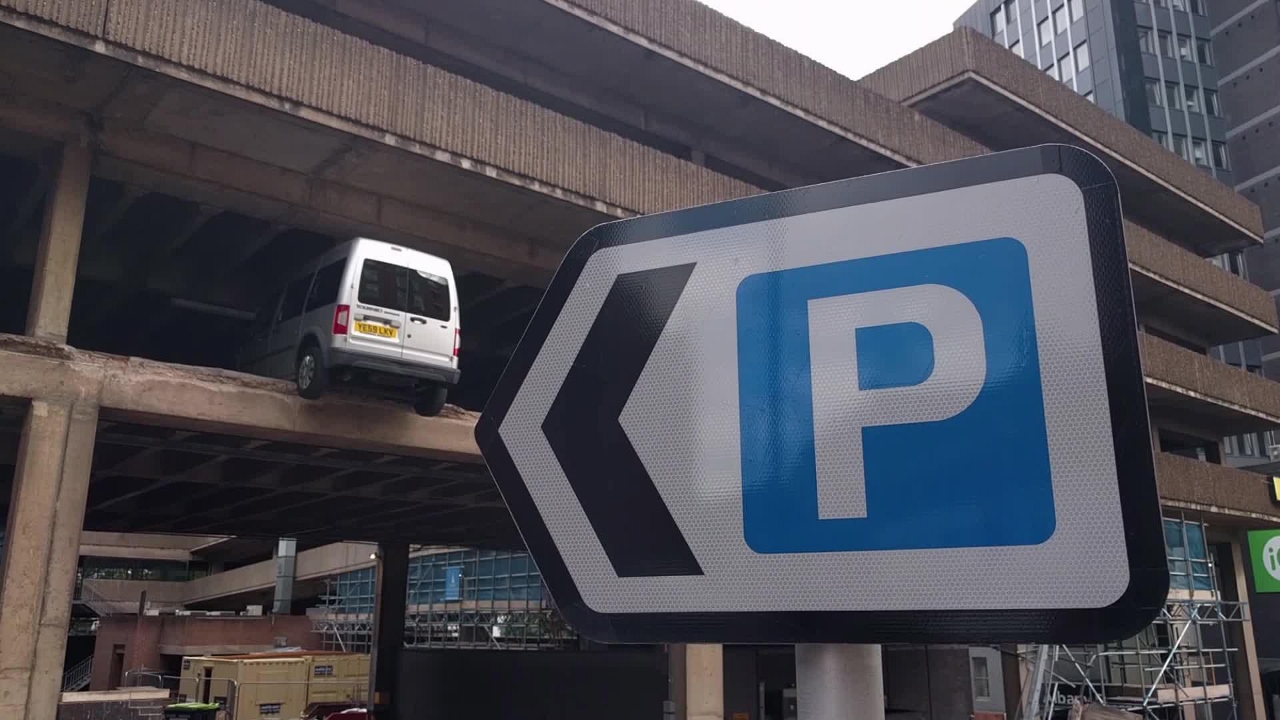 Luckily no one was injured in a bizarre incident which left vehicles dangling over the edge of a 50ft drop when part of multi-storey NCP car park collapsed.
Terrifying pictures show two cars and a van overhanging the edge of the car park, leaving them precariously balanced in mid-air.
Police were forced to cordon off the area surrounding the car park in Cumberland Place, Nottingham, after the incident, which happened at around 4am on Saturday 19th August.
Witnesses say they couldn't believe their eyes as part of the wall crumbled.
Currently structural work had been underway, which is peculated to have contributed to the collapse.
A spokesperson for NCP said: "An incident has occurred during the night at our Nottingham City car park, where a part of the front facia of the building has fallen and is blocking the entrance/exit of the car park.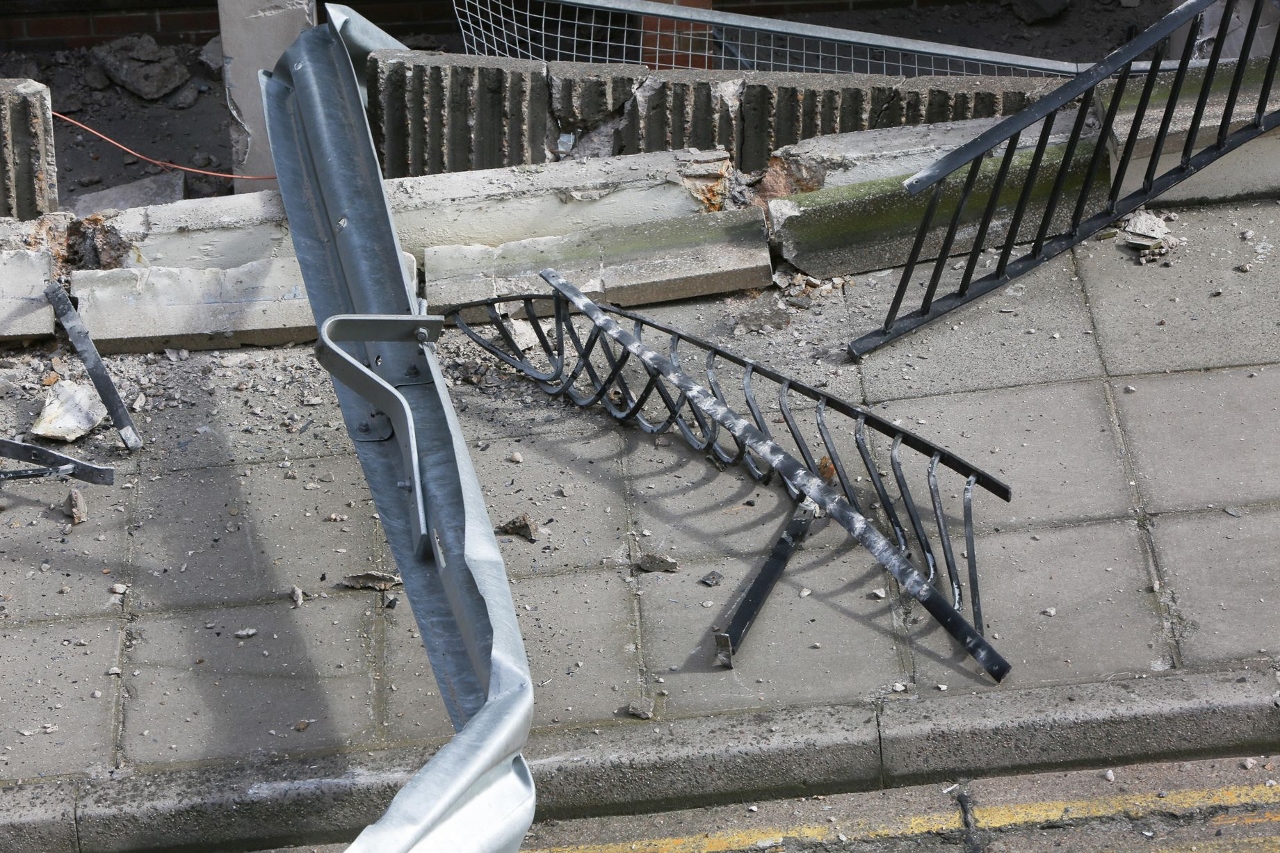 "No one has been injured and no vehicle has been damaged.
"The fire service and police are working with NCP and the site remains closed until it is safe to re-open.
"We apologise profusely for any inconvenience this has caused to our customers parked with us, and to customers arriving to park with us today.
"We have staff on site who are communicating and helping any customers who have cars inside the building.
"We have structural engineers on site also and are working with the relevant parties to make sure that the car park will re-open only when it is safe to do so."