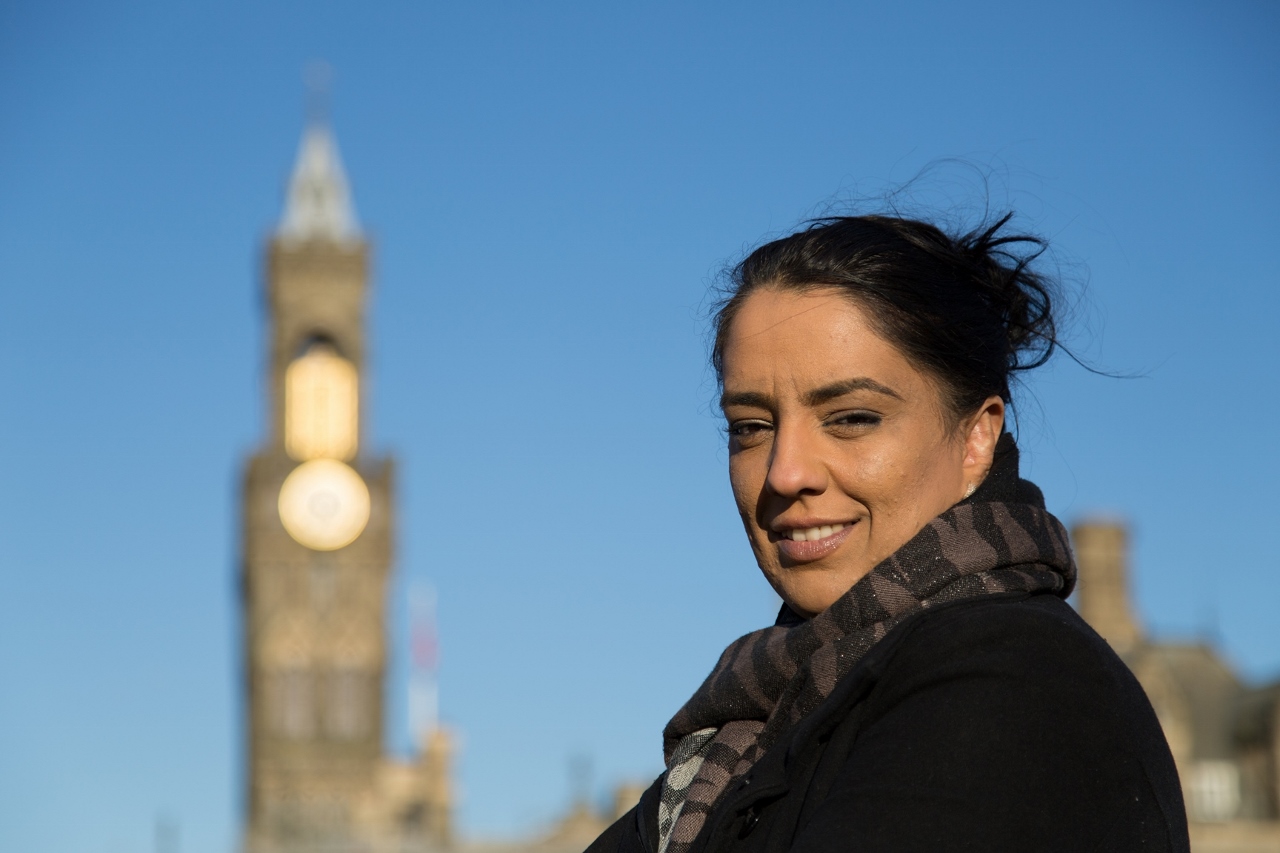 Bradford West MP defends her controversial Twitter actions
Local MP Naz Shah, 43, has defended herself after controversy following her recent activity on Social Media site Twitter.
The Bradford West representative has been criticised for retweeting and liking a tweet which claimed that victims of abuse should 'shut their mouths for the good of diversity.'
The Twitter post was written by a parody account of newspaper columnist Owen Jones, Shah later deleted her retweet and unliked the post.
The post in question said: 'Those abused girls in Rotherham and elsewhere just need to shut their mouths, for the good of diversity.'
Despite deleting her retweet and unliking the tweet it didn't escape the attention of, the Equality and Human Rights Commission chief executive Rebecca Hilsenrath who claimed the MP should 'know better'.
A spokesperson for Naz shah says: "This was a genuine accident 8 days ago that was rectified within minutes. To suggest otherwise is absolute nonsense.
"Her record speaks for itself Naz has been working for over 20 years on the issues of child abuse, violence against women and grooming, which is well documented.
"She has and will continue to advocate for all victims, and work towards eradicating this evil from society."