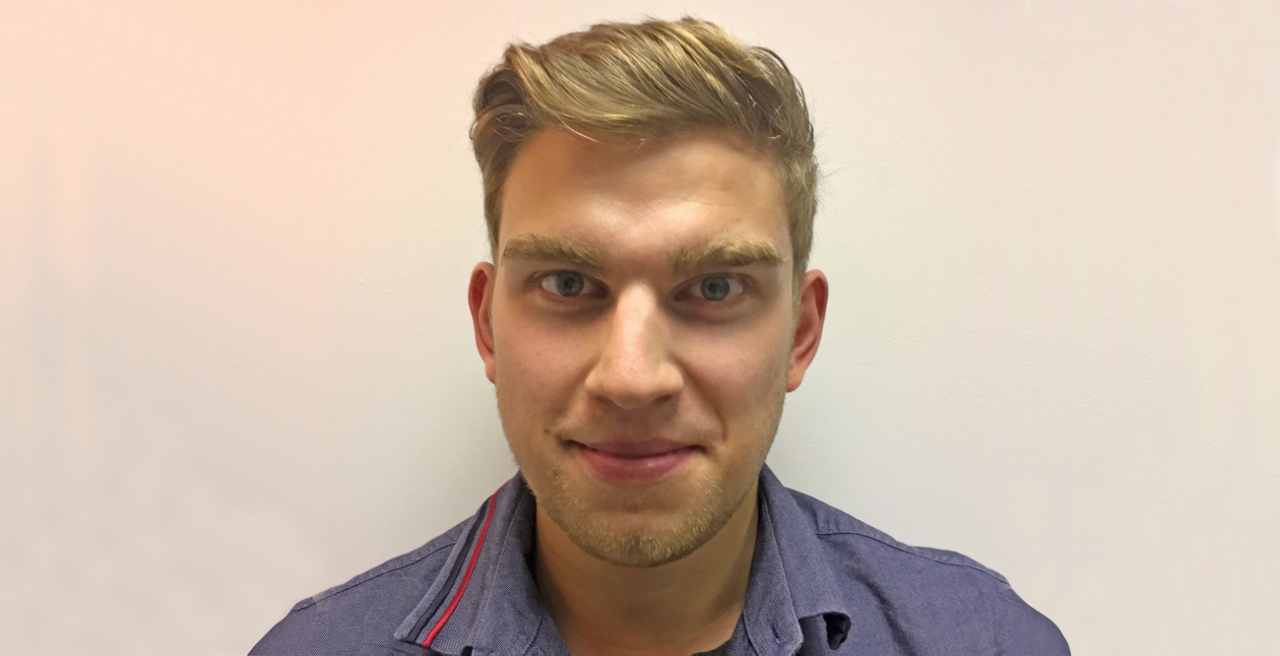 Mayweather makes it 50-0 but he's not the only winner in record breaking bout
Last Saturday's showpiece 'money fight' between Conor McGregor and Floyd Mayweather did not disappoint it in fact exceeded many expectations at the T-Mobile Arena in Las Vegas.
It was inevitable in the end that the boxer won a boxing match against a non-boxer, especially when that boxer is Floyd Mayweather JR, the world's most famous and undisputed champion who has beat all in front of him with a 49-0 record.
McGregor who was belittled by many 'experts' before the fight, with many expecting him to be knocked out instantly. This was not to be the case as the UFC champ came out swinging in the opening rounds.
This tactic had people engaged and it wasn't the mismatch expected with 'Notorious' even winning the first few rounds, with many starting to believe the unthinkable.
The tactical genius of Mayweather held strong, he wasn't 49-0 for no reason dismantling the world's best in the past. And McGregor became another name to Mayweather's foes as he stopped the Irishman in the 10th round via TKO.
McGregor earned praise from many including Mike Tyson, however this won't bother the UFC champ too much, despite his 10th round TKO he will pocket $100 Million (£77.5 Million), this would even see him jump above football superstar Cristiano Ronaldo on the Forbes rich list.
Self-Proclaimed 'Mystic Mac' even predicted this outcome when the pair met in 2016, he said: "You (Ronaldo) were number one on the Forbes list, I was like number 35 or something, I'll get up. Maybe next year I'll get you."
Mayweather who retired following the fight with a record of 50-0, earned an eye watering amount for his 10-round triumph, with the money man of sport reported to have earned $373 Million (£288 Million) which equates to over £28 Million a round compared to McGregor's £7.7 Million a round.
The two 'fighters' weren't the only winners with the television companies who provided coverage of the fight also breaking records earning big money in the process.
There was a reported 6.5 million pay per view buyers which eclipsed the 4.6 million pay per view buyers for the Mayweather against Pacquiao fight. With the fight which cos $99 to purchase is expecting to eclipse $400 Million worldwide.
So it's not just the two fighters who will be smiling looking at their bank balance today but the Pay per view television companies worldwide also made a healthy profit from the cross codes fight.