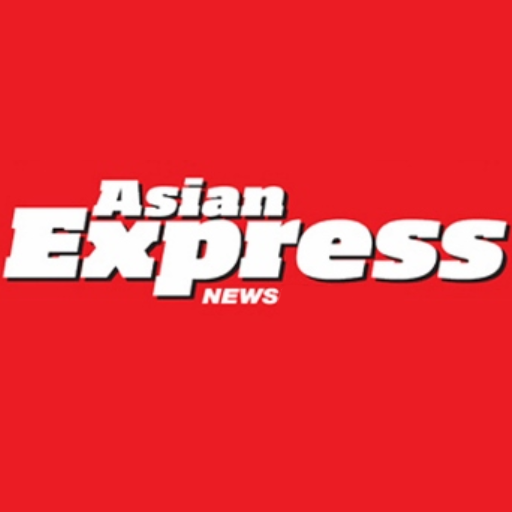 Coun Imran Khan, Bradford Council's Executive Member for Education, Employment and Skills said: "The early signs from the provisional results we have so far are very encouraging with the majority of schools in the district seeing their grades improve this year.
"We know that today's success is the culmination of years of hard work by our young people and the dedicated staff in schools across the district.
"The indications we have from the results of 22 of the 28 secondary schools across Bradford district are certainly positive. The vast majority of these schools have seen their average A-level grades improve compared with last year.
"There are also signs of strong success among students taking vocational and technical qualifications.
"As the country's youngest city the success of our young people is crucial to the future of our district. I am very pleased to see these initial results are positive. I would like to congratulate Bradford students on their achievements and wish them the very best for their future."