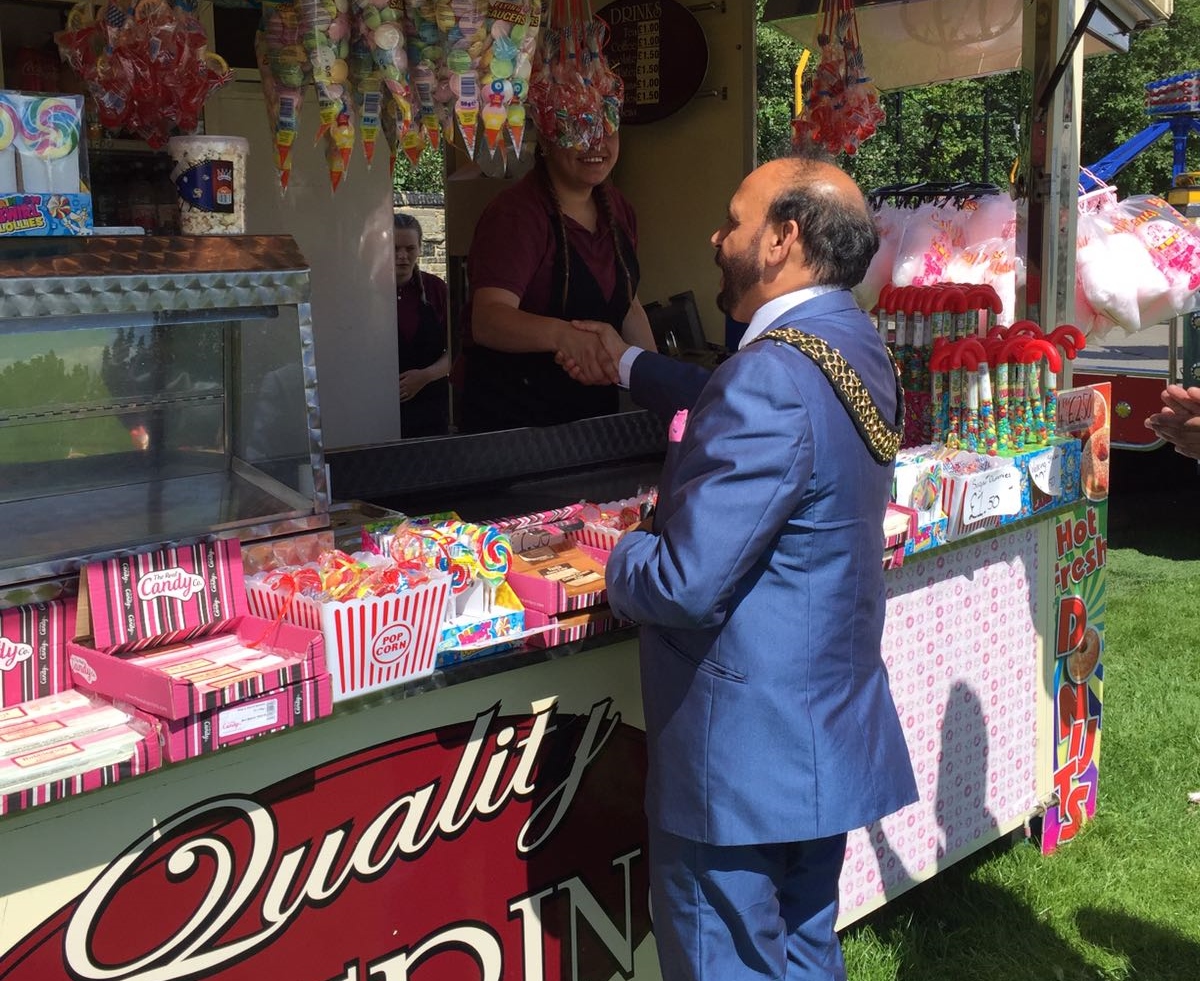 Manningham event organised and run entirely by young volunteers is an iconic representation of community cohesion
With the single aim of uniting communities through social activities and fun, a youth organisation smashed it at it's annual event once again with over 1500 people attending.
The local Bradford initiative driven by volunteers, was born with the single vision of extending the hands of friendship towards all, no matter what faith or colour, in a call for community cohesion.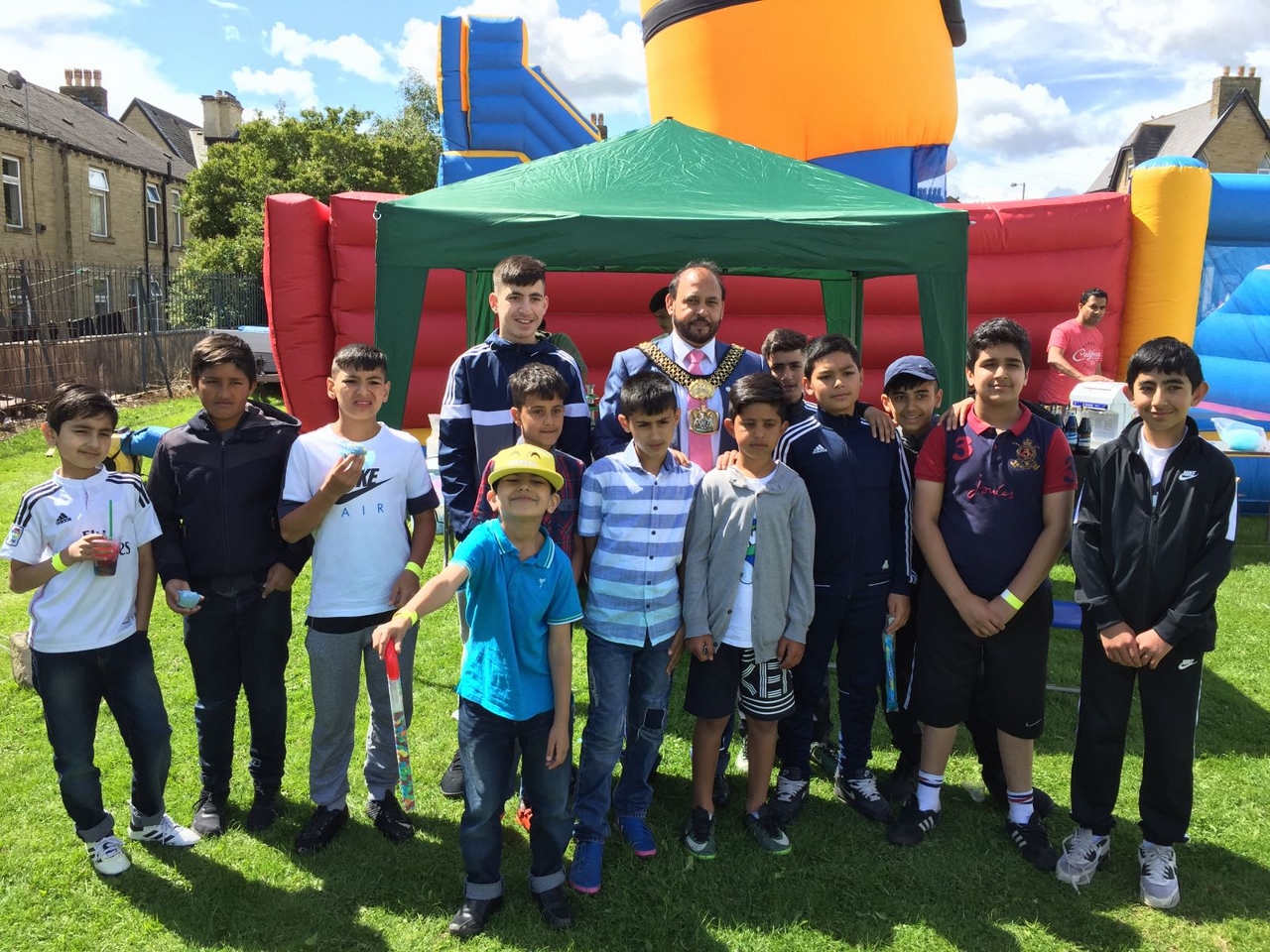 Since its founding some eight-years-ago, Hollings Youth Assocation (HYA) has been facilitating personal, social and educational growth of young people. In the Manningham area of Bradford, they've helped them reach their full potential in the society through social interaction.
The event on Saturday 5th August, held on the Drummond Road field, behind Manningham Sports Centre, brought in support from the Lord Mayor, several local councillors and MP's.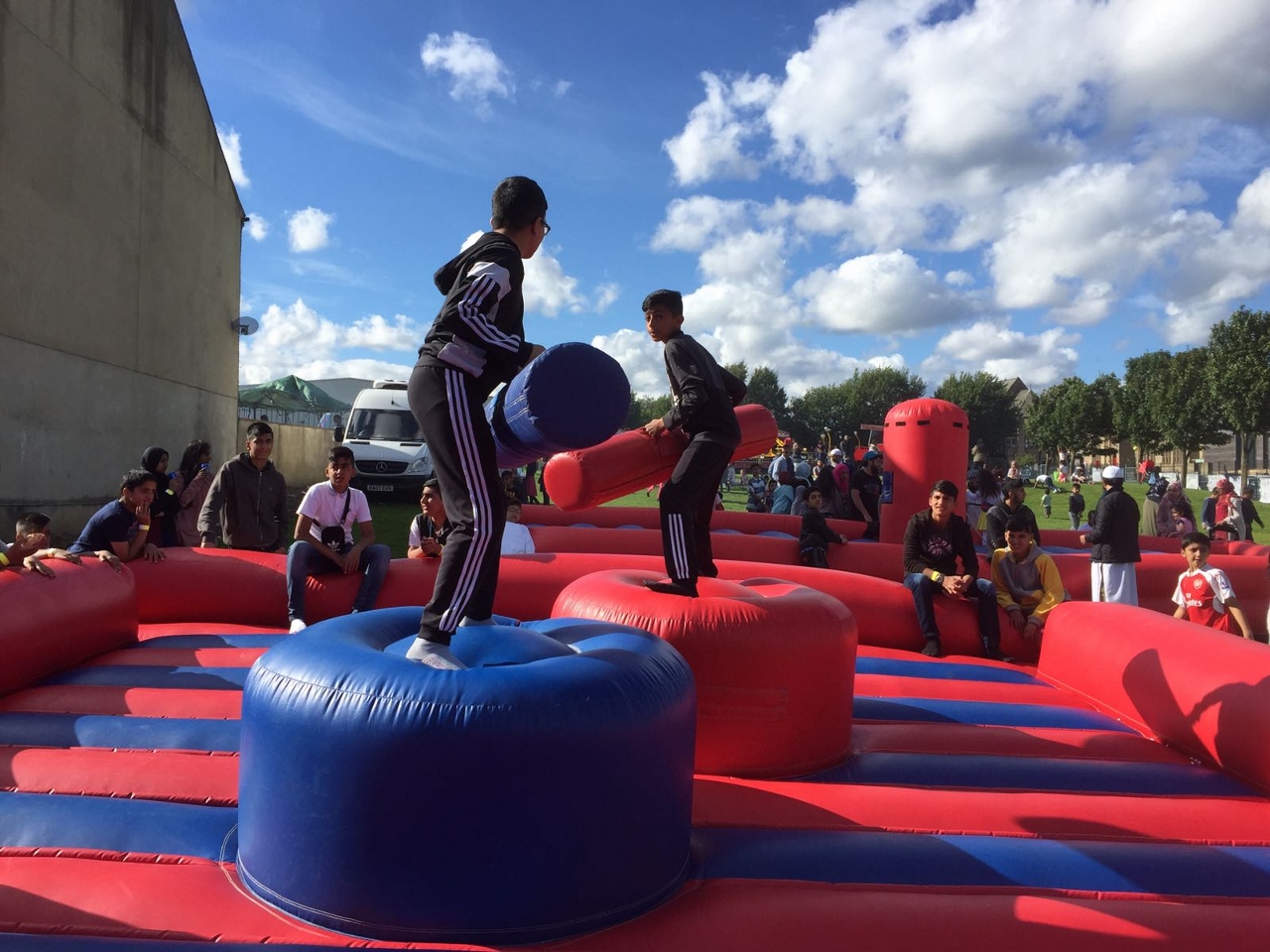 Imran Khan, HYA Chairman and youth worker comments: "HYA is a completely not for profit organisation.
"The event we put on every year is organised and run entirely by volunteers with the common interest of building links and unity in the community.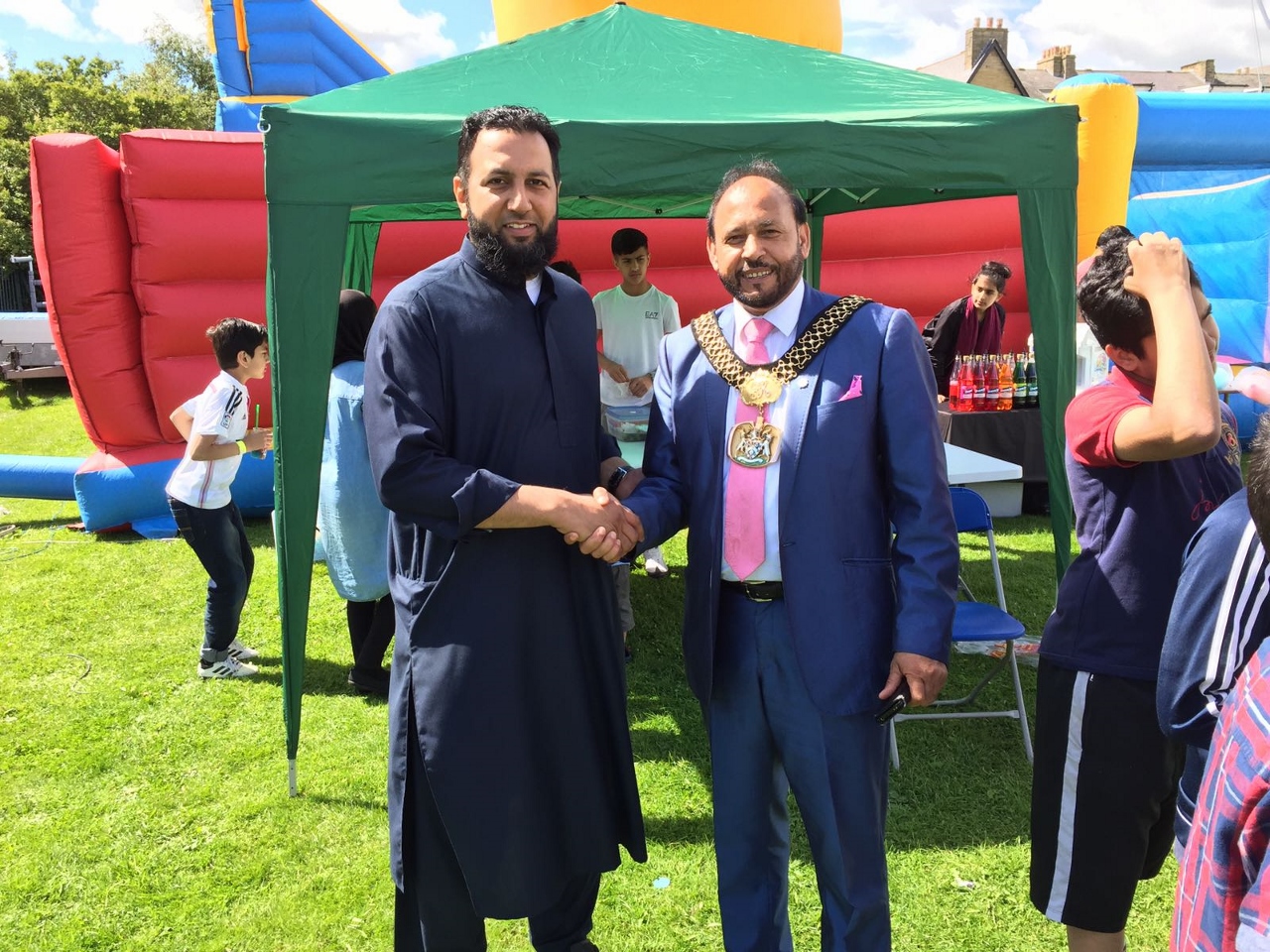 "I'm incredibly proud of the young people involved and believe that small gestures can often make a significant positive impact.."
"We believe that with the right support and help, the young people we work with will gain a more positive outlook of life and work hard to achieve their personal goals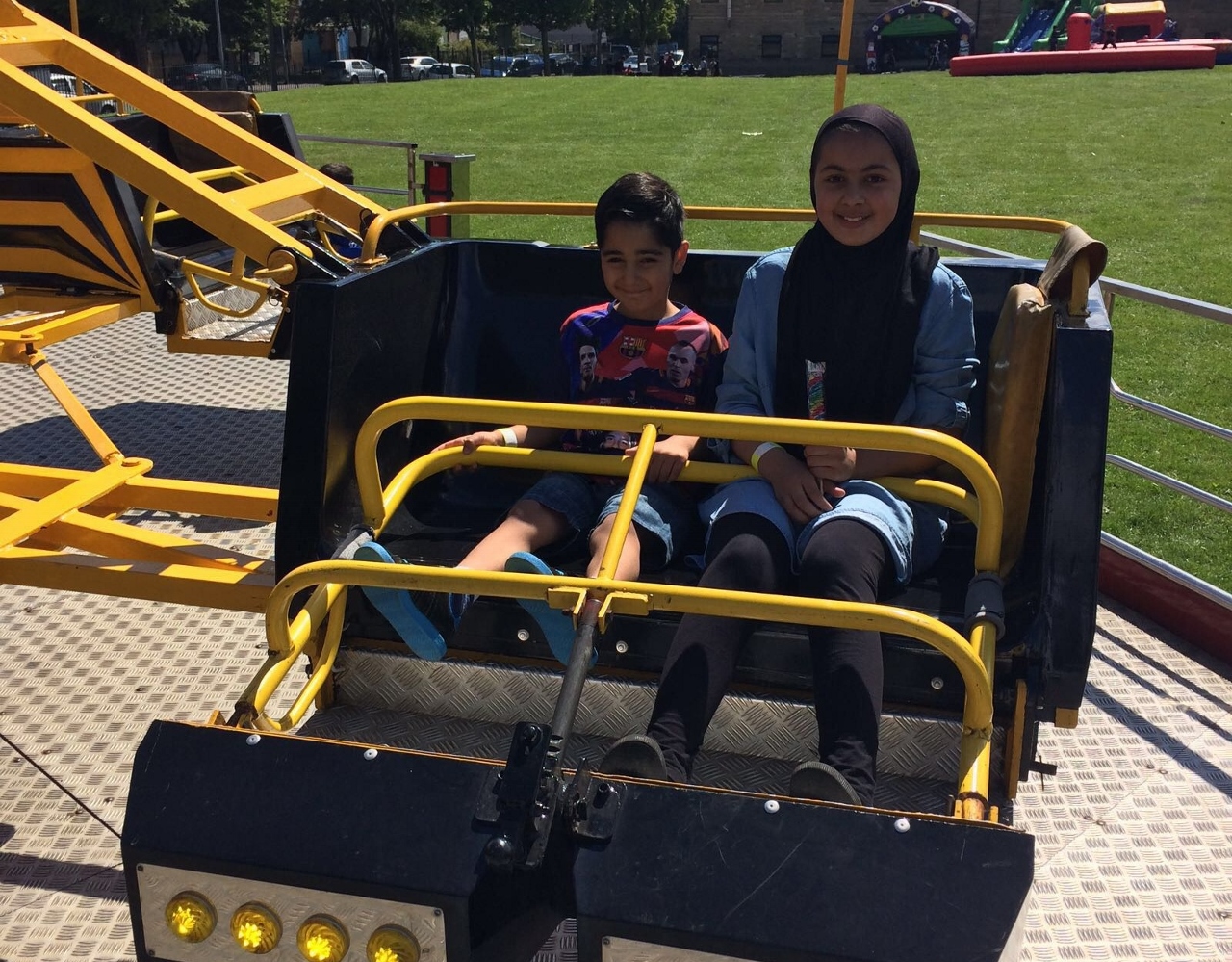 Asian Express would like to send a special thank you to Project Manager Tausif Mohammed in bringing this story to our attention.