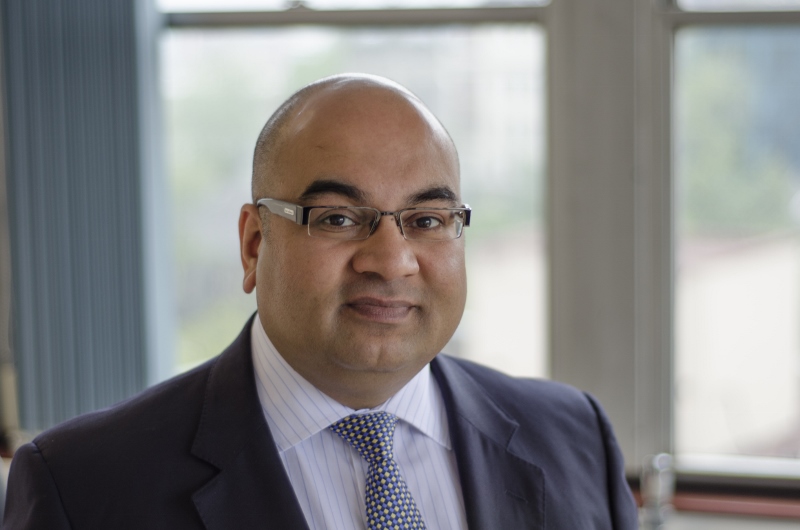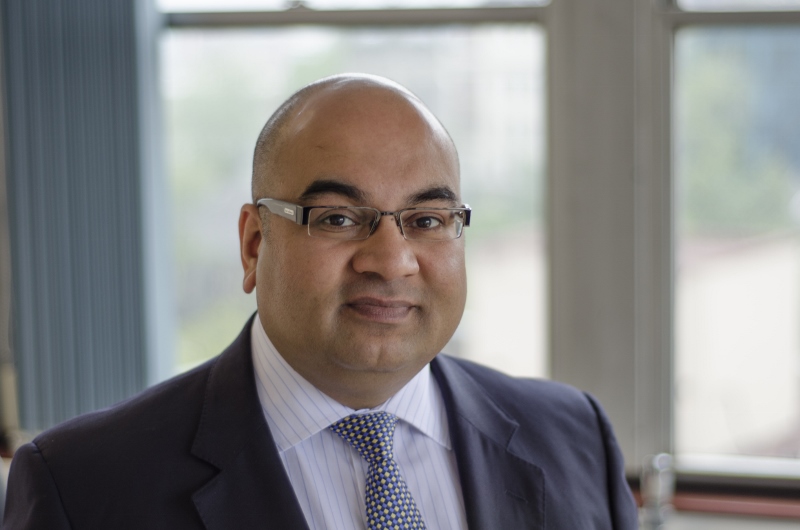 An important part of the litigation process is the disclosure by the parties to one another of documents relating to their respective cases. The Civil Procedure Rules (CPR, the rules which govern civil claims) require disclosure of all documents which are relevant to their case even if those documents adversely affect it or support another party's case. Some documents attract "privilege", such as certain communications between a solicitor and his client, and do not need to be disclosed.
Sometimes privileged documents are disclosed by mistake. The question then arises as to how those documents should be treated. The CPR says that where a party inadvertently allows a privileged document to be inspected, the inspecting party may only use it or its contents with the permission of the court.
This rule was recently considered in the case of Atlantisrealm Limited v Intelligent Land Investments (Renewable Energy) Limited. During the proceedings ILI's lawyers disclosed 4,891 documents including approximately 150 emails to or from lawyers advising on a transaction on which the dispute was based. The intention had been to disclose documents that ILI's lawyers concluded were not privileged i.e. documents which the other side already had and which did not contain any element of advice. However, they inadvertently disclosed an email of advice from ILI's previous lawyers to it. That email, whilst not fatal to ILI's case, provided "useful ammunition" for Atlantisrealm in its dispute with ILI.
Atlantisrealm's lawyers drew the email to the attention of ILI's lawyers. They immediately claimed that it was privileged and had been disclosed inadvertently and asked Atlantisrealm's solicitors to delete all copies. This request was refused, on the basis that privilege had been waived by ILI. ILI therefore applied for an injunction to prevent the use of the email.
The court refused to grant the injunction on the basis that the email had not been disclosed in error but instead it had been deliberately disclosed because it was one of a number of emails between ILI and its solicitors which had been disclosed. ILI therefore appealed.
The Court of Appeal agreed and granted the injunction. It found that, although the solicitor who first reviewed the document for Atlantisrealm had thought the email had been disclosed deliberately, a second and more senior solicitor acting for Atlantisrealm had realised and appreciated that the email had been disclosed in error and that ILI had not waived privilege. It commented that in the electronic age, even with the help of sophisticated software, disclosure of documents can be a massive and expensive operation where mistakes will occur from time to time. The disclosure procedure depends upon the parties and their lawyers acting honestly, even when that is against a party's interests; this duty of honesty rests upon all of the parties not just the disclosing party.
We at Blacks Solicitors can advise and assist you in respect of all litigation and court procedural matters. If you require assistance, please contact Luke Patel on 0113 227 9316 or email him at "LPatel@LawBlacks.com".