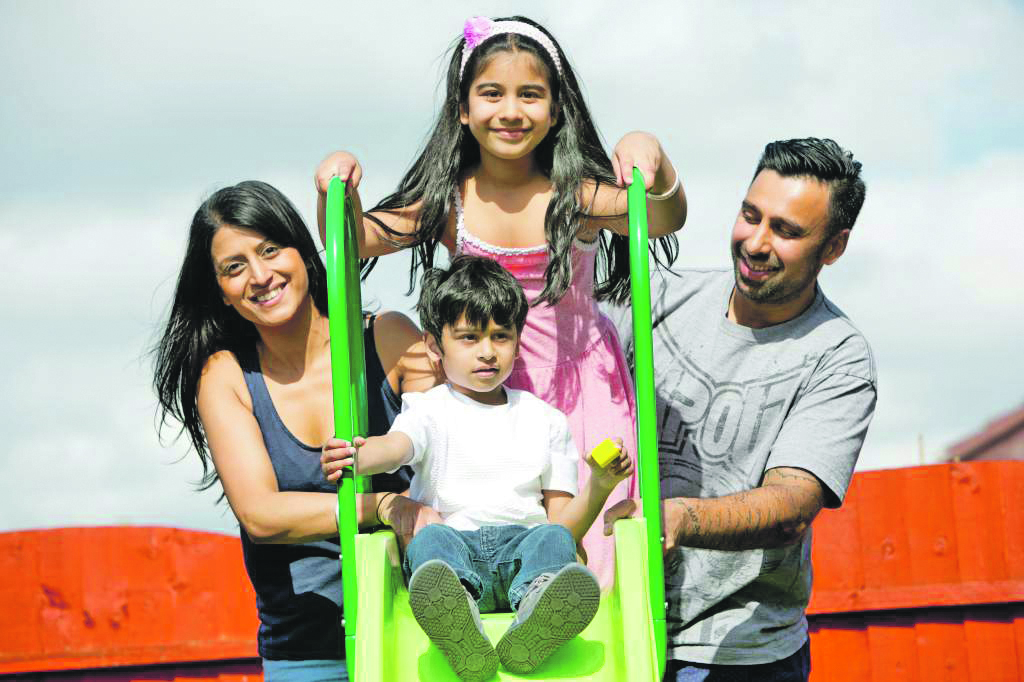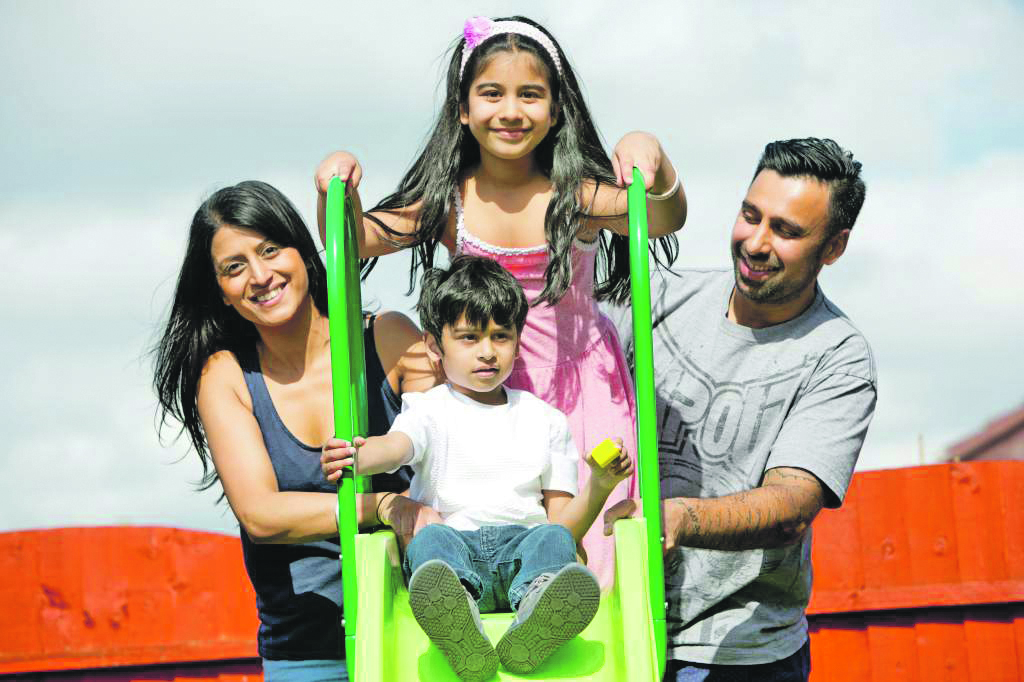 Thanks to a stranger six-year-old Gaurav Bains survived his fight against a rare blood disorder. You can register to be a potential lifesaver too.
In June 2013 Gaurav was diagnosed with a rare blood disorder, called infantile monosomy 7 syndrome. His family were told that he'd urgently need a bone marrow transplant in order to prevent leukaemia from developing.
Around 30% of patients in need of a blood stem cell or bone marrow donation are lucky enough to find a matching donor within their own family. However, unfortunately Gaurav's parents, Gurprit and Sandip, and his sister, Kiran, were not a match. Like in Gaurav's case and 70% of patients living with a blood cancer he needed to find his match from a stranger to have a second chance of life.
The search was on to find a match for Gaurav but it was made even harder due to his south Asian heritage – there are relatively few potential donors from minority ethnicities on the UK blood stem cell donor registry. The blood cancer charity DKMS exists to find lifesaving blood stem cell donors for anyone in need.
Luckily a match was found in November 2013 and the bone marrow transplant took place on 19 December of the same year. At the beginning of 2017 Gaurav and his family travelled to Germany to meet his lifesaving stranger, Stefan, so they could thank him in person.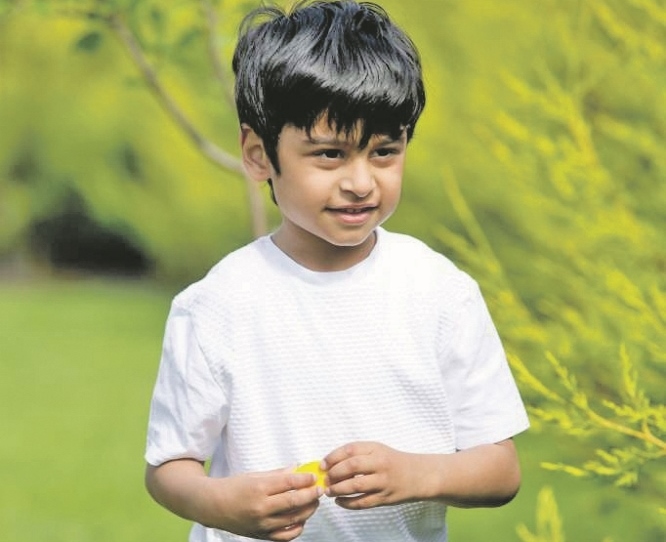 Finding lifesavers
Every 20 minutes someone in the UK is diagnosed with a blood cancer. It is the third most common cause of cancer death in the UK. Yet less than half of the UK population are aware of blood cancer issues.
There is no single cure for blood cancers. But, a blood stem cell donation from a genetically similar person can often be the best, and last, option for treatment.
There are two methods which blood stem cells are collected; around 90% of donations are taken from peripheral stem cells collections through the blood stream or a donation of bone marrow is collected from the back of the pelvic bone.
The need for more Asian donors
The chance of being diagnosed with a blood cancer is not the same for everyone. The majority of registered blood stem cell donors in the UK are white northern Europeans, people of other ethnicities may have less chance of surviving blood cancer because it is harder to find a matching donor.
Latest figures show the proportion of people of Asian heritage on the national blood stem cell registry is just 5%, while white northern Europeans make up 78% of the potentially available donors.
Help the fight against blood cancer
That's why DKMS has launched its latest campaign – to raise awareness and encourage more people to join the fight and 'swab to be a lifesaver'.
Gaurav's dad Sandip Bains said: "We were so overwhelmed when we were told there was a match for Gaurav. The gratitude that you feel towards a complete stranger knowing they have given your son a second chance of life is one we will never forget.
"The fact we were lucky enough to be able to thank Stefan in person was incredible and we will forever be grateful. For me to be able to share another father's day, birthday and Christmas with Gaurav is an incredible feeling. Until the problem hits home we were completely oblivious, that's why the work DKMS does in raising awareness of blood cancer and the need for blood stem cell donors is so important."
How you can help
If you are aged between 17-55 and in general good health please sign up for a home swab kit at dkms.org.uk and go on standby to save the life of someone just like you.