With the film fraternity still mourning the death of Irrfan Khan on Wednesday 29th April, within hours it had another blow by losing one of it's most iconic heroes of yesteryears – Rishi Kapoor.
Rishi Kapoor, 67, became a fixture in Indian cinema during the 70s and 80s and has over 160 credits to his name. He died on Thursday morning in Mumbai after a two year-battle with leukaemia.
A family representative confirmed his death in a statement saying that he "passed away peacefully."
The Kapoor family statement urged those mourning Kapoor's death to respect the global stay-at-home orders amid the ongoing coronavirus pandemic.
"In this hour of personal loss, we also recognise the world is going through a very difficult and troubled time," they said.
"There are numerous restrictions around movement and gathering in public.
"We would like to request all his fans and well-wishers and friends of the family to please respect the laws that are in force. He would not have it any other way."
Rishi is survived by wife Neetu Singh and two children – son and fellow actor Ranbir Kapoor and daughter Riddhima Kapoor Sahni. He's also the uncle of actor and actresses Karisma Kapoor and Kareena Kapoor-Khan.
Kapoor was destined for Bollywood fame. He was born into a prominent family of four generations of entertainers, including his grandfather – Prithviraj Kapoor who ran a prominent theatre company, and his father Raj Kapoor, a Bollywood actor and director who was dubbed the "showman of Indian cinema"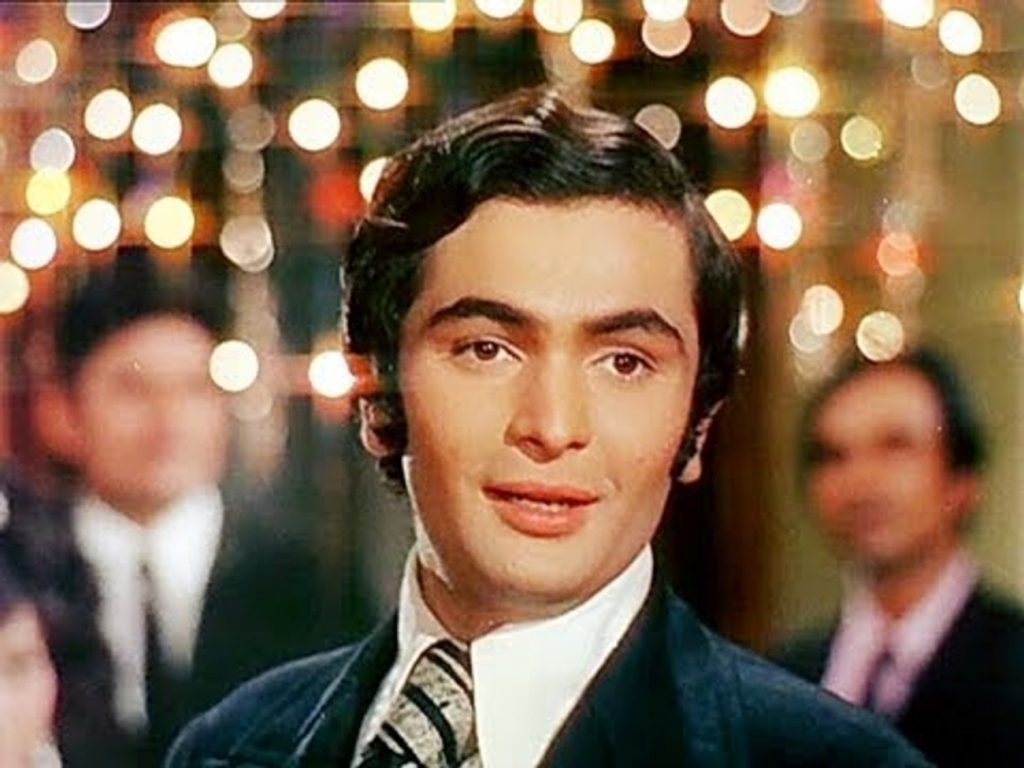 Rishi first appeared in small parts as a child actor in two of his father's films (1955's Shree 420 and 1970's Mera Naam Joker) before his first leading role as a heartthrob romantic in the musical love story, Bobby.
Bobby earned Rishi instant fame and won him best actor at the Filmfare awards (India's equivalent of the Oscars). He would take home that prize two more times, for his leading role in 2010's Do Dooni Chaar and for his supporting work in 2016's Kapoor & Sons.
Rishi Kapoor was a popular actor through the 1970s to the 1990s, and even more so for South Asian overseas. Here in Britain, his film were a big hit alongside those of Amitabh Bachchan, Shashi Kapoor and Vinod Khanna.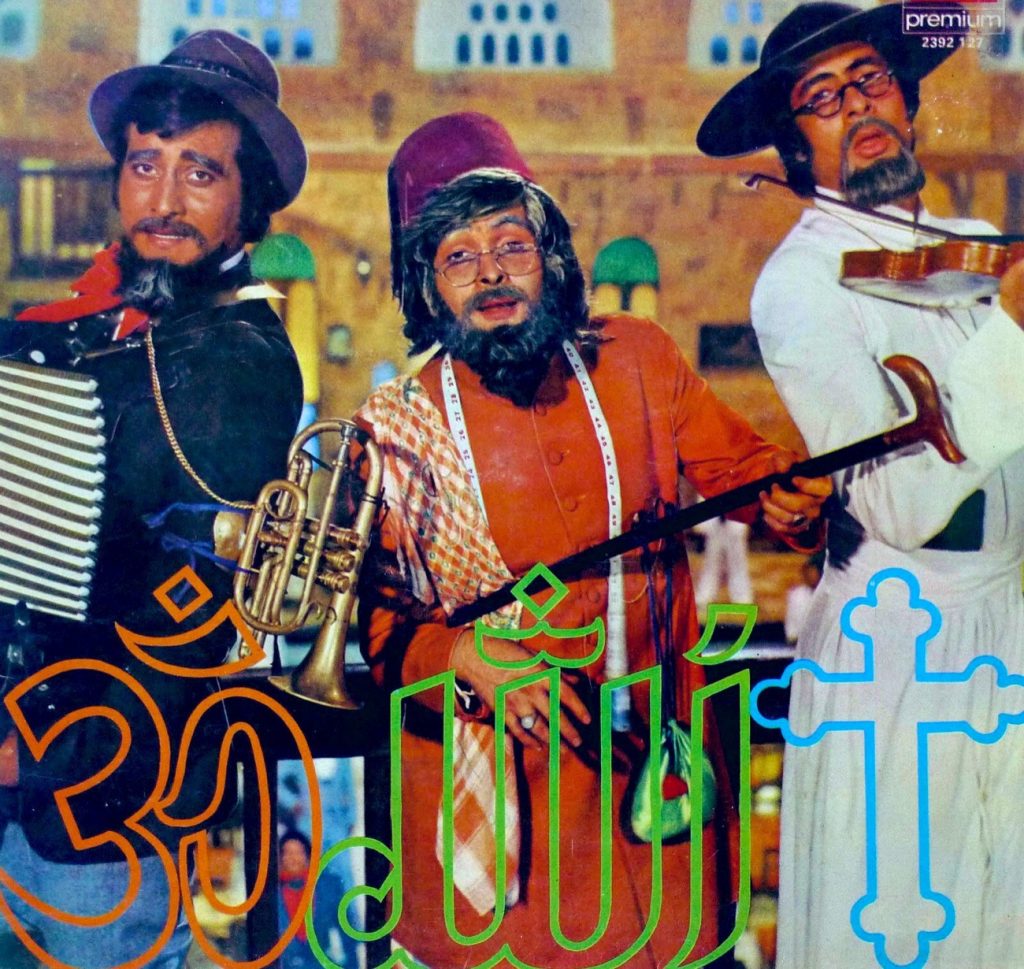 Notable works in Rishi's catalog include films like Khel Khel Mein (1975), Kabhi Kabhie (1976), Amar Akbar Anthony (1977), Karz (1980), Naseeb Apna Apna (1986), Coolie (1983), Chandni (1989), Ghar Ki Izzat (1994), Daraar (1996), Tehzeeb (2003), Love Aaj Kal (2009), Agneepath (2012), and Mulk (2018).
He was last seen in Netflix's The Body.
Rishi Kapoor was diagnosed with cancer in 2018 and had then travelled to New York for treatment. He stayed there with his wife, actor Neetu Kapoor for almost a year and returned to Mumbai in September 2019.
Many of the industry's biggest stars and fans across the globe have been paying tributes to honour Rishi.
Editor of Asian Express, Andleeb Hanif also paid tribute to him saying: "I vividly remember the first time I saw him on screen when I was a small child.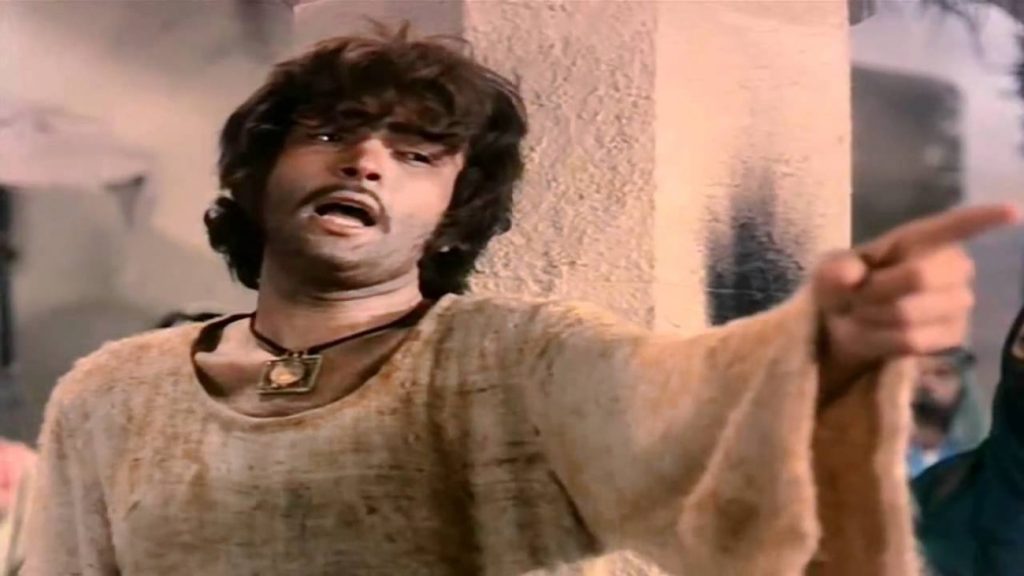 "It was the the late 70s when someone in the family got their hands on one of those top-loader VCRs. Everyone excitedly packed into my uncle's living room to watch Laila Majnu.
"While I was too young at the time to understand the plot, I remember getting a lump in my little throat and cried at the scene where Rishi Kapoor is stoned and banished from the city. That was my defining childhood Bollywood moment.
"His innocent face, warming smile and charisma captured my heart, as he did for millions of others. He was simply impossible to dislike.
"Rishi Kapoor filled the hearts and homes of many desis abroad, with his films and songs becoming their link to the Indian subcontinent. He has become the legend that will forever live on."