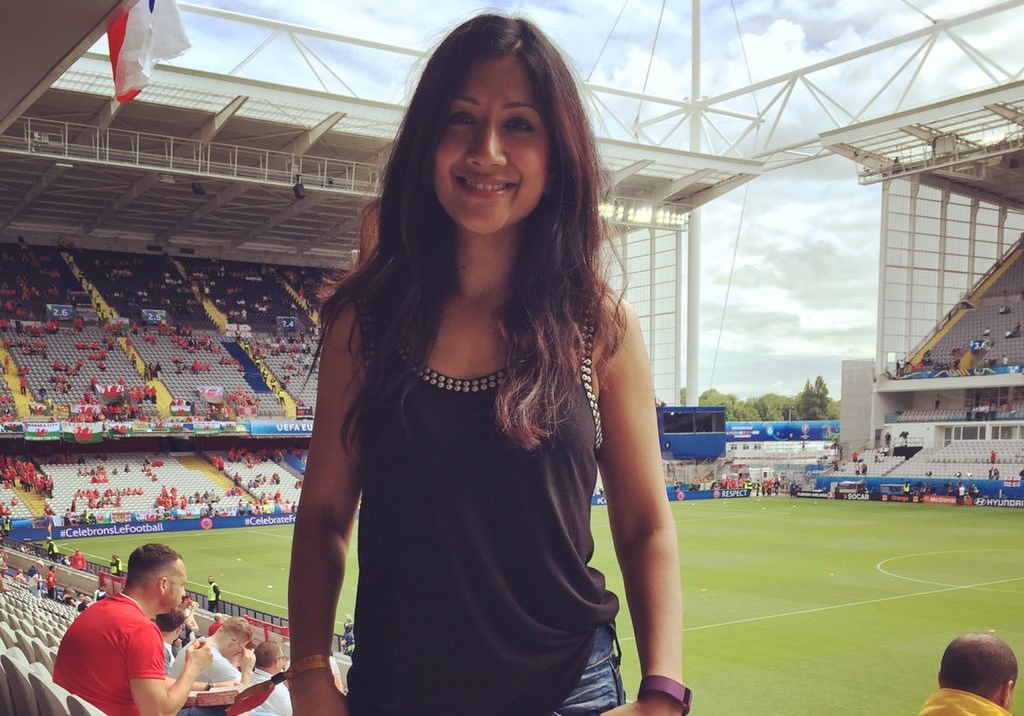 Several projects created to engage Asian women
Sports broadcaster, Muslim, and a mother of two, Reshmin Chowdhury has recalled her experiences and looked at the work these projects are doing to break down barriers and encourage the next generation to enjoy playing sport.
She spoke of how Muslim women come in many different cultures, communities and backgrounds and each with contrasting views.
Some wear hijabs, some don't. Some have families who are supportive, some who aren't and others that take a little more convincing.
Using her own personal experience there is a hint of irony being a sports broadcaster as she never actually played sport.
Growing up in a progressive Bengali Muslim family within a huge second-generation community where education, culture, religion and music were the cornerstones of her upbringing.
Despite watching so much sport playing it never seemed as important to Reshmin until she had her two children when her mindset started to change.
Her first attempt at sport participation by going to the gym which has now become an integral part of her life where she gains both mental and physical benefits from.
These projects that are looking introducing sport to a group of women who had never considered it in any form with the Muslim Women's Network applying to some women who had been victims of abuse.
When sports consultant Janie Frampton became a patron of the Birmingham-based charity, she and executive director Faeeza Vaid decided to introduce a sporting arm with the aim of using sport in the rehabilitation of victims.
Using the Women's Cricket World Cup as a springboard a showpiece match between Pakistan and India has been arranged alongside a targeted scheme specifically designed to encourage participation.
They are also building a solid partnership with the S&S Indoor Cricket Centre, which works at a grassroots level to specifically engage with a large number of Muslim women in the Birmingham area.
Reshmin also met an Muslims who never saw their uniqueness as a barrier to achieving top-level success and didn't need such encouragement as they had an inner driver.
But the overriding sense was that in order to reach that higher level they must adapt to their environment.
The challenges faced by individuals have varied but have been overcome through this work, Dana Abdulkarim was the first hijabi athlete to represent England in any sport and then went on to become Britain's first hijabi PE teacher.
Amna Rafiq, whose brother Azeem was the youngest player to captain Yorkshire, made it her mission to make the sport accessible to young Asian girls, when she became frustrated by a lack of infrastructure growing up who has won accolades for her efforts.
There is definitely a willingness from all sides to make sport more open to women across the board with the This Girl Can campaign and the Women's Soft Ball Festival are testament to that.
This and many other programmes are much needed however for Muslim women who want to take sport to the next level there are still obstacles.