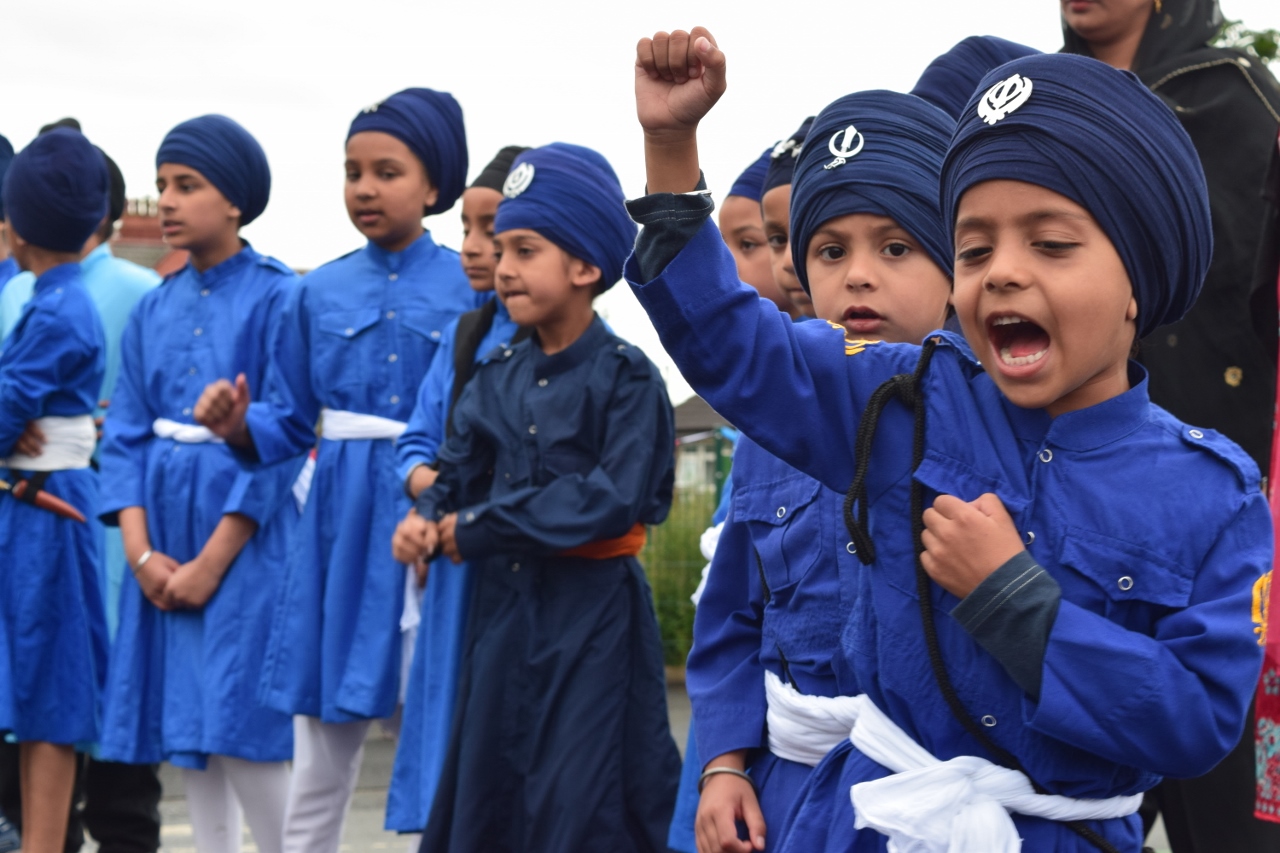 Crowds turned out in their hundreds this weekend at Cheetham CE Community Academy's Summer Fayre.
Joined by the Lord Mayor and Counsellor Eddy Newman local residents enjoyed a fantastic array of performances from groups including the Sikh Temple Bangra dancers, Irish Musicians, New Testament Church of God Youth Dancers, Sikh Hymn singers and Bollywood Dancers.
Cheetham Hill poet Safraz Malik also came along to perform his poems for the crowd.
The amazing variety of entertainment created a wonderful, multicultural celebration for the community in Cheetham Hill.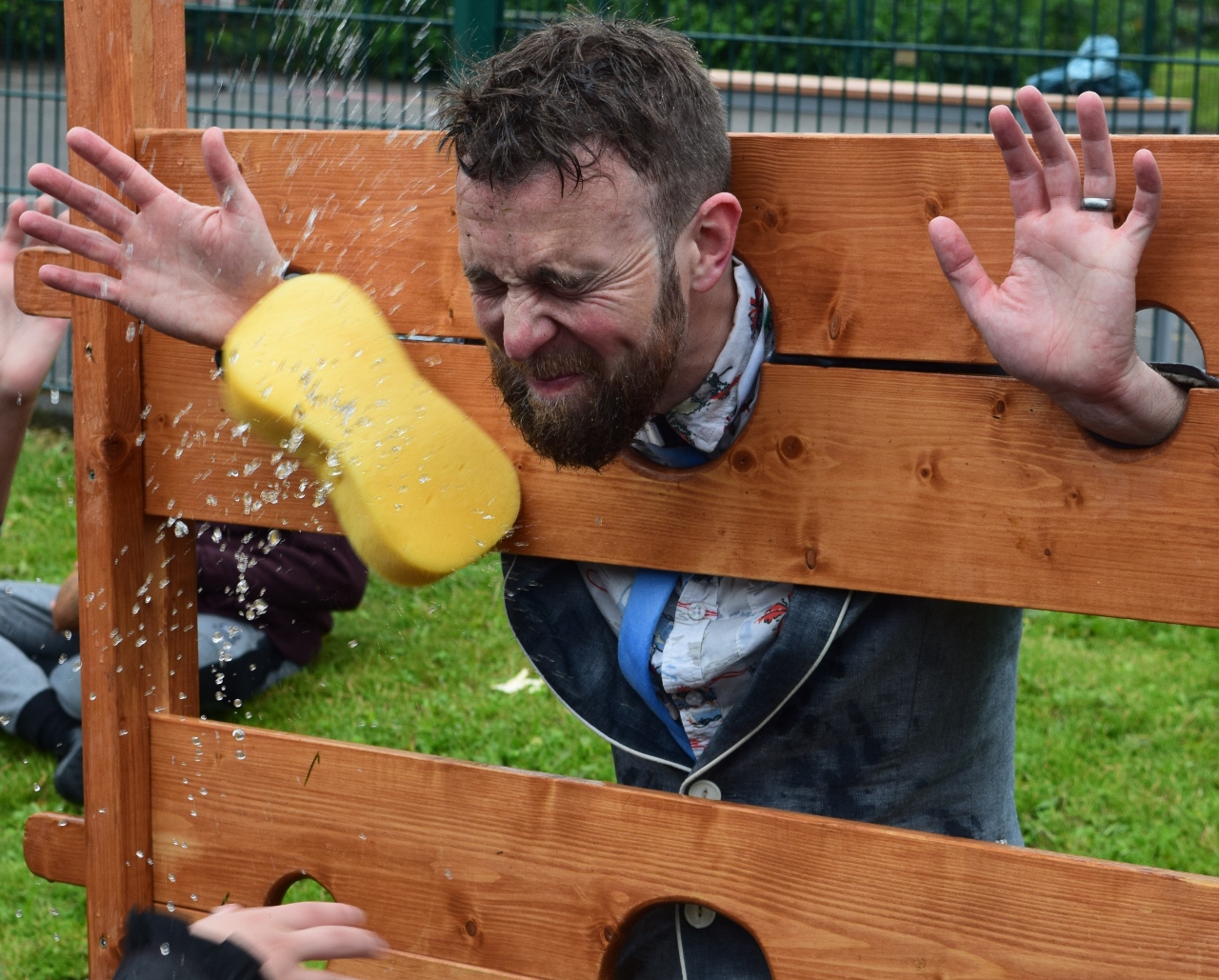 Children also enjoyed some traditional summer fayre antics such as "Splat the Teacher" and "Bat the Rat". Free face painting was offered for the children, and generous former pupils came along to show their appreciation for their former school by offering free henna painting for all.
Head Teacher, Karen Carter said "This community never cease to amaze us, it's been a great fun day and lovely to see everyone coming together, having fun and celebrating the talents, skills, languages and tastes that make our community very special".
"We all came in the rain to show our love for this school." Said one impressed parent. The day was such a success that the school has vowed to make the summer fayre an annual community event.